Campus Labs is uniquely positioned to provide high quality, best-practice consultation regarding strategic planning and assessment in higher education. The knowledge and expertise gained from more than 15 years working with campuses of all sizes—ranging from individual schools of education, business, law, etc., to multi-campus systems—is documented as high-impact practices to share within and outside the higher education community.
Retention Planning

Assessment Planning

Strategic Planning

Pre-Accreditation External Review

Evaluation Instrument Review
"I have participated in developing strategic planning for many organizations around the world. The experience of working with Campus Labs exceeded my expectations. Will Miller is a very skilled and experienced professional advisor who led a 360° input from all stakeholders and kept everyone focused on the outcome throughout the planning process."
Book a Consultation or Service
We offer a wide range of consulting capabilities to support your institution and a flexible package of professional services to accelerate the implementation and adoption of Campus Labs solutions.
Let us help you!
Meet a Strategic Advising Consultant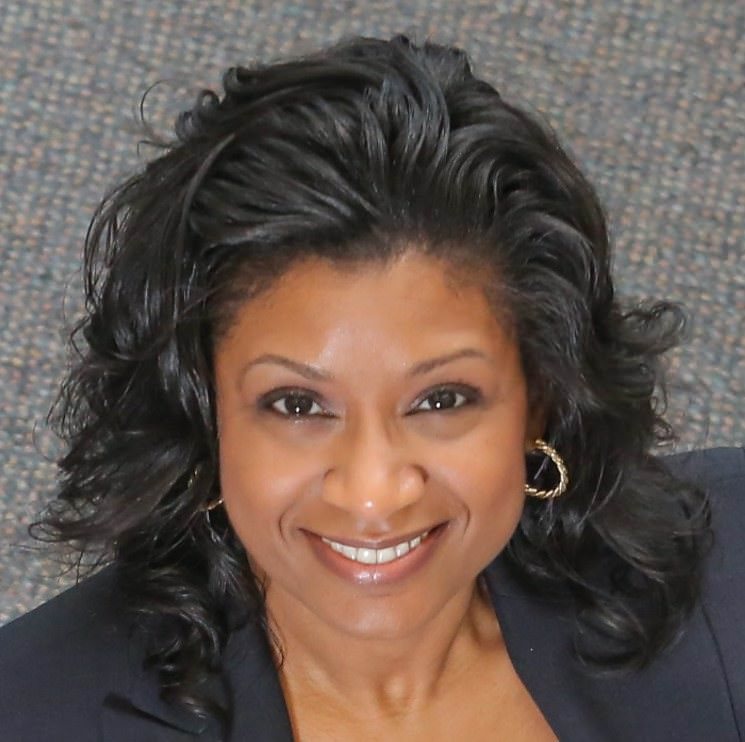 Kelli S. Rainey, Ed.D.
Assistant Vice President, Campus Strategy
Kelli S. Rainey, Ed.D., provides specialized consultation for campuses eager to implement organizational strategies that ensure institutional vitality and works with campuses on strategic planning, accreditation preparation and assessment planning. With two decades of higher education experience, she has an extensive background in enrollment management, student development, and institutional effectiveness. Previous to joining Campus Labs in 2019, she provided strategic leadership in a dual role as assistant vice president for academic and student support services and chief operating officer for institutional effectiveness at Johnson C. Smith University, where she formerly served as dean of academic support services, institutional accreditation liaison, and director of the office of institutional planning, assessment, effectiveness and research. She holds a doctorate in higher education and organizational change from Benedictine University and a graduate certificate in institutional research from The Pennsylvania State University. She earned a master's degree in applied psychology with a concentration in industrial and organizational development from Fairfield University and a bachelor's degree from Lynchburg College.