Whether you are a current Campus Labs Member Campus or in the process of becoming one, let us help you take the guesswork out of your data. Our signature data integration service consists of a data audit and review which is formalized through a report and recommendations. We'll follow through with the development of detailed data mapping and the creation of programs to extract data in the format required for the Campus Labs platform.
Meet a Data and Technical Services Consultant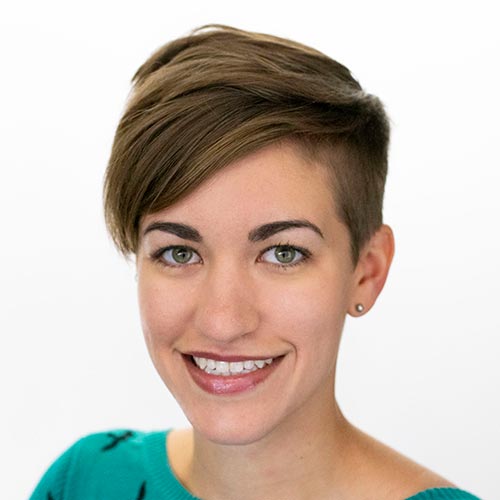 Allie Feras
Data Integration Specialist
In her role at Campus Labs, Allie conducts data audits and writes data extracts to simplify the technical onboarding process for member campuses. Prior to joining Campus Labs, she worked for the National Geographic Society where she led the data migration to a new library management system and facilitated improved integration across platforms. Throughout her career, she has worked in academic libraries managing data to support student learning. She has a master's degree in library and information science from Drexel University and a bachelor's in history from American University.
Book a Consultation or Service
We offer a wide range of consulting capabilities to support your institution and a flexible package of professional services to accelerate the implementation and adoption of Campus Labs solutions.
Let us help you!