Download:
Campus Labs for Skills and Achievement
Grant learners the ability to certify and showcase their skills and accomplishments.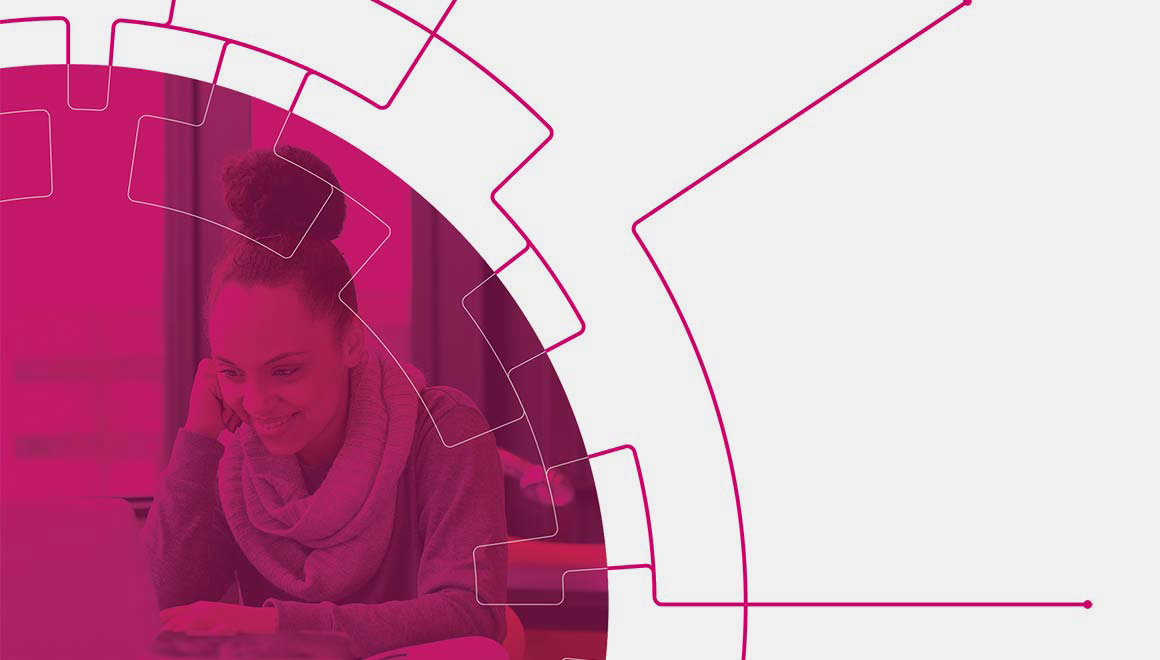 Through badging and micro-credentialing, guided skill progression, competency assessment and more, it's time to chart a learning journey that defines future success. With Campus Labs for Skills & Achievement, you can build a path that helps your learners understand where they are, get motivated for where they want to go and ultimately showcase how far they've been able to come.