Download:
Project CEO: Co-Curricular Experience Outcomes
National Benchmarking Study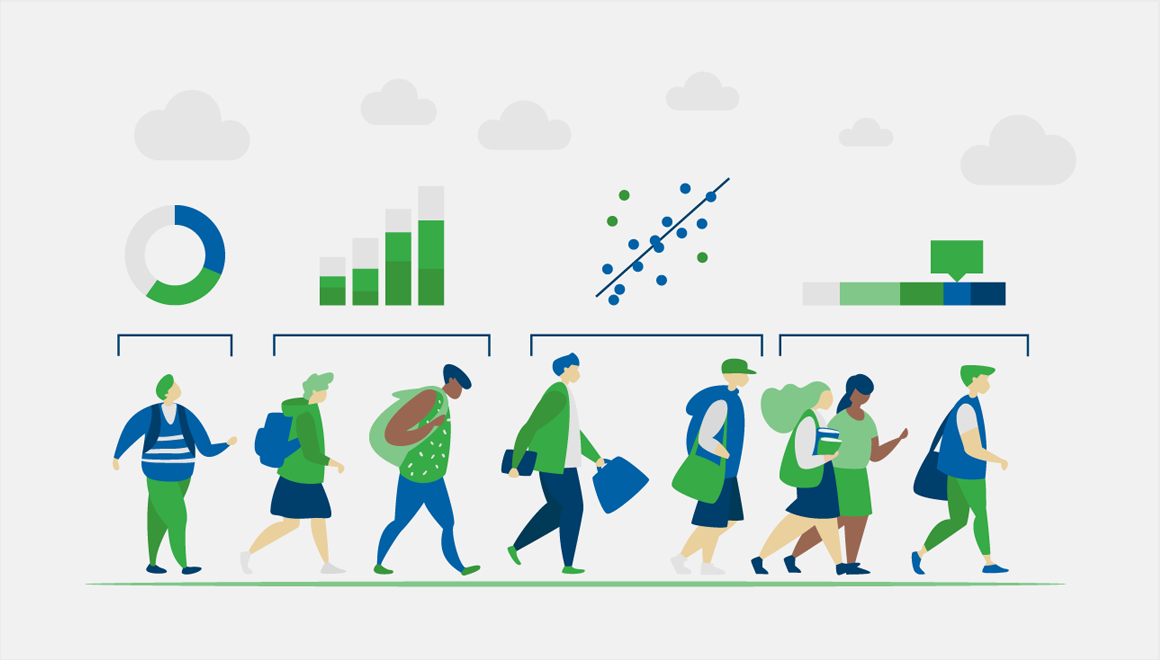 Project CEO is an important national benchmarking study highlighting the most desirable soft skills for college students to possess, as identified by the National Association of Colleges and Employers (NACE). The data gathered in Project CEO showcases key learning and job competencies students believe they are gaining from their involvement in the classroom, co-curricular activities, classes from internships, and from student employment on and off campus. Project CEO helps your institution understand new ways you can assist your students in developing career-ready skills, including teamwork, workflow planning, decision-making, verbal communication, and problem solving.