Download:
Campus Labs Platform
Broaden your connections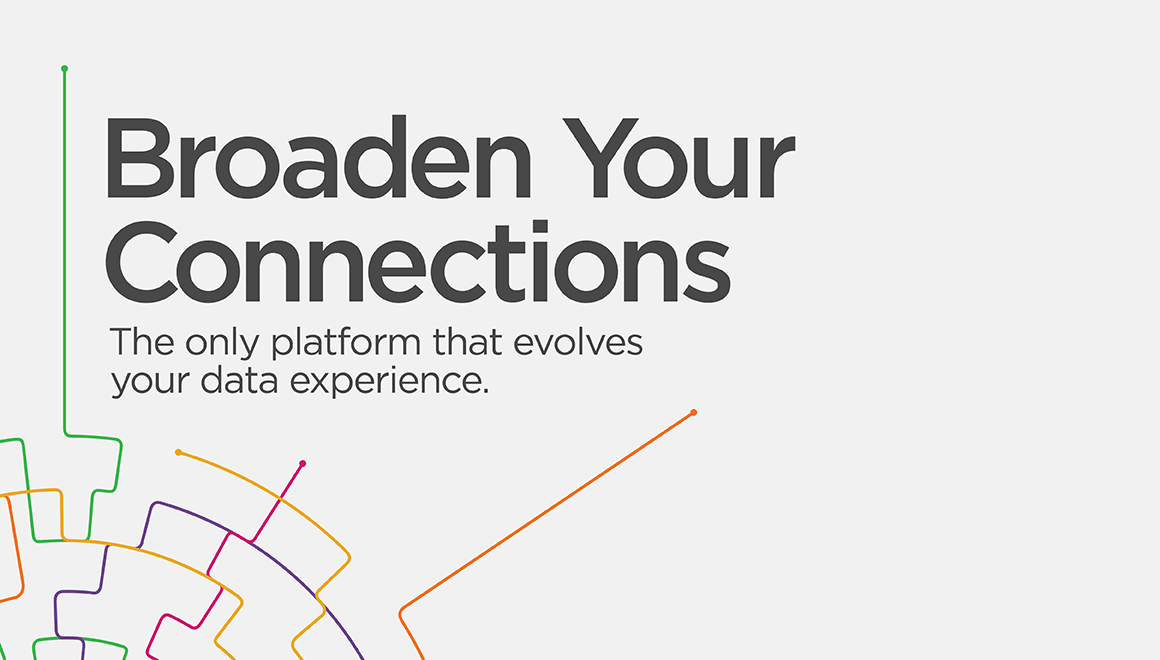 Approach your programs and processes with an institutional mindset that gets at the heart of creating insightful connections. Discover how student engagement in co-curriculars can help positively affect your assessment choices, or see how more streamlined data dashboards can benefit your retention efforts. To truly support data-empowered decision making, the Campus Labs Platform connects your departments more openly, giving your decision makers more insights into an interconnected and beneficial data structure.