Download:
Campus Labs Outcomes
Learn More from your Outcomes Assessment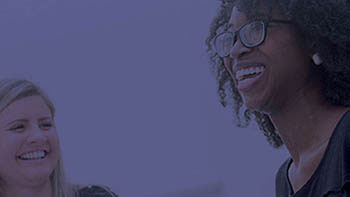 Your institution is already conducting learning outcomes assessment, but what are you learning from it? If your assessment efforts–whether focused on general education, program delivery, or even course-level achievement–don't result in clear opportunities for continuous improvement, then you need a more effective approach. Make a greater impact on student learning by gaining visibility into academic and co-curricular alignment and performance across your institution.