Download:
Implementing a Successful QEP with Campus Labs
Build Critical Skills Across the Curriculum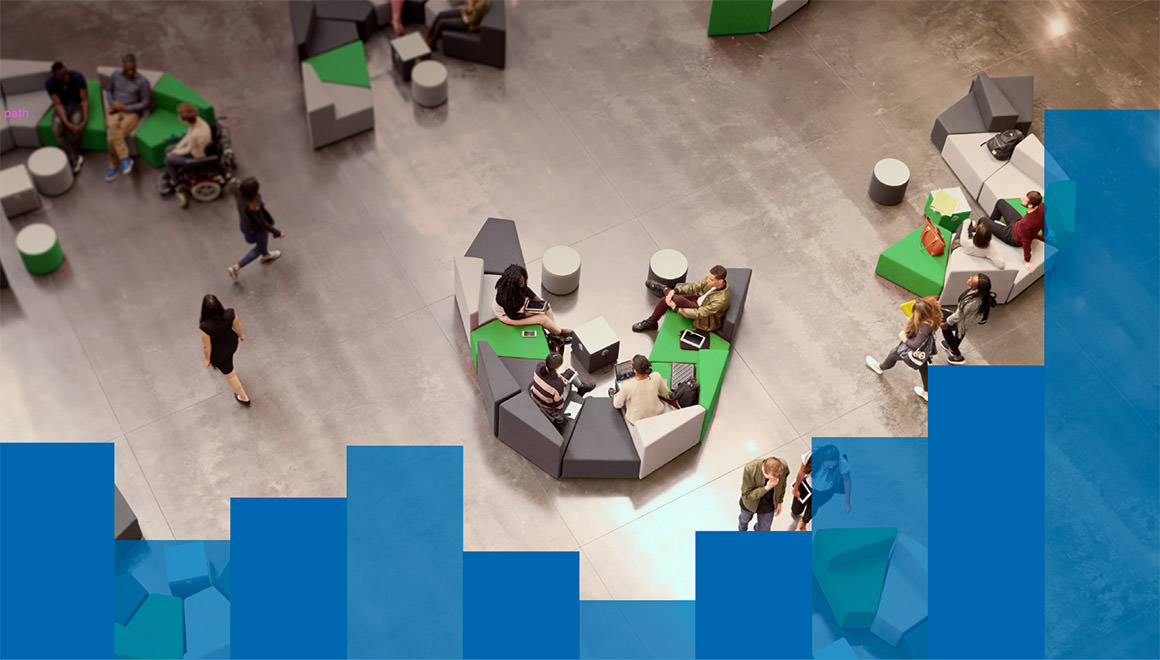 Quality enhancement is a key tenant of the SACSCOC's philosophy of accreditation. Institutions are required to develop and implement a Quality Enhancement Plan (QEP), aimed at engaging a wider academic community and addressing an issue that will contribute to institutional improvement and student learning and success.
Whether you are looking to help your students develop essential skills like critical thinking, writing, and oral communication, or if you want them to become active in their communities and gain true co-curricular growth, these two Campus Labs resources can help your campus create an institutional data ecosystem through a singular platform to aide with implementing your QEP.