Download:
ePortfolio Technology Solution Checklist
Your Guide to Selecting an ePortfolio Solution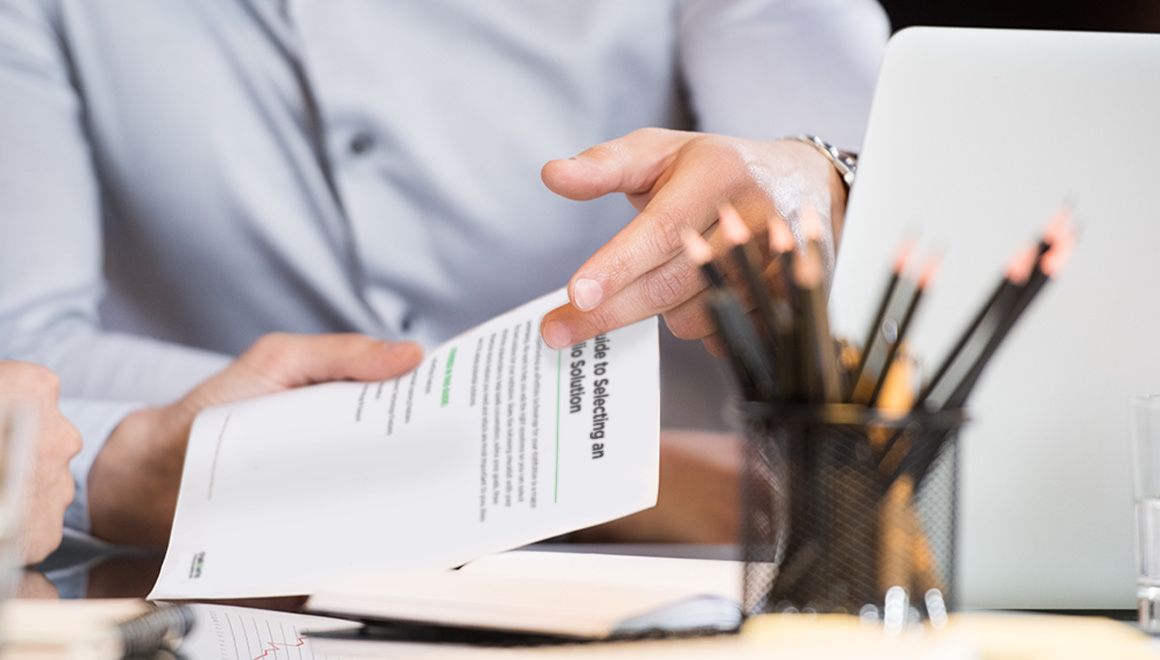 The world of ePortfolio features can be overwhelming. Selecting the best solution to help you achieve your vision is critical. As you refine and prioritize your needs, think of future goals, as well as current requirements. You want a solution that will not only grow with you, but be a sustainable and integrated part of your environment.
This Guide to Selecting an ePortfolio Solution worksheet will give your faculty and staff a starting point for deep discussions around program needs, faculty desires, and student use. Developing a clear picture of what you need to reach your goals is key to selecting the best solution.