Download:
Campus Labs Benchmarking Studies
Using Benchmarking Studies to Guide and Compare Your Progress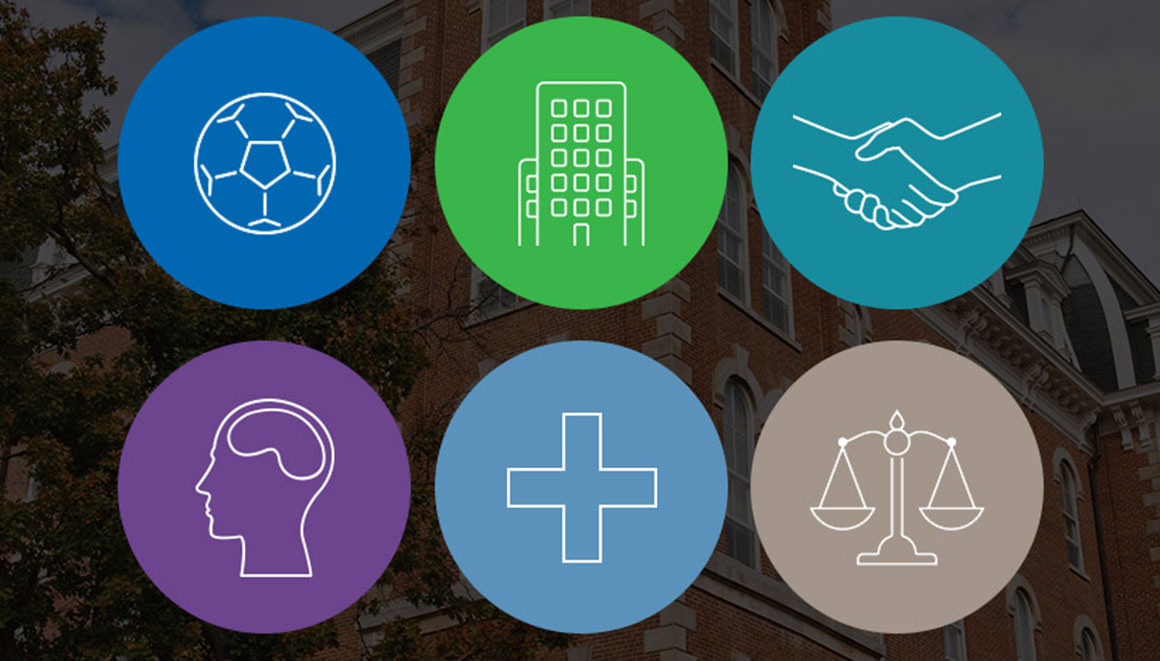 If you really want to know how far you've come as an institution–and which areas you still need to improve–you need to benchmark your progress. Benchmarking allows you to put your campus data into a larger and more meaningful context. By measuring your success against national and peer data, you can more easily evaluate your programs, identify areas for improvement, and set relevant goals for strategic planning.
If you're ready to get started, Campus Labs can help. We offer ten unique benchmarking studies to help you advance your mission and strategic goals.