West Texas A&M University stole the show during 2020's Campus Labs Awards thanks to their application of national benchmark data to inform co-curricular programming. The instrument, Project CEO, is administered in assessment management platform Baseline and measures self-assessed competency in employer-valued soft skills identified by the National Association of Colleges and Employers (NACE). Dr. Brooke DePue, an assessment leader on campus, showed us exactly how her campus put this data to action through thoughtful strategy and planning ahead.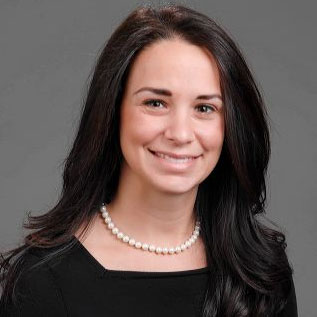 Brooke DePue, Ph.D.
Associate Director of Institutional Research
West Texas A&M University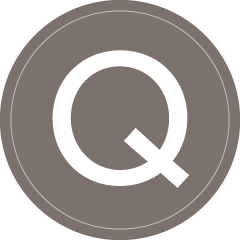 What were some of your major takeaways from your Project CEO results?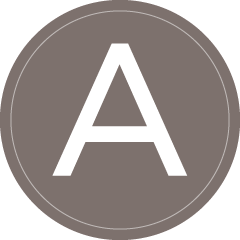 I love Project CEO and everything it did for our campus. We learned how students view their level of each marketable skill. We were able to cross compare this list to part/full time job status to see that our students who hold a job during college have stronger perception of their skills, consistent with national data sets. When we compared our Project CEO data to career services event attendance data in Baseline, we found a statistically significant correlation between career fair attendance and higher self-ratings on Project CEO skills.
We also administered a pre-test to all on-campus supervisors where they rated their current employees on marketable skills. We created a gap analysis and compared this with student survey data to discover that the top two areas where both supervisors and students lacked confidence were the same. Realizing that we had two groups that needed coaching in the same area we decided to also provide training for supervisors. The Career Services department created workshops to train supervisors to develop soft skills and learn how to introduce new language into the workplace. Students had the option to attend a series of Skills That Pay Bills workshops to help them develop NACE's identified skills further. I can't wait to see the results from redoing this survey in a few years after all the changes that were made inspired by this data.
---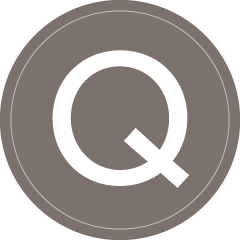 Are employers noticing the impact of the programming changes you made as a result of Project CEO?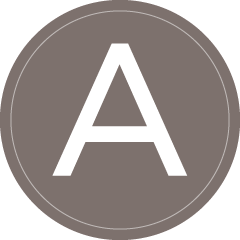 I do have a big passion for Project CEO. A lot of information came out of it and it helped reform how Career Services even did their networking the night before the job fair. Based on our results, we had employers coach students on their elevator pitch to help enhance their communication skills. Employers commented that seeing how coachable someone was made them more desirable as hires! Having heard a bad elevator speech the night before, giving feedback and then seeing the student the next day at the career fair with a whole new speech showcased how easily the student listens and improves. It was amazing feedback that ultimately sparked from the Project CEO data!
---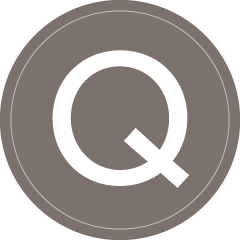 Can you tell us more about your administration's plan for Project CEO? How did you ensure the results would be so actionable?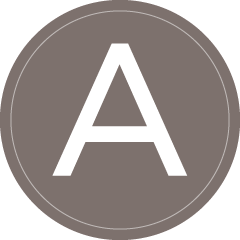 We started by reviewing the instrument early on and setting realistic expectations on campus for how we would use the results. We had a data analysis plan going into administering the project. This included kicking off with a pretest for on-campus supervisors before administering the main survey. We also made sure the career services office was onboard and engaged to use this data to inform their future workshop planning before we administered the survey. We also worked with administrators to ensure the language used in Project CEO would be reflected in the classroom, associating each major with marketable skills a student should have upon graduation. We plan to re-administer Project CEO in a few years to gauge improvement.
---
Our sincere thanks to Brooke DePue, Ph.D. for sharing her experiences with us. If you'd like your campus to be showcased, reach out to your consultant.