Case Study:

Create a Record of Your Value in Student Affairs

In a 2020 survey, only 58% of student affairs leaders said they believe their college president is informed enough to make the right decision on student affairs issues. The University of Tennessee, Knoxville (UTK)'s Division of Student Life integrates the value of student affairs into the fabric of the institution by removing data silos and creating a shared language of assessment. UTK uses the Campus Labs Student Affairs Assessment Solution to guide strategic oversight of the assessment process, educate staff and offer shared visibility into results and processes across departments and the division. Melissa Brown, the director of assessment and strategic initiatives for Student Life, led new initiatives across each phase of the Plan, Do, Check, Act model to achieve this success.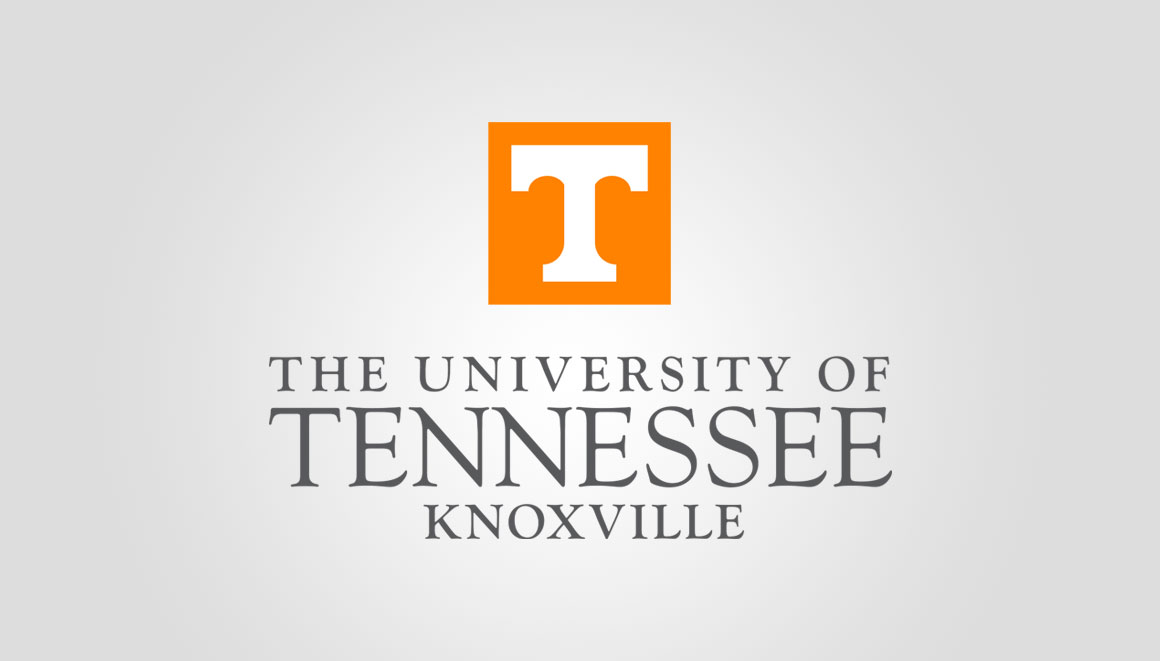 "Assessment is not an addition to your work. It's how you do your work. Use it to your advantage, let it inform what you do and it will simply be a record of your greatness."

– Melissa Brown, Director of Assessment and Strategic Initiatives, Student Life, The University of Tennessee, Knoxville
Plan
Before Planning Intelligence, Brown used a complex whiteboard chart of 20+ departments to help encourage timely completion of unit-level reporting requirements without widely understood context. Staff struggled to collectively move divisional goals forward due to inconsistent data collection. Now with Planning, Brown can review each unit and division's progress in minutes. She loves the visual aspect of monitoring assessment cycle progress on dashboards and the ability to export departmental progress details to share with senior champions. Rather than a checklist of deadlines, Brown can see how any organizational tier at her institution is progressing and where they need support. It's not just Brown, either—any unit-level staff responsible for assessment can review progress at any time without having to check in with her.
Most importantly, Planning can reinforce reporting timelines and ease the management side of her role so she can focus on addressing Student Life's professional assessment needs. In 2019, Brown helped departments walk through their mission, vision, values and outcomes from scratch—which was reflected to administrators in Planning when completing their reporting requirements. This reinforced that Planning could ensure student affairs data would be easily understood across the institution.
Do
Brown's message to the Student Life team was to be purposeful and strategic in their assessment. That's why she also took advantage of Baseline's permission and workflow properties to launch a survey approval process within student affairs. This meant she could course-correct departments before students experience survey fatigue. Baseline allows Brown to monitor assessment calendars and anticipate conflicts before they occur, but also guide collaboration across departments and encourage the sharing of data.
Brown can now encourage departments to reconsider long-standing surveys that lack purpose and explore other strategies like Baseline's formative assessment and learning outcome assessment rubrics. Plus, when a transition takes place, a new department leader can easily access historical data and survey requests for accountability and context.
Check
UTK uses Program Review templates structured on standards provided by the Council for the Advancement of Standards in Higher Education (CAS) to ensure each department's work reflects best practice for their field. Previously, only directors and their direct reports reviewed data to make decisions, but this method left out many stakeholders. Brown explained:
"The Campus Labs Program Review tool is incredibly valuable – it is where the evidence comes to light and experts provide guidance on how to have a stronger impact on students. It benefits all of us to involve more staff in how their work is interpreted and understood."
Act
Brown emphasizes to her team that the assessment is a crucial part of their routine and—when done well—serves students better. It's okay for a program to underperform. If you have the data on why and can improve with that data, you've made an accomplishment. Using the Planning assessment cycle tool, Melissa can also meta-assess which departments are following through with using their data. Acting on data is a key concern of her accrediting region, so senior leadership and academic affairs already understand the value of this reflection. "Assessment is not an addition to your work," Melissa says, "It's how you do your work. Use it to your advantage, let it inform what you do and it will simply be a record of your greatness."
These steps give executive leaders richer access to student affairs assessment results, showcasing the accomplishments taking place in student affairs.
UTK was recognized as a Trailblazer in the 2019 Campus Labs awards for their commitment to the importance of institution-wide transparency into assessment across both academic and student affairs. Sharing digestible data with institutional affairs opened doors for Brown with the Registrar and Office of Information Technology, bringing greater institutional support and value for student affairs data and impact.
When academic and student affairs share assessment tools, senior leadership can trace student learning inside and outside of the classroom towards the larger institutional mission—an impact that a checklist of reporting deadlines could never meet.