The University of Missouri, more commonly known as Mizzou, has gained national recognition for creating a culture of learning outcomes assessment. A Member Campus since 2012, Mizzou has relied on the solutions from Campus Labs to help them achieve their goals. We recently spoke with Ashli Grabau, Student Affairs Strategic Initiatives and Assessment Consultant, to get her perspective.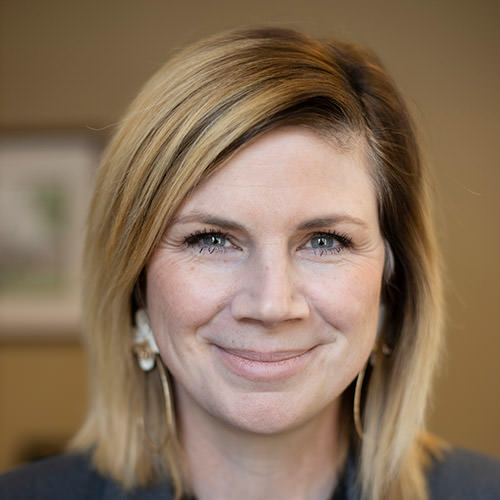 Ashli Grabau
Student Affairs Senior Strategic Initiatives and Assessment Consultant,
University of Missouri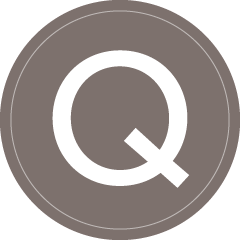 A few years ago, Catherine C. Scroggs, Vice Chancellor for Student Affairs, prioritized the area of learning outcomes assessment at the University of Missouri. How has Campus Labs helped you create a culture of assessment on campus?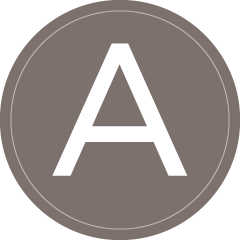 In 2010, Dr. Scroggs gave the charge to the division assessment committee to develop division-level student learning outcomes. I called upon Campus Labs for guidance, and they provided consulting throughout the process—from providing contacts for schools that were already doing this well to reviewing our drafts and process and providing feedback. Now that we have established the framework, Campus Labs has provided a number of trainings annually for our assessment champions, the staff in charge of conducting program-level student learning outcomes assessment for their department. We've been able to track student learning outcome findings and map those to our division columns of student learning and development as well as the university outcomes. As a result, we had a place in our University HLC accreditation process and now sit on the university assessment advisory committee.
---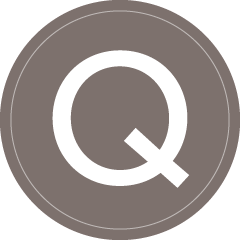 Mizzou is considered a best practice institution for your use of the OrgSync student engagement tools. What are the key benefits of using a student engagement platform?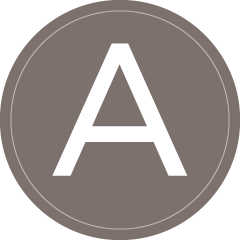 One of the things I love about OrgSync and a student engagement tool is that it's focused on the student. I think higher education institutions of all sizes can be complex places with intricate organizational structures, and it's a lot for a student to figure out. A lot of times our digital presence is built around our needs and our internal organization, instead of the student. OrgSync is a centralized place for our students to find opportunities, be exposed to new opportunities, interact with those opportunities, and then track that participation and involvement. It's student-oriented.
---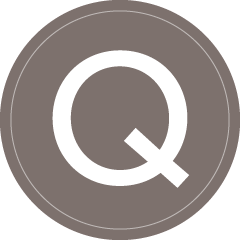 How has the use of student involvement data supported your own work for Mizzou?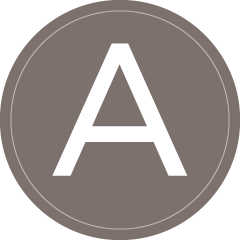 Currently, we are using involvement and engagement data as key performance indicators for our division priorities, including enhancing students' academic experience, retention and graduation, and student employment and career readiness. We also use student involvement data to gauge a student's connections to campus and identify at-risk students. We plan to use these findings to design and enhance programs so that they are intentionally contributing to student success. In addition, our offices use the engagement data to determine which students are being reached and which ones aren't.
---
Our sincere thanks to Ashli Grabau for sharing her experiences with us. If you'd like your campus to be showcased in a future issue of LabNotes, talk to your consultant.