This is a story about the power of collaborative partnerships to make data-informed strategic choices related to student engagement. The University of Kentucky is one example of a campus using their student engagement platform not only to expedite their processes, but also to create a more campus-wide commitment to understanding and supporting students outside of the classroom. Only a few years after migrating from OrgSync to Engage, University of Kentucky was recognized as a Campus Labs All Star Award winner. We met with campus champion Caitlyn Walsh to learn more about the University of Kentucky's success.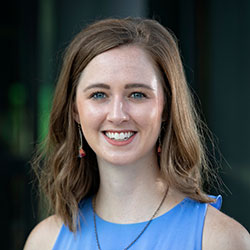 Caitlyn Walsh
Assistant Director, Student Organizations
University of Kentucky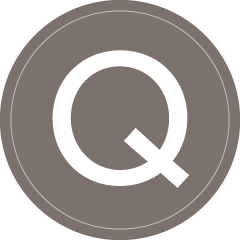 How did you first begin to expand your campus' commitment to creating and leveraging data in Engage?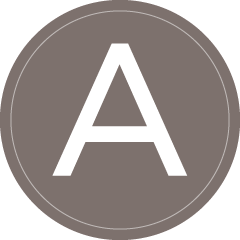 Our office was seeing that Engage collected a lot of information—organization officers, memberships and event attendance—that could be useful in other areas of campus. We were able to connect with additional analytics and IT staff to develop an integration between our internal systems and Engage's API. Memberships and event attendance fit into current fields in our campus SAP system and new, additional fields were configured for attendance at key events like Welcome Week. Our analytics staff deemed Engage/BBNvolved our campus database for "sense of belonging" because that is where the data is stored and then fed into SAP/Hana.
We also feel like we have really expanded the accessibility for attendance tracking since Engage's tool allows anyone to track attendance without any special hardware. Because of this, more departments and organizations can track attendance than ever before. The student organizations love it too—they love seeing the data of who is attending their event in real time. Residence life uses it for everything from hall meetings to community gatherings, Fraternity and Sorority Life use it for chapter meetings, and so on.
---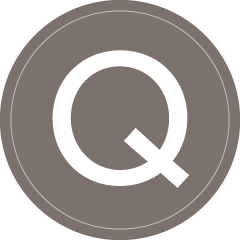 As a campus using so much of the Engage platform, you have access to such a high-level view of your co-curricular data. How are you using the data?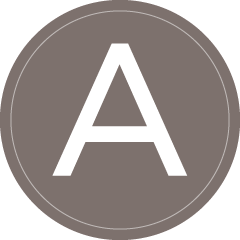 The Engage data is accessible for the analytics staff to use in predictive modeling to help us incorporate student engagement in our understanding of student retention factors. This brought a lot of attention to Engage from other departments, who also have access to that back-end data. Being able to share that data has been a huge selling point, especially with event attendance—other departments know that tracking attendance at their event gets integrated into the larger system and allows them to be included in some larger conversations as well, so they want to participate in the event attendance tracking.
We are also utilizing the data to inform some best practices for Welcome Week and Orientation in the future. We want to see how many students are going to certain topics. For instance, if a student doesn't go to the session on financial aid—do we want to follow up with them and how?
---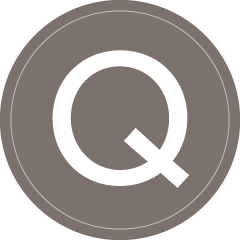 It sounds like sharing Engage data across campus has really helped you expand on campus partner adoption of the platform. Can you share a few examples of how you work with campus partners today and other strategies you have used to keep them interested?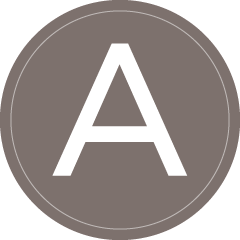 There is a team that came out of our university's weekly retention meetings that created a path called the "Wildcat Way" on Engage. This team includes members of our Advising Support office and Analytics & Strategic Decision-making office and other departments across campus. The Wildcat Way is a path for first-year students who are considered opportunity students (an opportunity to increase grades, to get involved, or due to reports from other areas of campus) to get a little extra guidance in working their way through their experience at the institution. We can also see how students progress through the path and use a team of upperclassmen Involvement Advisors to personally reach out to students who may not be progressing.
The visual appeal of the platform has also caught the eye of a lot of our other departments. We work closely with Strategic Communication and Public Relations to promote Engage. Other departments love that the platform can also be used by prospective students, parents and others to browse what our university has to offer for student engagement. Traditional student affairs departments are also represented on Engage—for example, we have pages for each of our residence halls in our Res Life branch. We import students into the Res Life pages before school so they can start seeing things going on in their residence hall right away.
We share information about Engage in monthly cross-departmental meetings, including release information. The quickness of updates and announcements has been really awesome—you can tell that the developers at Campus Labs really care and listen to campus feedback and our campus partners see that too.
---
Our sincere thanks to Caitlyn Walsh for sharing her experiences with us. If you'd like your campus to be showcased, reach out to your consultant.