Case Study:

Giving Northeast Mississippi Community College the Tools to Streamline Accreditation and Enhance Strategic Planning

Since 2009, Northeast Mississippi Community College has used the Campus Labs platform to help them meet their campus-wide objectives. "The key thing about institutional research is that you can't make progress towards your goals if you can't assess and measure that progress," said Rilla Jones, Northeast's Associate Vice President of Planning and Research. "Using the Campus Labs platform, we are able to provide the quantitative information that proves actual movement towards meeting our goals."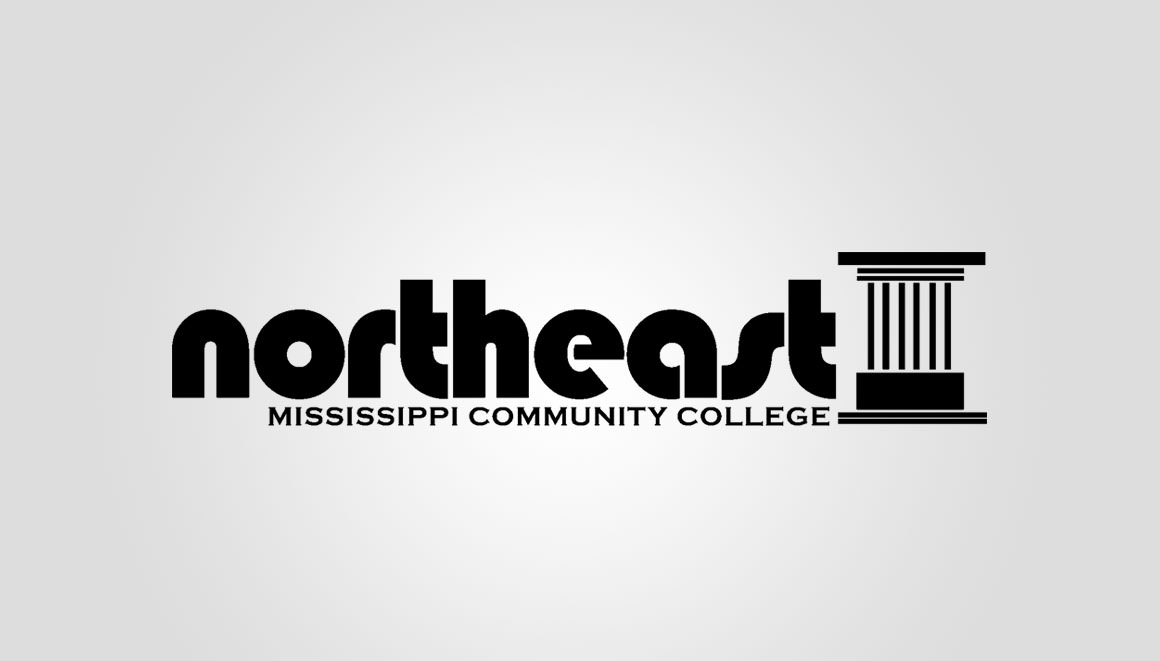 "With an enrollment of more than 3,500 students, NEMCC relies on he Campus Labs platform—a comprehensive web-based solution—for both accreditation and planning. With pre-loaded templates and other thoughtful features, the platform is the most robust solution for unlocking data and gaining insight."
"The main benefit of using the platform [for accreditation] is that you can concentrate on the content that you need to supply and not be burdened with how to present that content," said Jones. Because the Improvement & Accountability toolset is a paperless system, campus administrators and evaluators can view self-study reports and documentation anytime, anywhere, which leads to more efficiency–even with fewer resources available. "We're not a large institution and we did not have the IT staff to allow us to build our own website," said Jones. "Being able to manage the document library all in one place is a huge benefit." With the platform, standards can be pre-loaded for any national, regional or program-level accreditation and automatically kept up-to-date, even between renewal years.
As the liaison for accreditation for the Southern Association of Colleges and Schools (SACS), Jones also found that colleges using Improvement & Accountability toolset are much easier to review than those who use older, PDF-type platforms.
In addition, she predicts that accrediting bodies may start asking what institutions have done over three or four years toward a goal–a problem for campuses still using outdated systems. "If you don't have a database platform that pulls in that historic information, you won't be able to prove that you have made consistent and steady progress from year to year," Jones stated.
Northeast also uses the planning module in the Improvement & Accountability toolset to organize strategic priorities and provide evidence of achievement for the institution and individual departments. Before Northeast started working with Campus Labs, planning was done from the bottom up–a less-than-ideal approach. "Now," noted Jones, "our planning is based on a top-down format where everything within our institution links to the college purpose statement and long-term goals." All of the expected outcomes, goals, and direct and indirect measures of assessment are incorporated into the powerful Improvement & Accountability planning module, which allows Northeast to show progress and produce insightful reports for key stakeholders.
"Using Campus Labs, we are able to provide the quantitative information that proves actual movement towards meeting our goals."
Because the innovative accreditation and planning modules in the platform are fully integrated, Northeast has been able to eliminate silos and streamline both processes. As with many institutions, their planning process is heavily informed by assessment results and
activities, and is strongly tied to strategic plans and goals. With the Campus Labs platform, all documentation is available through one central repository, allowing administrators to link data and plans, produce reports for both planning and accreditation purposes, and document progress in both areas.
Looking ahead, Jones is considering additional reports and modules, which will give her faculty and staff even more tools to help them document, track and measure their progress. Jones appreciates the flexibility of the platform, which lets her easily add functionality–and build on each success. As she said, the Improvement & Accountability toolset is "the perfect solution for what we needed."