Co-curricular learning looks different at every campus, but this is especially true for specialized colleges. We recently spoke with Trish Lemmerman, the Director for Student Affairs & Community Engagement at Fairleigh Dickinson University's School of Pharmacy & Health Sciences about her method of leveraging Campus Labs Engage to meet her campus' unique needs and better understand student involvement.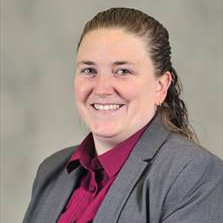 Trish Lemmerman
Director for Student Affairs & Community Engagement,
Fairleigh Dickinson University School of Pharmacy & Health Sciences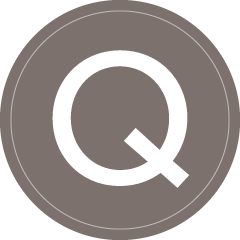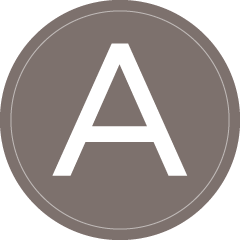 In 2018, as we prepared for our upcoming accreditation review with the Accreditation Council for Pharmacy Education (ACPE) there was a new focus from the Council on Co-curricular Programming.  A curriculum map gap analysis was compiled by our assessment and curriculum committees. The gap analysis identified a deficiency of learning opportunities for students in five Center for the Advancement of Pharmacy Education (CAPE) learning outcomes.   In response, a co-curricular committee was developed, which was charged with mapping events and co-curricular offerings to the outcomes.
Following the compilation of the list of opportunities, the curriculum committee approved the list offerings as sufficient to fill the gaps; however, there was no method for assessing co-curricular involvement.  To find a single platform to meet all these needs, we introduced the Campus Labs Engage platform to the pharmacy program.  The draw for Engage was the pathways portion for our co-curricular tracking and assessment, the ability to manage involvement records and advertise career opportunities solidified the decision to move forward with the software.
---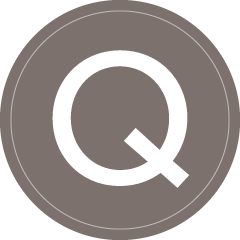 What have you learned from the data you collected so far?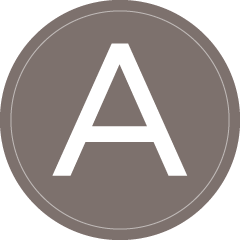 We have gained so much insight from only one year of data.  We have captured programmatic data, such as event attendance and the number of opportunities offered for each domain per semester and student and faculty insights.
Through this data, we have been able to identify if items are meeting the goals of each outcome.  If there was a strong indication that an item was not providing students with an experience to meet that outcome, the committee has reassessed where it was mapped to determine if it would be more appropriately mapped to another outcome.
---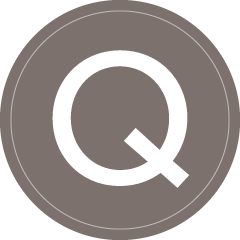 As the primary student engagement platform administrator for Fairleigh Dickinson University's School of Pharmacy & Health Sciences, do you have any advice for administrators working with Engage in a specialized school?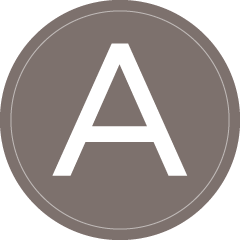 I think one of the key factors in successfully implementing the engagement platform in a specialized school has been gaining the buy-in from the faculty and deans as early as possible.  Through promoting the benefits, the software provided for career development and marketing, co-curricular event promotion and co-curricular outcome assessment, faculty members saw the value in utilizing the software before we even implemented it.  They now submit their events, utilize swipe technology and download attendance reports through Campus Labs. If you continue to be the champion for the benefits of the software, the students and faculty will see it too.
---
Our sincere thanks to Trish Lemmerman for sharing her experiences with us. If you'd like your campus to be showcased, reach out to your consultant.