As a two-year campus, Columbus State Community College (CSCC) realized a traditional playbook on student engagement written by four-year institutions wasn't going to cut it in meeting the needs of their diverse student body. Genevieve Sharron, a program coordinator at CSCC, co-lead an initiative to analyze their student engagement platform data and implement changes in both their campus program offerings and how they displayed them in Engage. The goal was to increase the number of students involved on campus and deliver them more meaningful outcomes.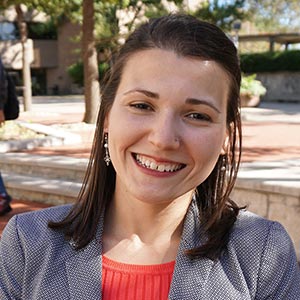 Genevieve Sharron
Program Coordinator
Columbus State Community College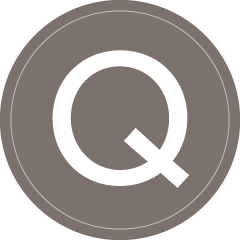 In our recent podcast episode featuring CSCC, the interviewee shared some challenges of comparing student engagement data from a two-year institution against the traditional best practices of four-year institutions. What are some of the ways this has translated to how you use Engage?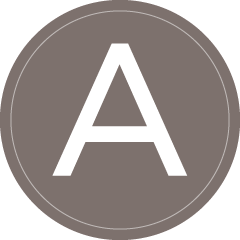 As a two-year, 100% commuter institution, it's imperative that the engagement opportunities we present to our students reflect the busy realities of their lives off-campus. Most have full-time roles outside of school, like being a parent or full-time worker (or both) and many aren't traditional ages—they're either adult students or high school students who are dual-enrolled. While many of our students are interested in transferring to a four-year institution, others plan to work directly after completing their certificate or associate degree.
These types of factors also influence what vibrant engagement opportunities we design for our students, how we involve them in the design and what the learning outcomes will be. We offer workforce development programs during evening hours and emphasize remote activities that can be accessed at any time; for example, through the use of a co-curricular path on Engage. Using Engage forms as the primary tool for assessing attendee learning and experience also allows us to flexibly capture feedback during or after they participate in an initiative, rather than having to rely solely on in-person assessments with limited time. We are creating an organization and related activities specifically for student parents so they can bring their children.
---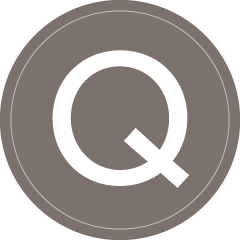 We were impressed by CSCC's use of data to inform a marketing campaign for Engage. Can you tell us more about the data you looked at and how you used it?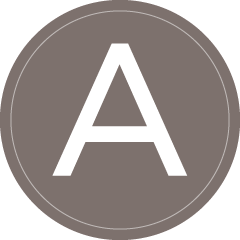 We pulled data on student use of the platform such as log in rates, number of organization memberships and duration of accounts. We found some commonalities and were able to categorize students and employees as not active, actively engaged, or highly actively engaged. After reviewing the demographic, enrollment, course success and semester retention trends for these groups, we learned that second year students were the primary population of students highly actively engaged.
This allowed us to start considering what it is about Engage, how we use it and which opportunities we offer that are possibly more attractive or accessible to second year students. We began investigating how to apply these ideas to first year students, focusing first on lower-commitment opportunities like posting public events students could see before logging in. We then sent targeted communications out to the less-engaged populations identified in our research, introducing lower-commitment engagement opportunities first.
---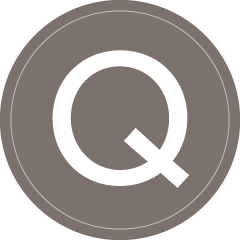 We find that sometimes a two-year campus' Engage implementation priorities can be a little different from four-year institutions. What are some of the initiatives you have launched on Engage so far?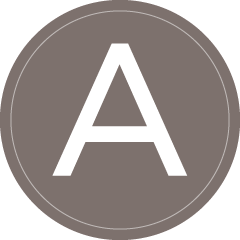 We targeted our early implementation and marketing to our existing student groups as they were already one of the most popular ways for students to get engaged on campus. In our first year, we primarily focused on the registration process, messaging tool, events management and attendance tracking through the Event Check-in App. We then transitioned student groups' financial requests and transactions to Engage. Since student turnover can happen quickly, it's imperative for them to have their records in one universally accessible place.
Another one of our early Engage implementation initiatives was building Co-Curricular Paths specialized for our different student populations and their individual goals and circumstances. Creating paths of targeted experiences based on students' identities (for example, student parents), majors (such as Business or Hospitality), their number of credit hours and their involvement in career specific programming (e.g. our Career Services Mentoring Program) allowed us to develop a more holistic student experience that unites the academic, professional, co-curricular and personal pieces that make up a person's life as a student.
---
Our sincere thanks to Genevieve Sharron for sharing her experiences with us. If you'd like your campus to be showcased, reach out to your consultant.