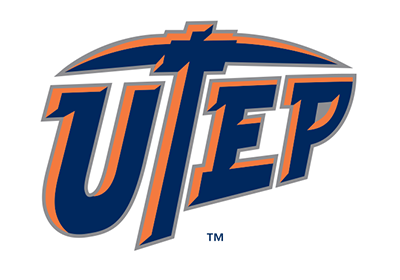 One of the reasons we chose Campus Labs is we needed something intuitive and technologically advanced that would save us time…I've been in positions where I have to explain what we want – I don't need to do that with Campus Labs. It's very nice to have common language and understanding.

As an administrator responsible for over 1400 registered student organizations, Campus Labs has made what could understandably be a nightmare of a group this size almost a piece of cake to connect, follow-up with, and organize. It has allowed us to be more progressive and create a tight, yet unique community.

Utilizing Campus Labs at LSU has provided us a way to identify students who are most at risk, connect with them individually and target resources to students in critical need. The platform has helped us to drill down to the level of helping individual students and ensure contact is made to provide them with assistance to help retain them at LSU. Additionally, it has resulted in greater collaboration between Student Affairs and Academic Affairs in the way we serve our first-year student population.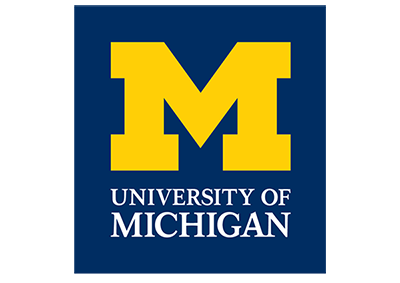 Campus Labs allows us to quickly collect and present student feedback to not only senior leadership, but also to the students themselves. Students are able to see both their collective views and their impact on high-level policy decisions.

Campus Labs has helped us to identify and measure the learning outcomes for our programs and services. We are now able to use this data to enhance and improve the 'Villanova experience' for our students.