Download:
Identifying More At-Risk Students with an Expanded Data Set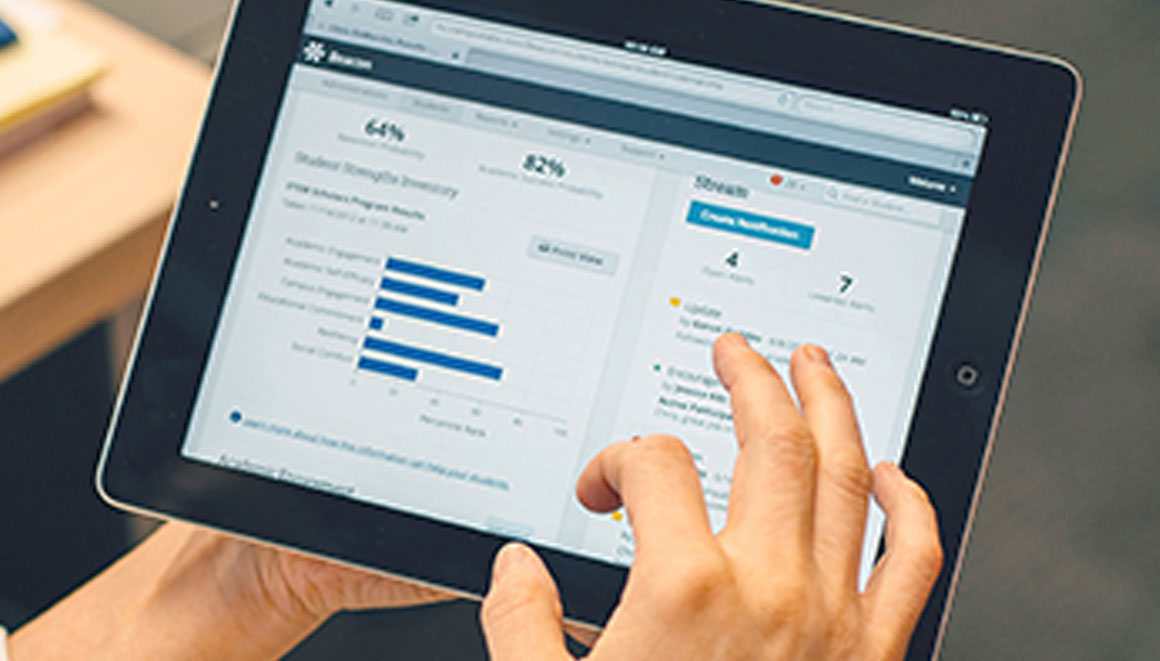 This white paper focuses on the issue of retention for colleges and universities. It addresses current practices in identifying at-risk students and provides administrators insights that may help them in vetting early alert systems.
Research has shown that retention rates in higher education have remained largely unchanged in recent years, with institutions losing approximately 25% of students between the first and second years (source: NCES, IPEDS data, 2009). Retention efforts have typically focused on identifying at-risk students based on academic factors (e.g., GPA, attendance reports) and demographics. Some campuses have achieved slight improvements in their retention efforts by using noncognitive data, often from student surveys administered at the beginning of the school year.
Written By:
JD White

Vice President, Product Development

Campus Labs