Elevate 2019 Wrap Up
Elevate 2019 is a Wrap!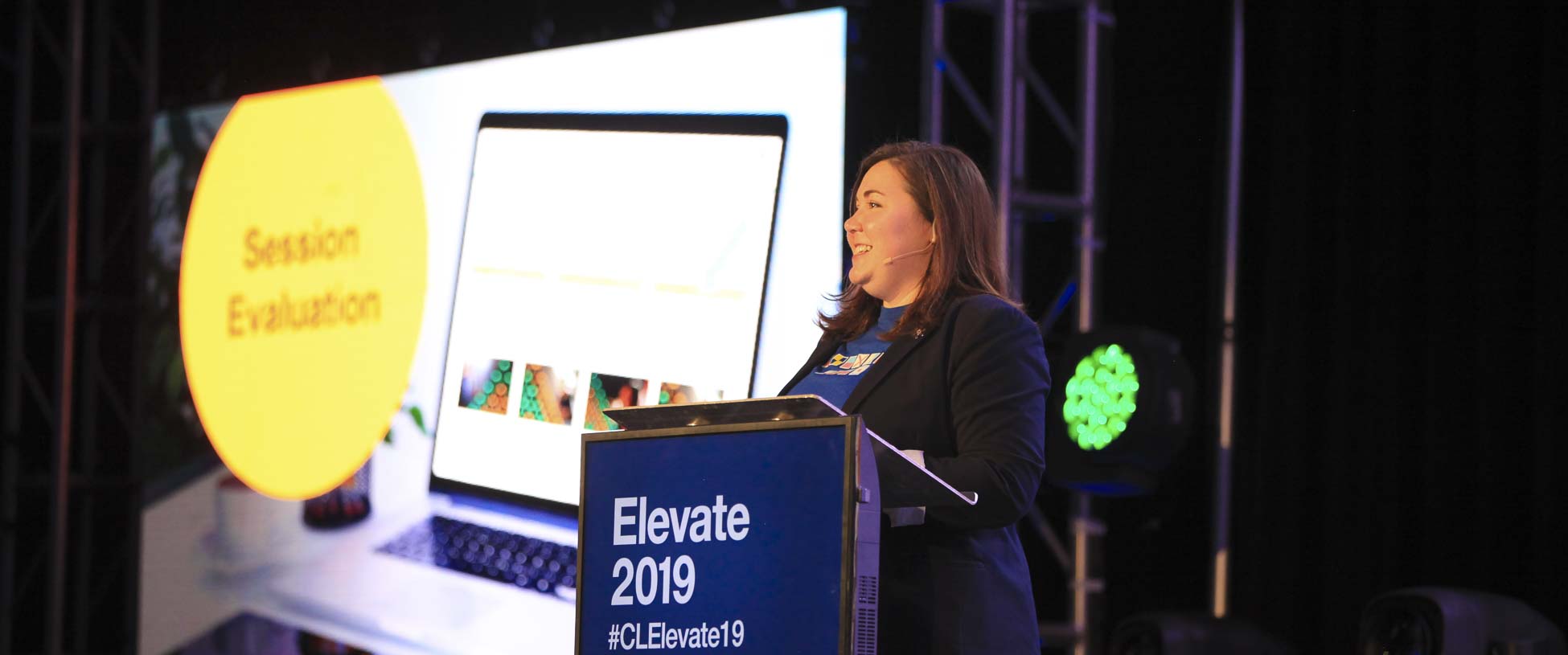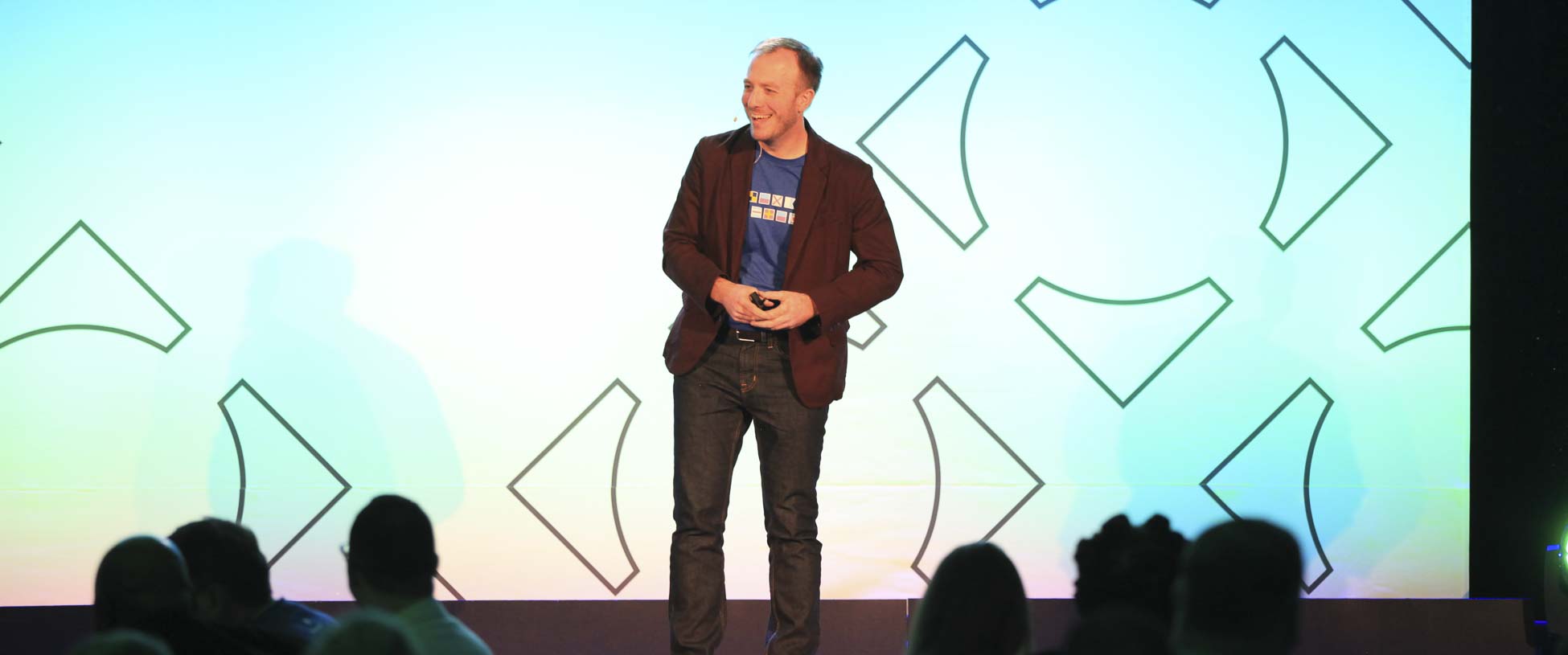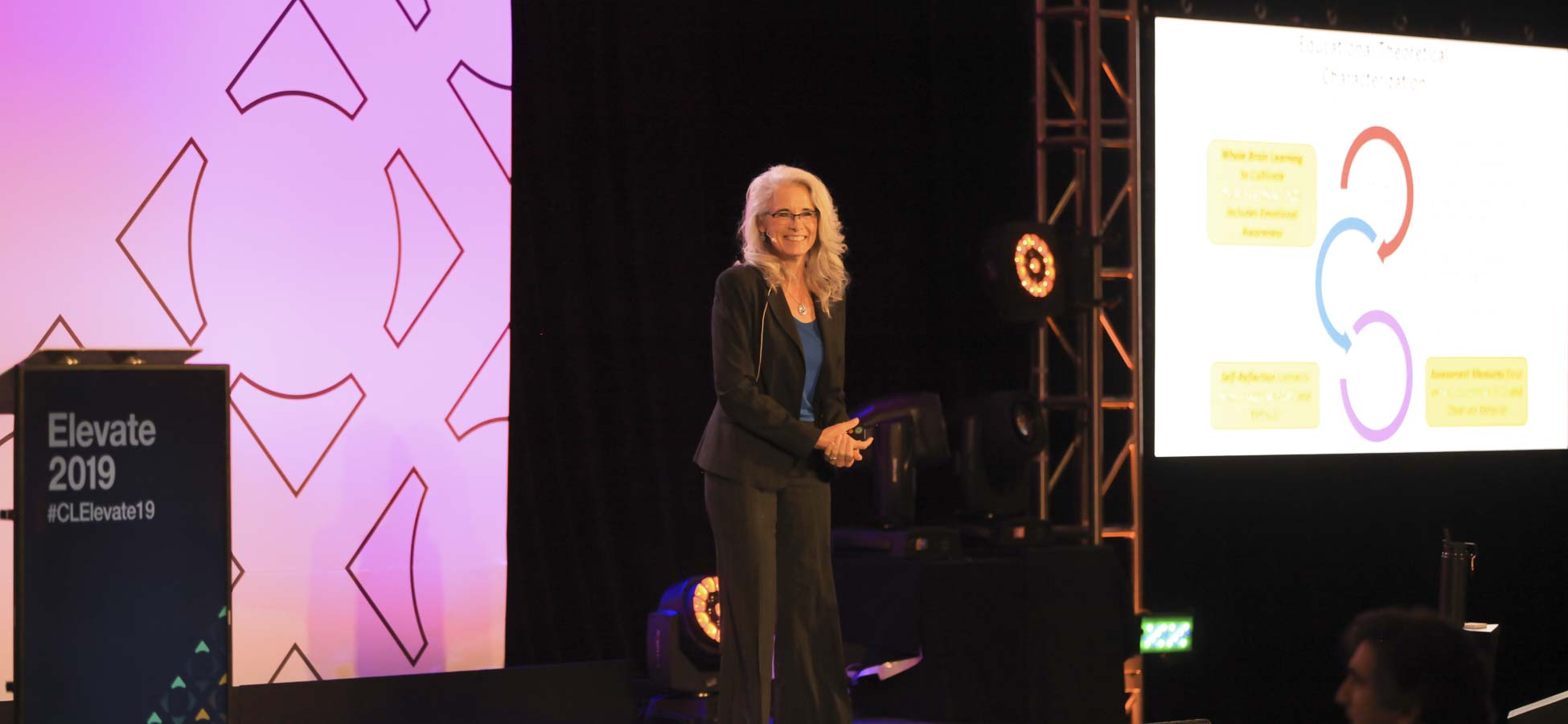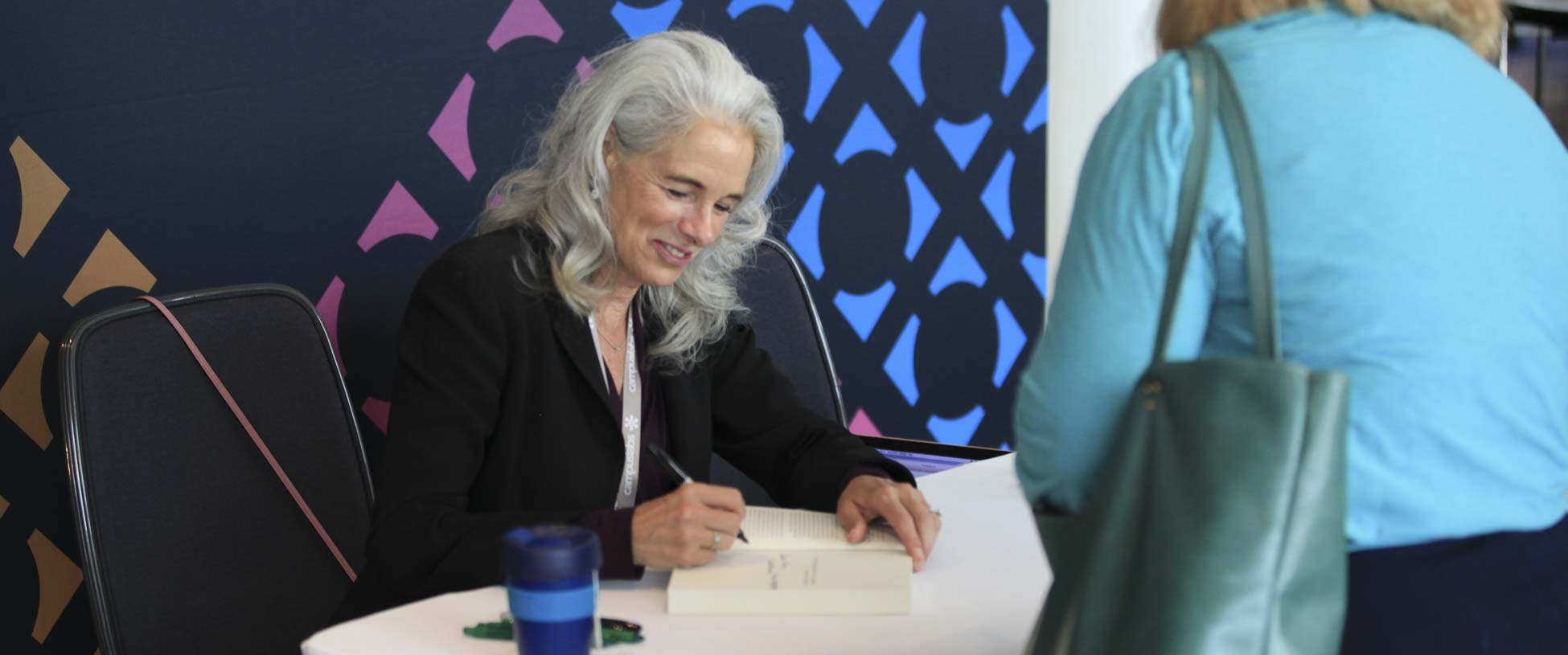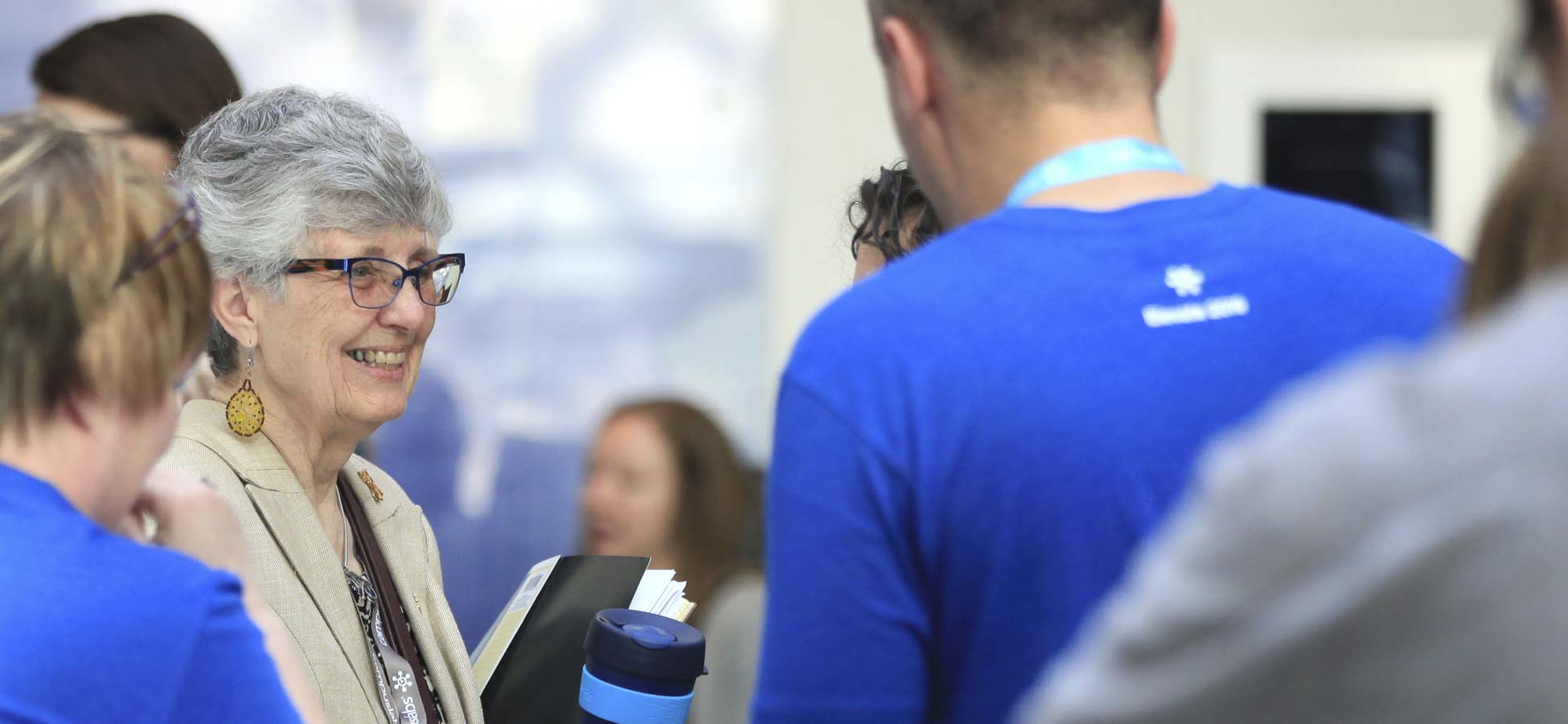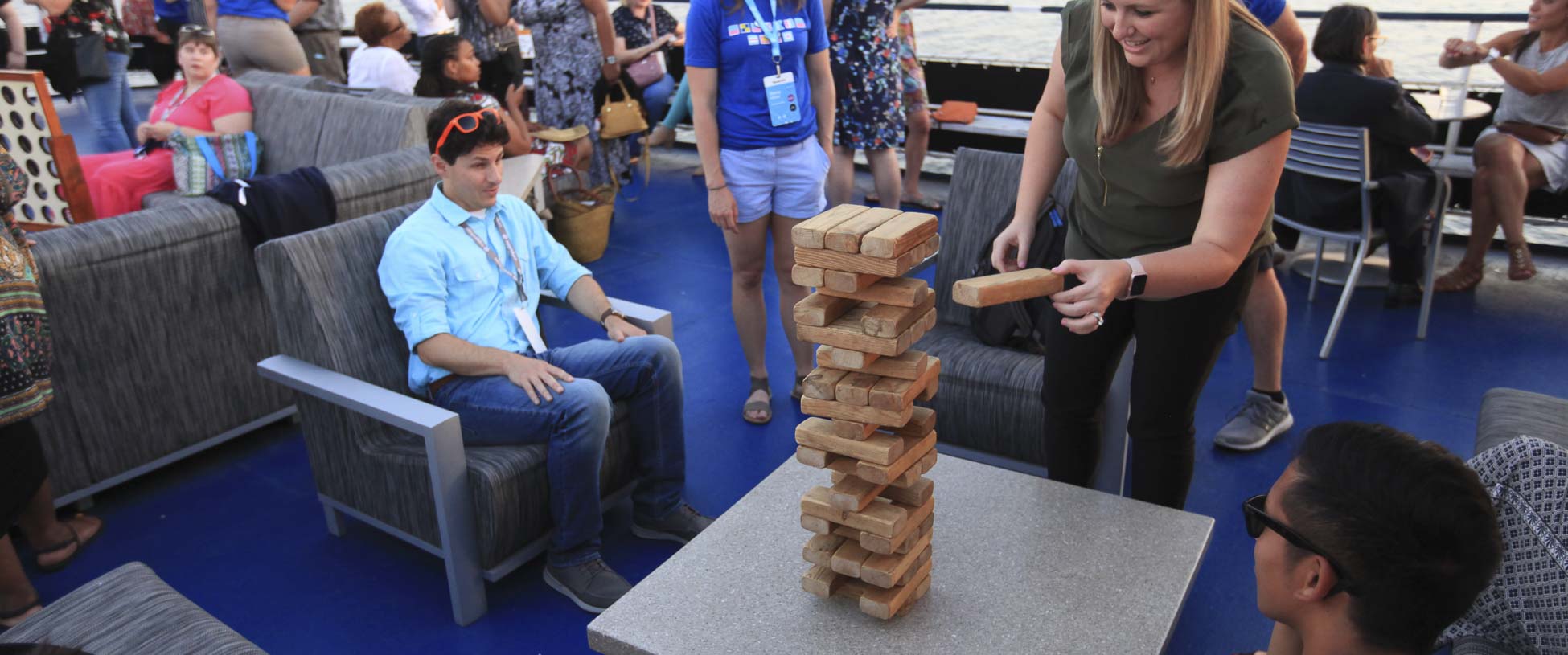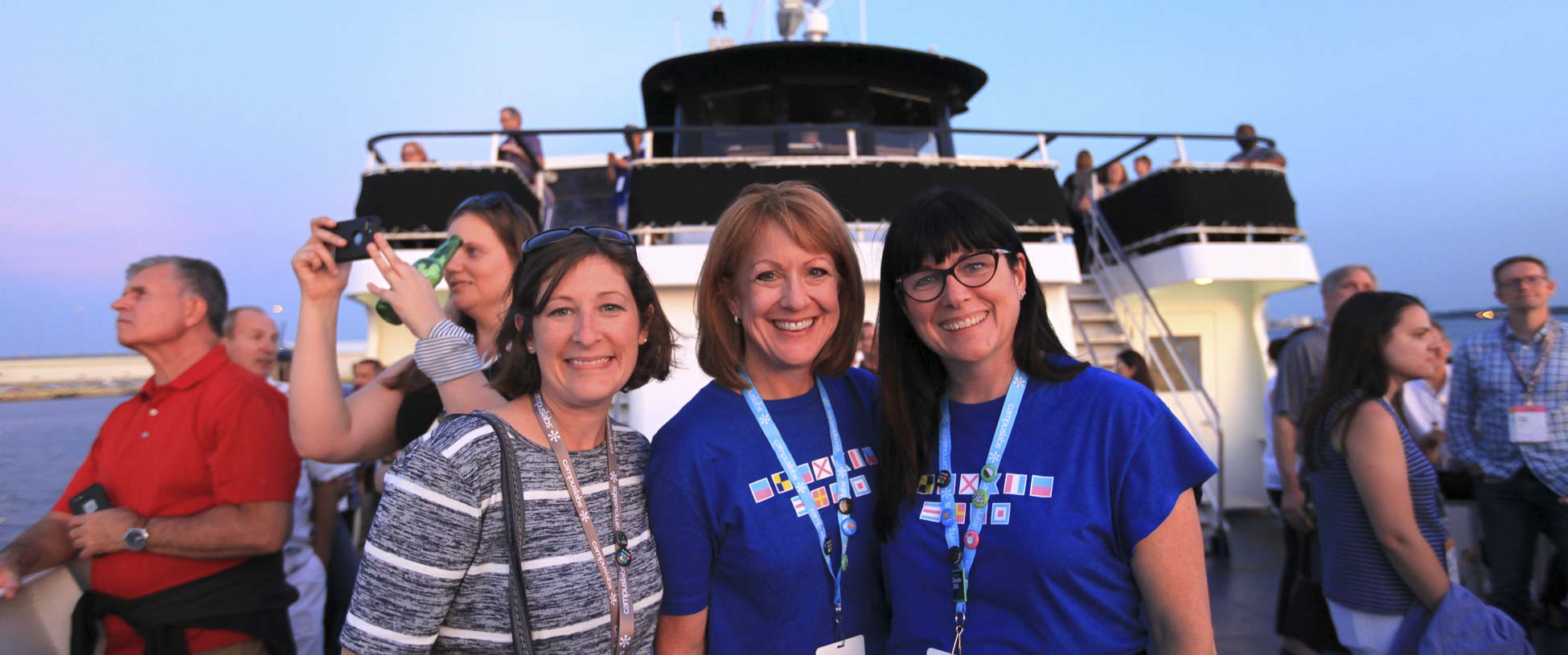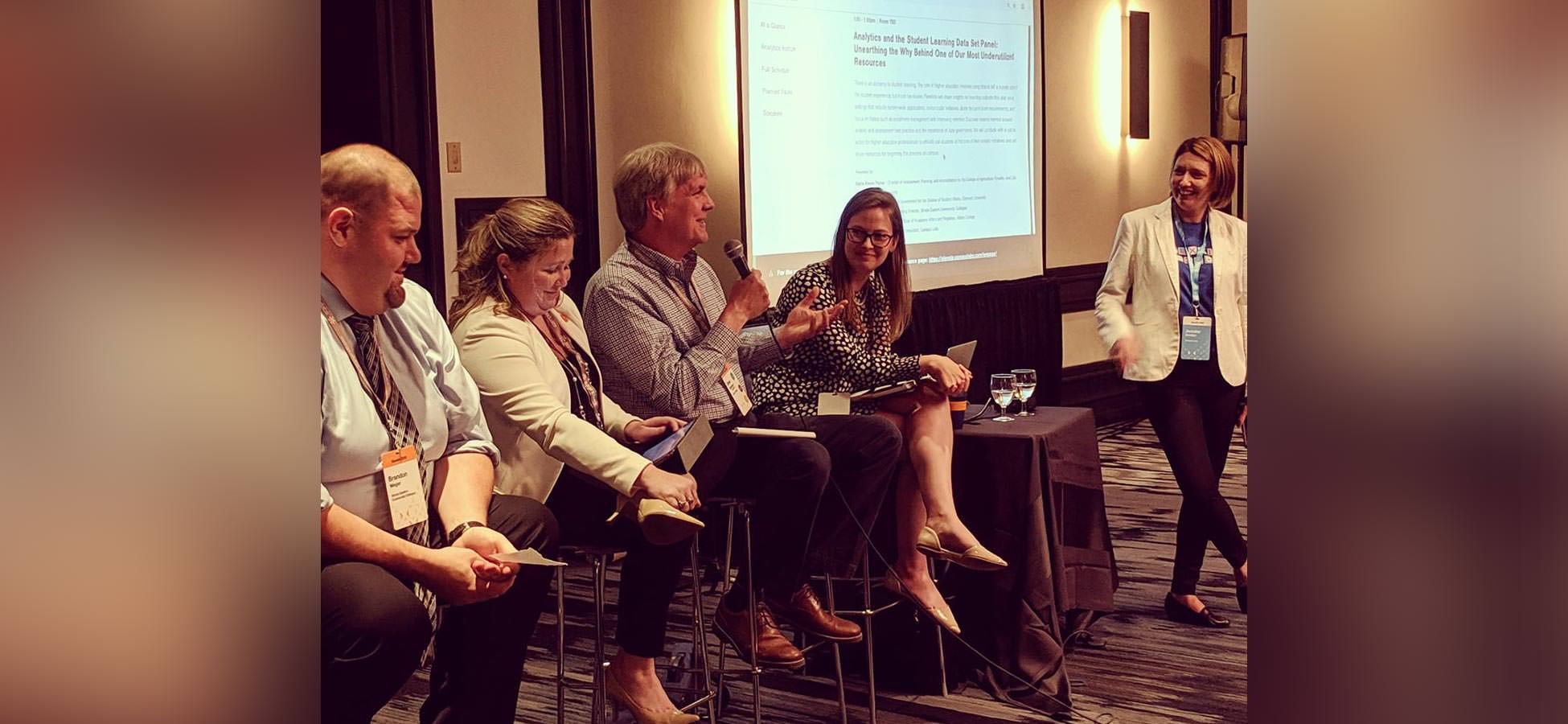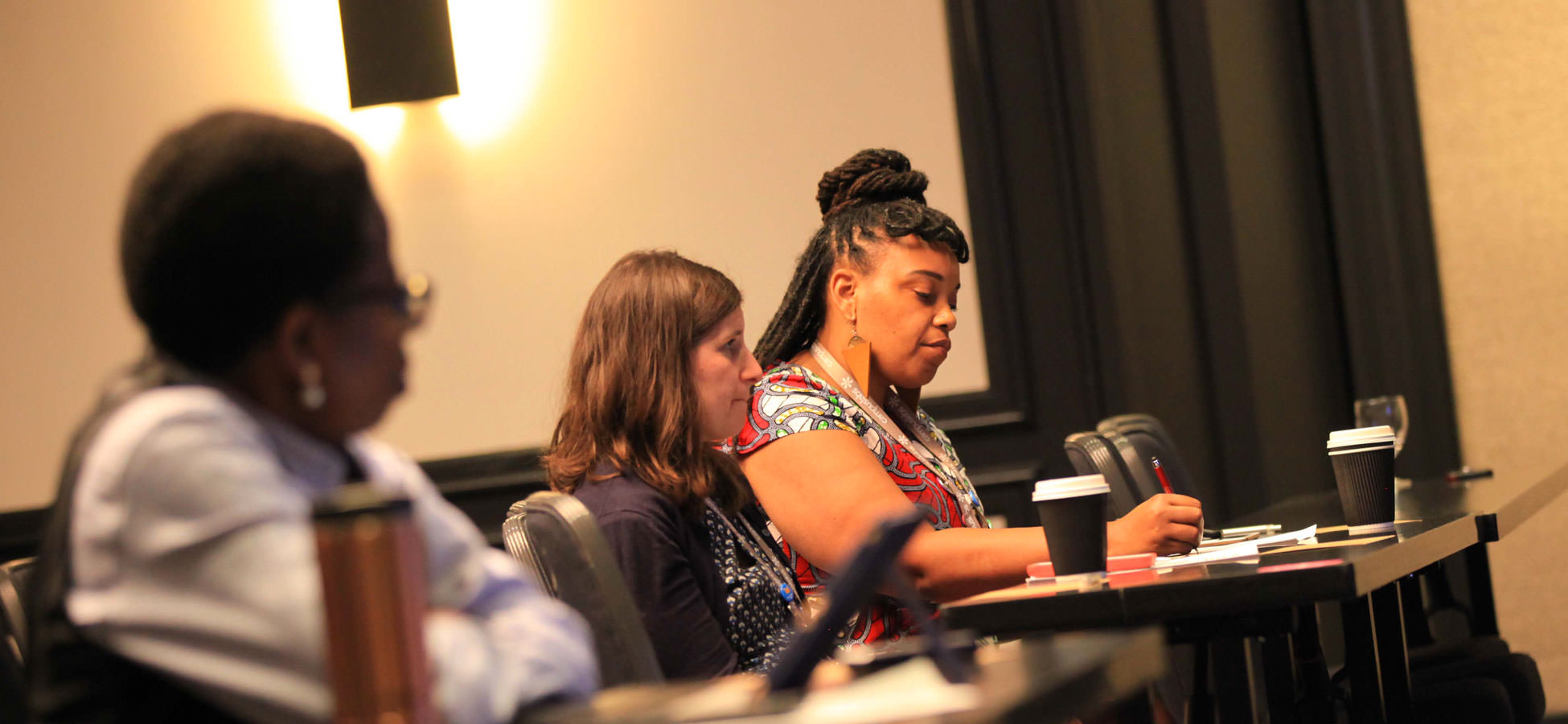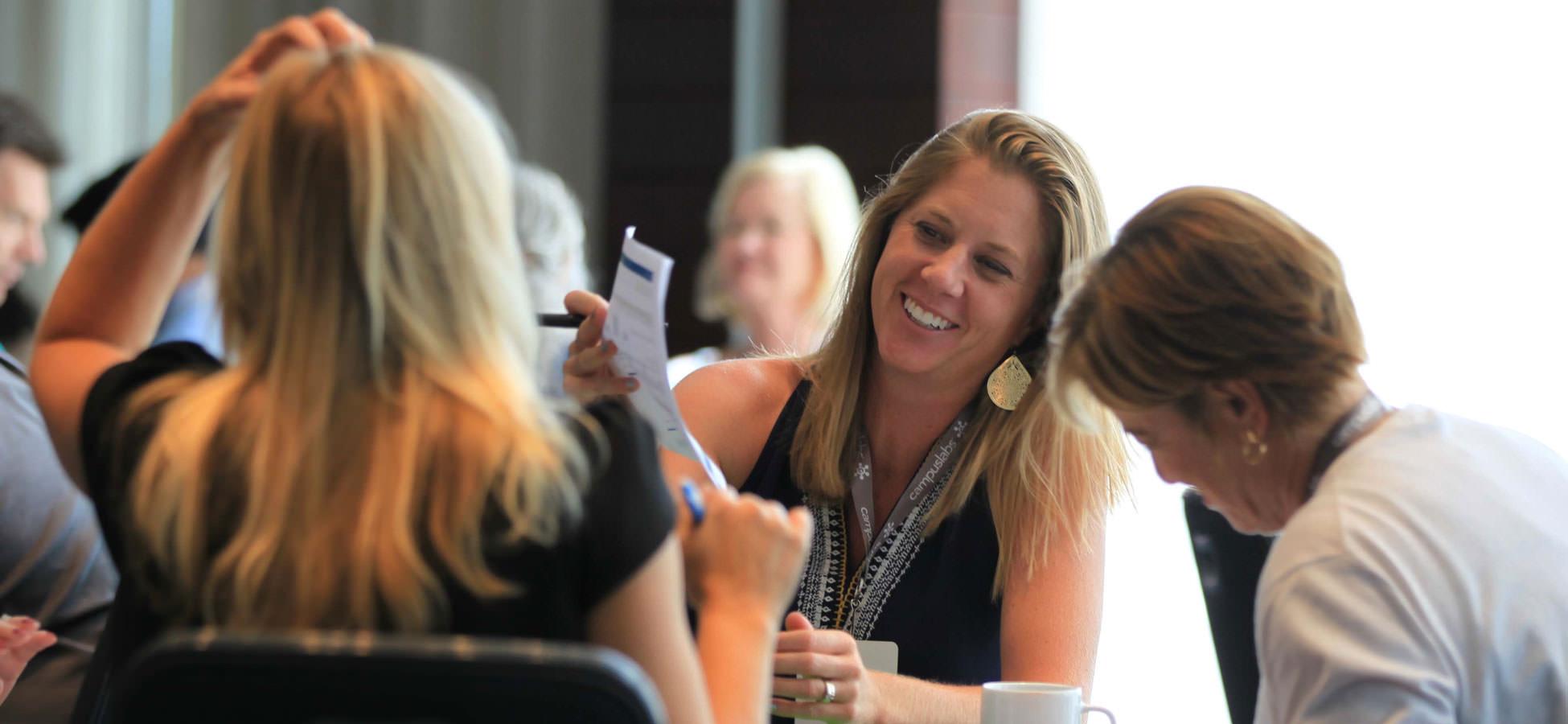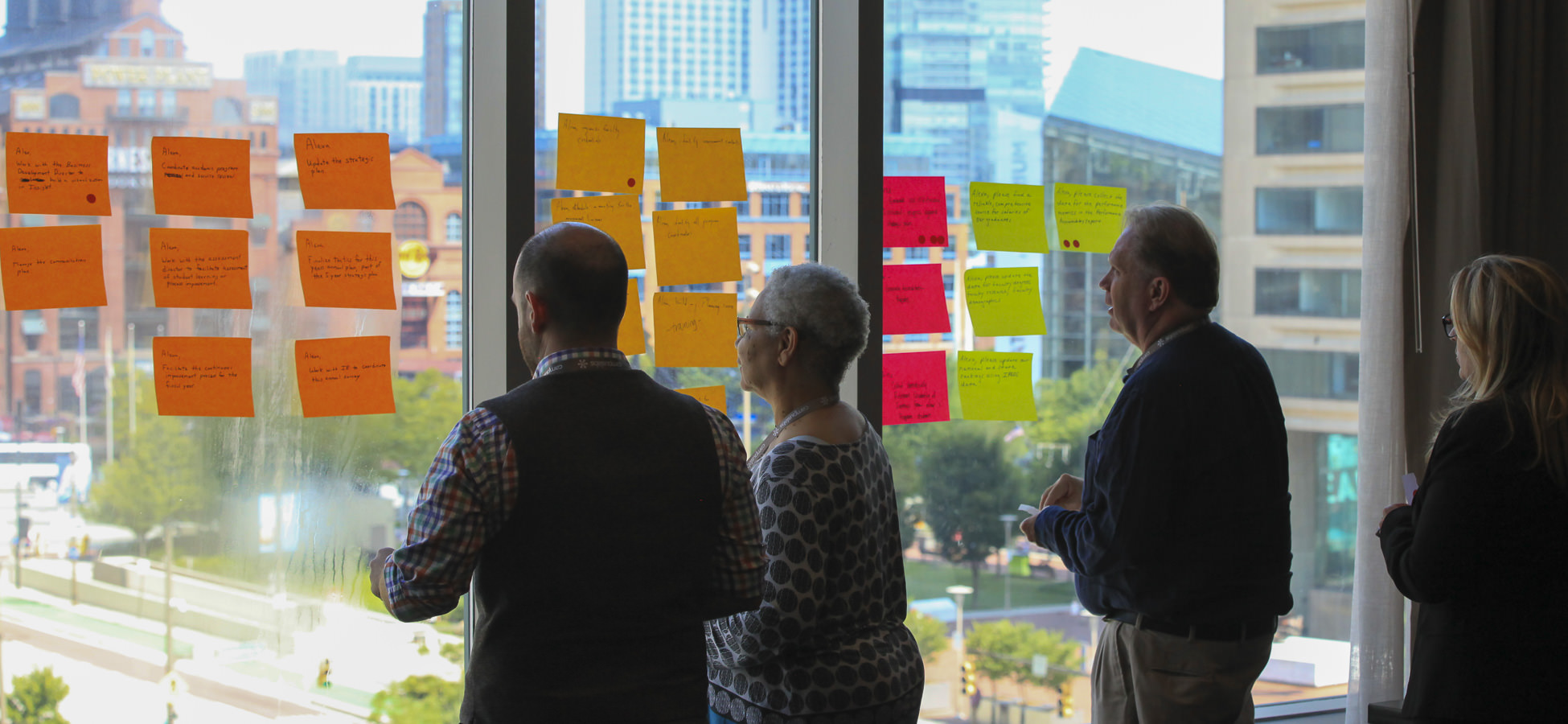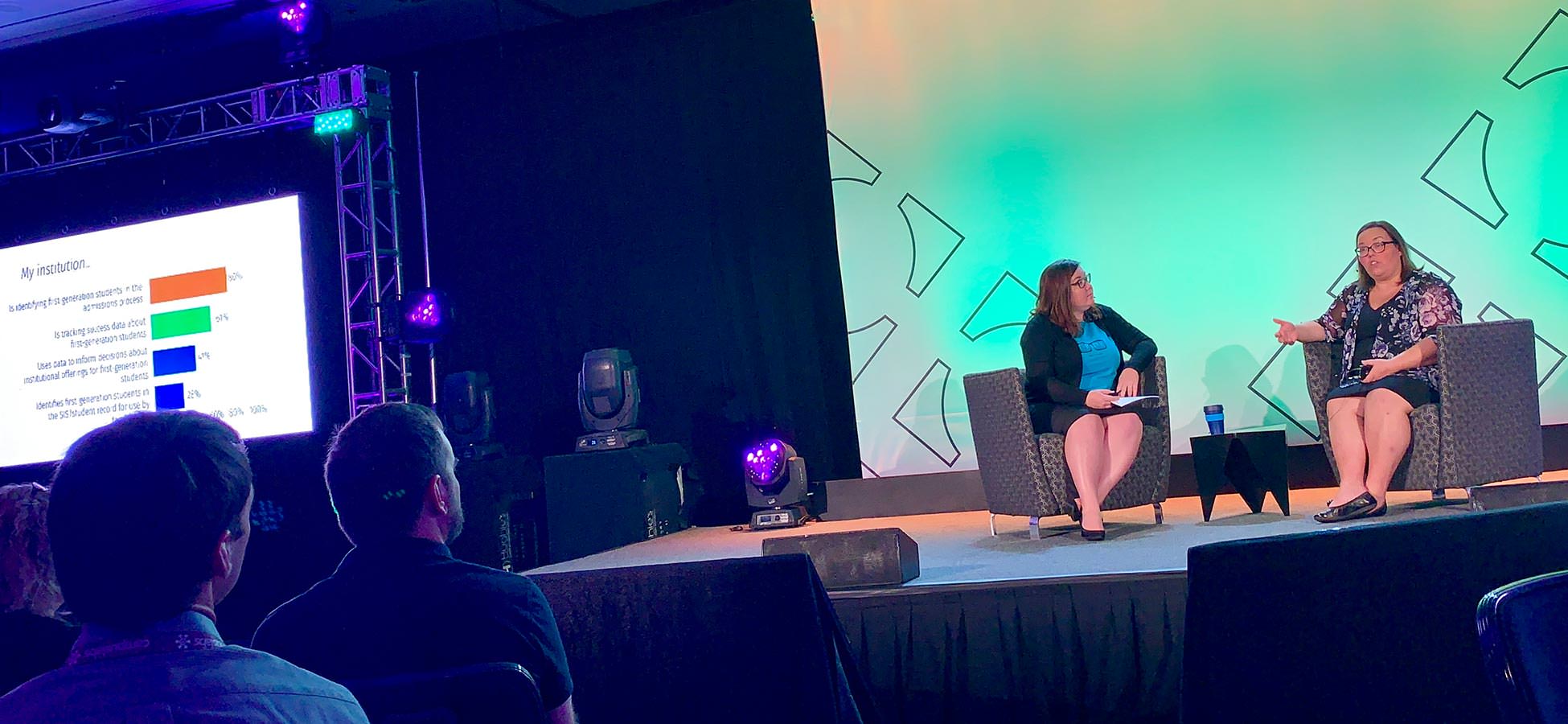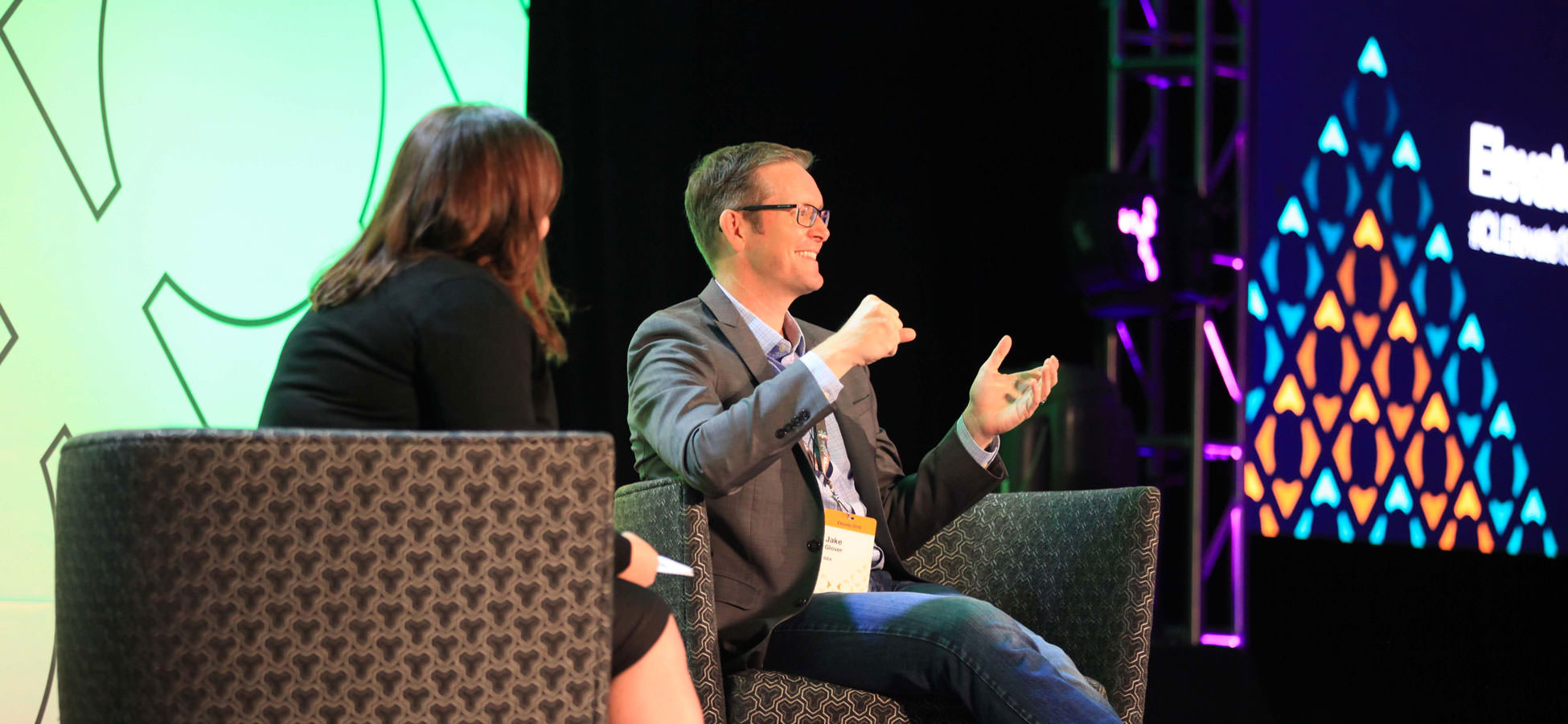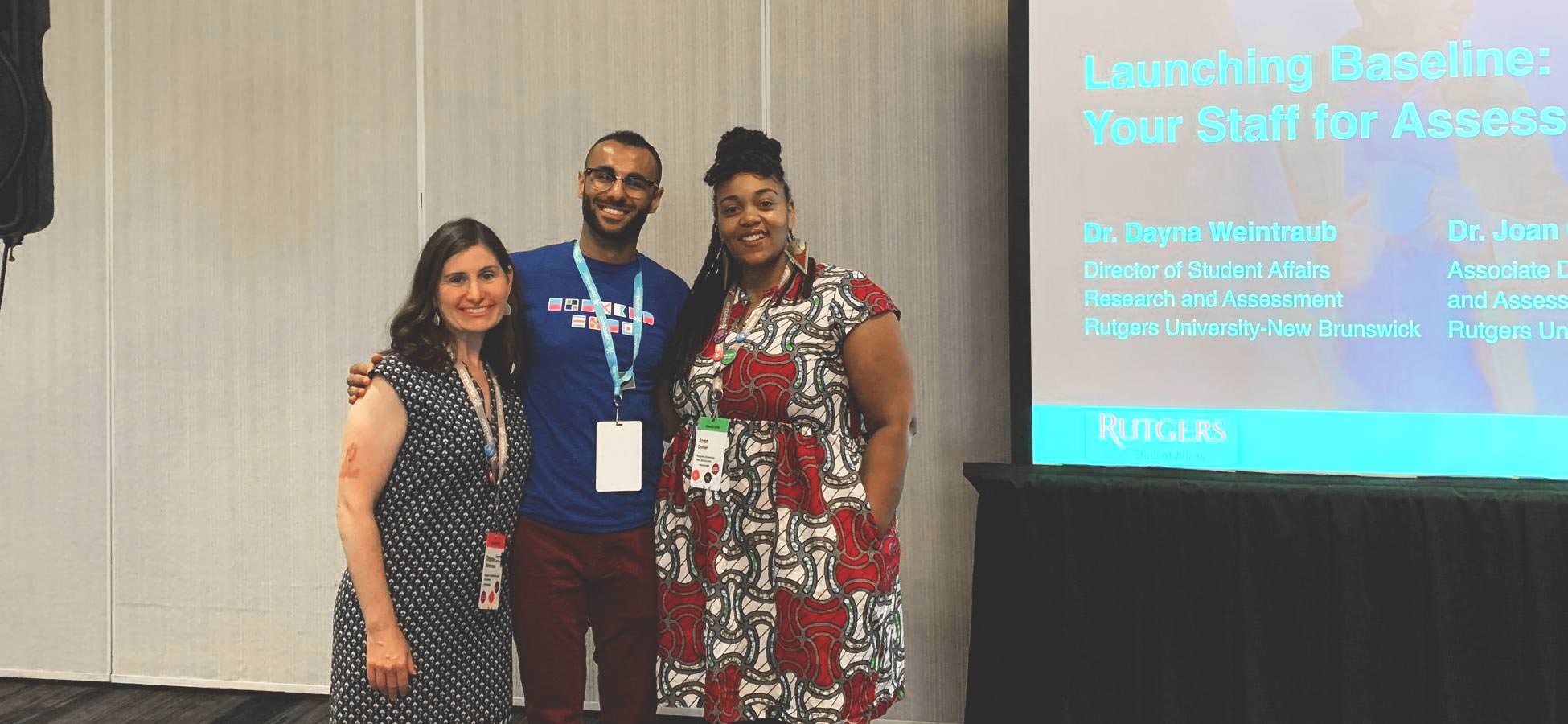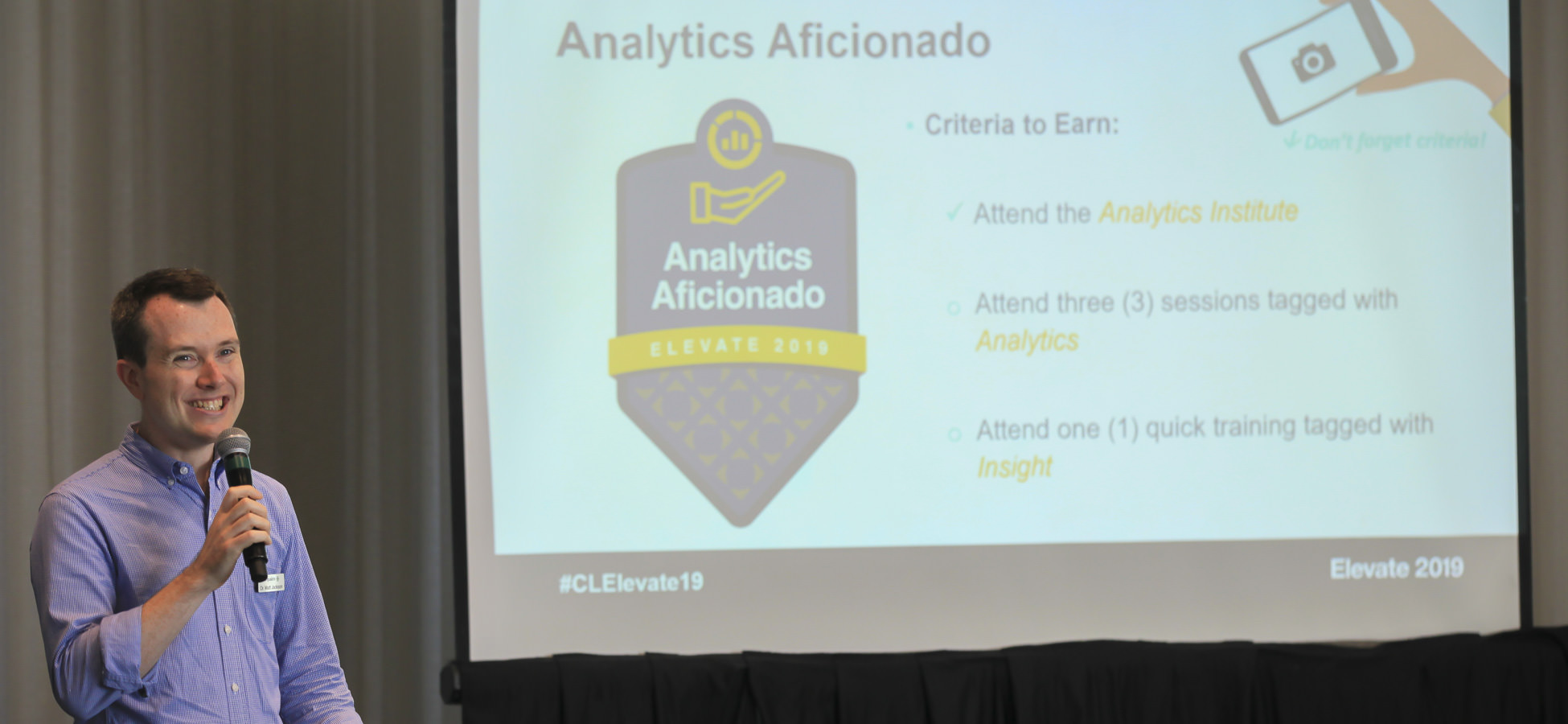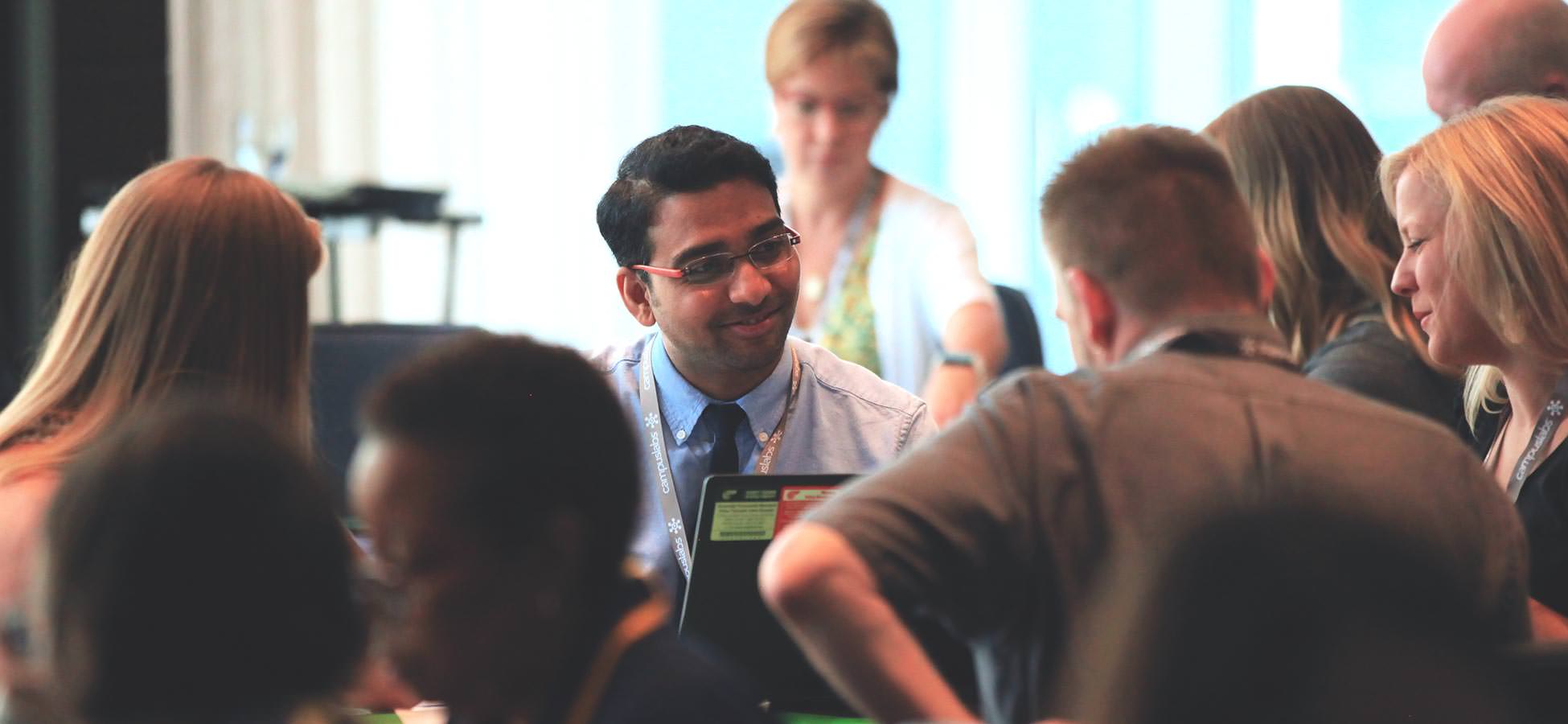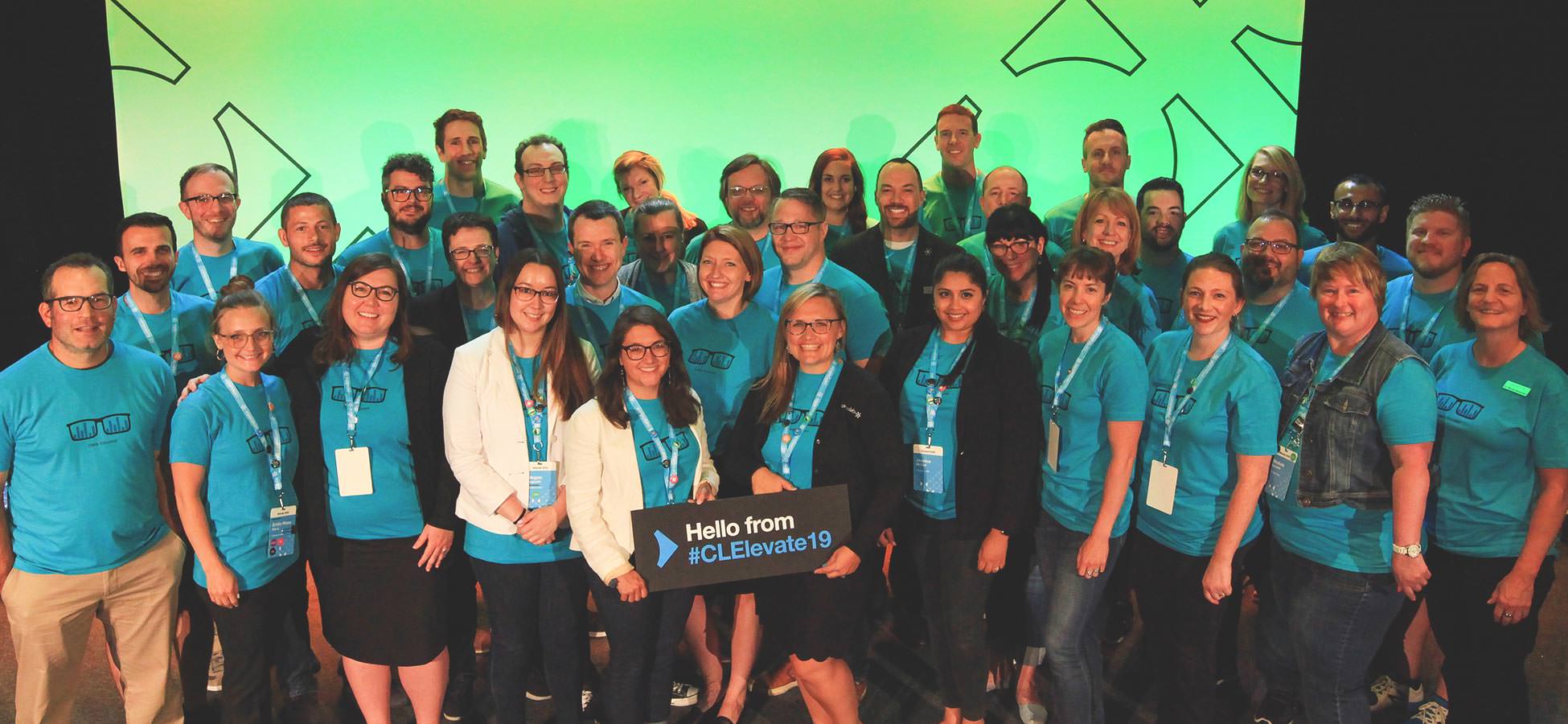 Thanks to all our attendees for making Elevate 2019 a success.
If we didn't do enough already to make our "data geek" status known, above are some pictures and below are some stats from Baltimore that prove it!
212 higher education professionals and data geeks from 123 campuses joined us in Baltimore for three days of learning, sharing and interacting on assessment, teaching and learning, and course evaluations solutions

102 educational sessions, including 9 pre-conference sessions specifically tailored to 6 diverse tracks, provided attendees with best practices and helpful tactics concerning their course evaluations, Chalk & Wire, data collection, assessment management, analytics and shared interests

49 member campuses presented stories and breakthroughs, sharing with one another their approaches to making an impact both at their institutions and on student engagement in general

A trillion neurons were blown listening to the innovative keynote from Dr. Marilee Bresciani Ludvik, where she spoke about the intersection between translational neuroscience and improved student learning and well-being

6 hours were invested in the (the first-ever!) Campus Labs Analytics & Business Intelligence Institute, a highly interactive day-long session focused on making data—and the analytics and decisions behind that data—a cornerstone of a healthy campus ecosystem

3 floors, 2 DJs, and 1 Big Night Out took attendees on an exclusive dinner boat cruise throughout Baltimore's inner harbor—and gave us the chance to see plenty of stellar dance moves!

3 partners and invited guests helped us make Elevate as informative as it could be! A big thank you to the Council for the Advancement of Standards in Higher Education, IDEA and NASPA's Center for First-generation Student Success for joining us and sharing their research and expertise in sessions and one-on-one conversations

1 new product announced! Campus Labs Milestone was released as part of our new Skills & Achievement solution.

And last but not least...countless networking opportunities! Elevate truly shines when all our Member Campuses get together and share concepts, ideas and success stories about how to increase their best practices on campus
We hope to see you all next year. Stay tuned for details on Elevate 2020 in the coming months!
"This is such a unique conference because it is geared toward a specific function in higher ed. However, we have the opportunity to meet and dialogue with a variety of individuals. The logisitcs of this conference are well planned and well though out. This is one of the better conferences I have the opportunity to attend and I hope to attend again in the future."
Britney Squire
Fort Hays State University