Connect 2018
Explore Connect through the Years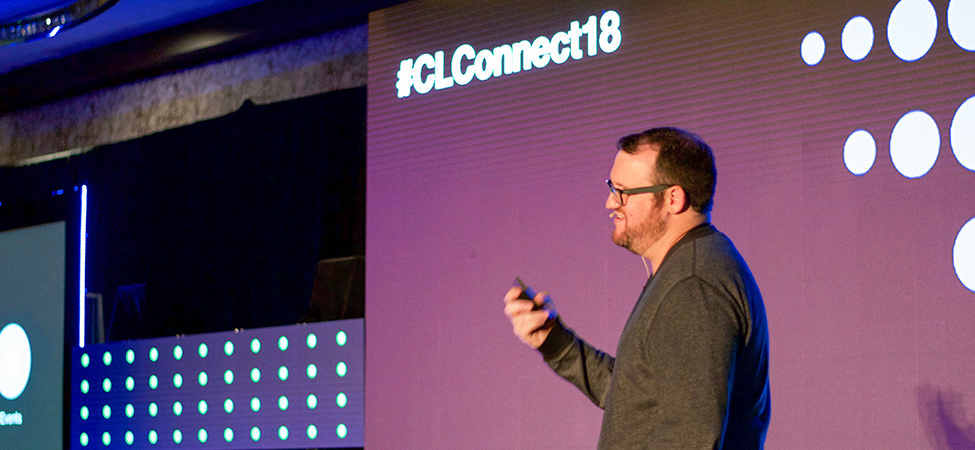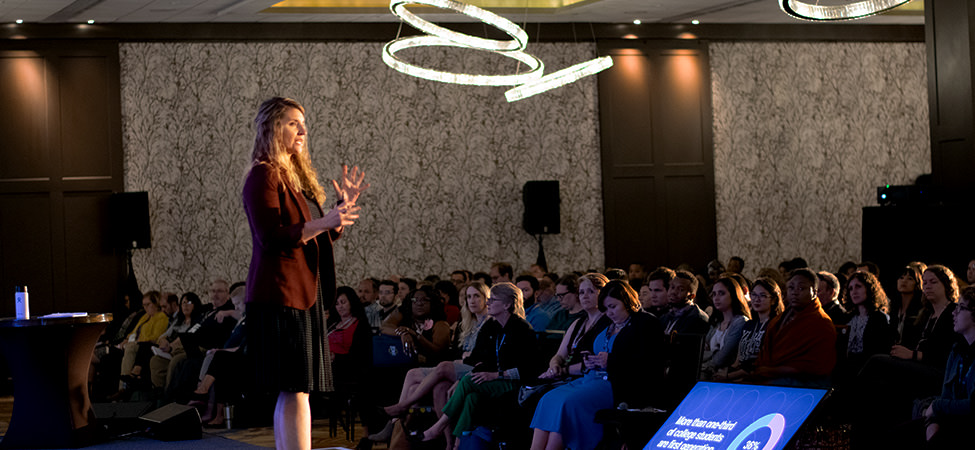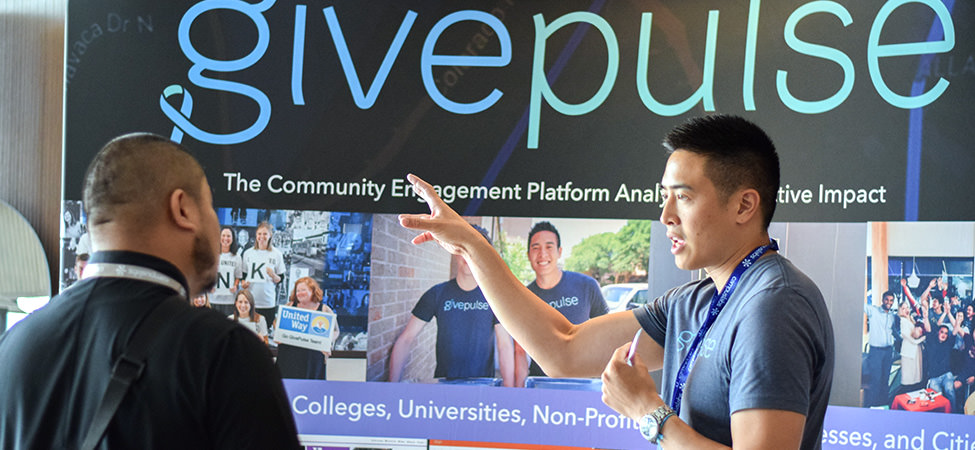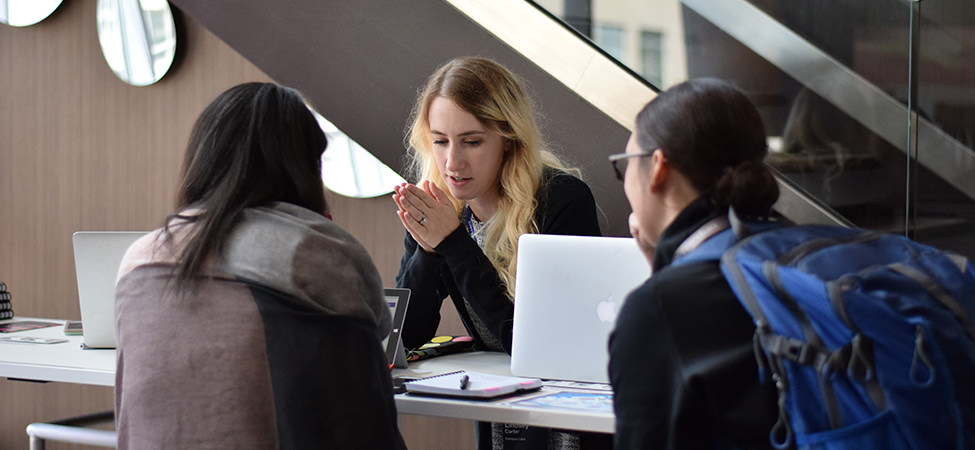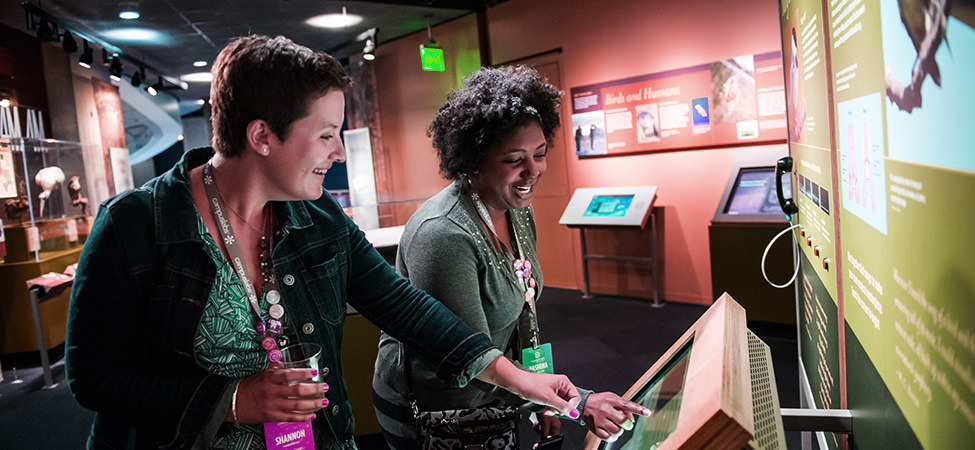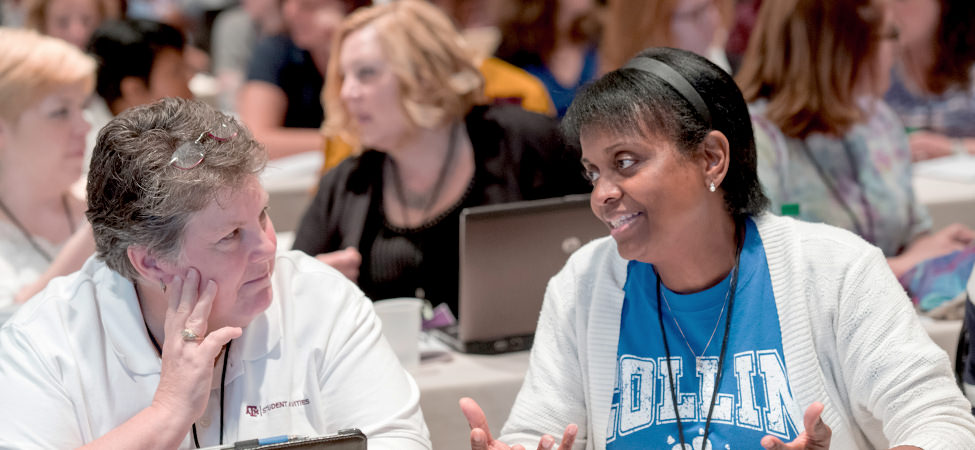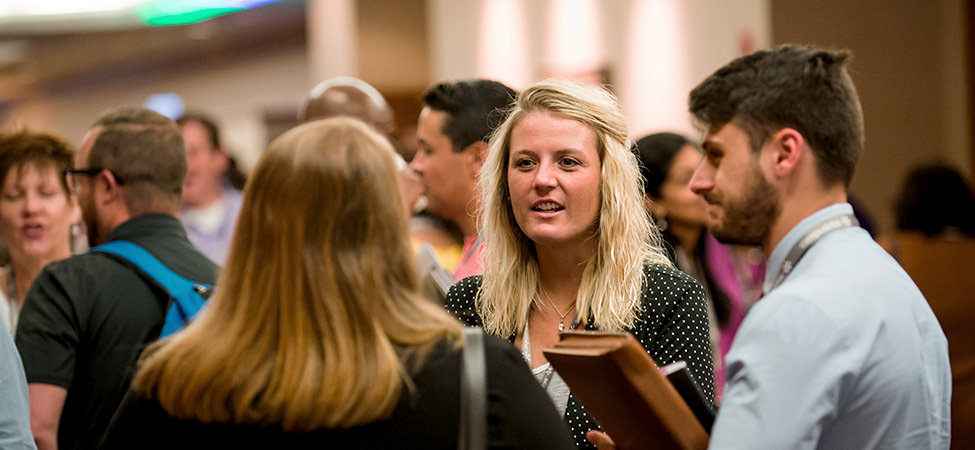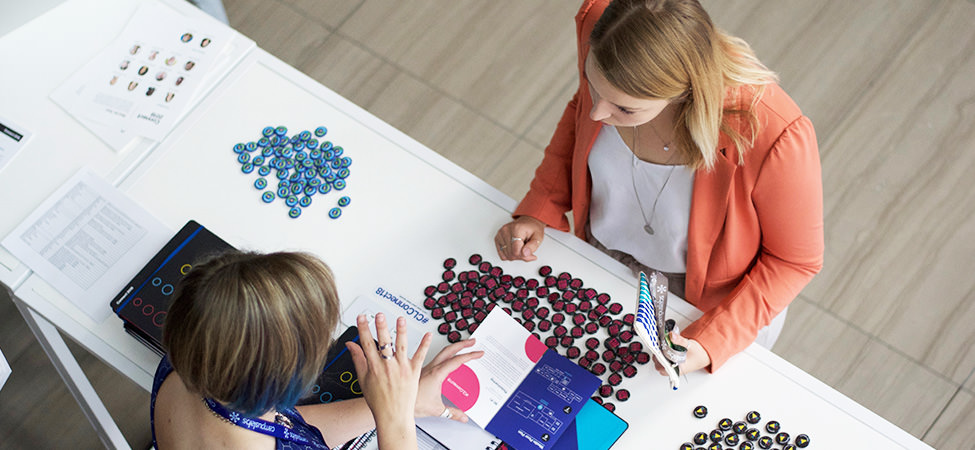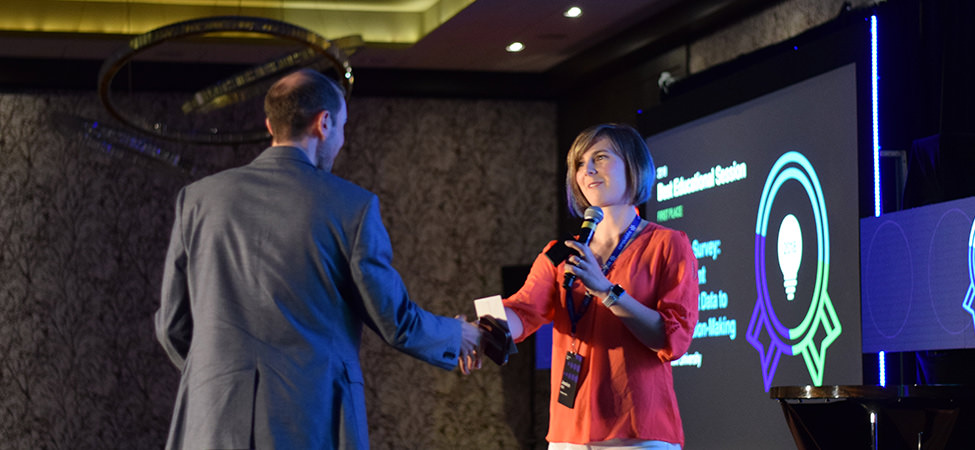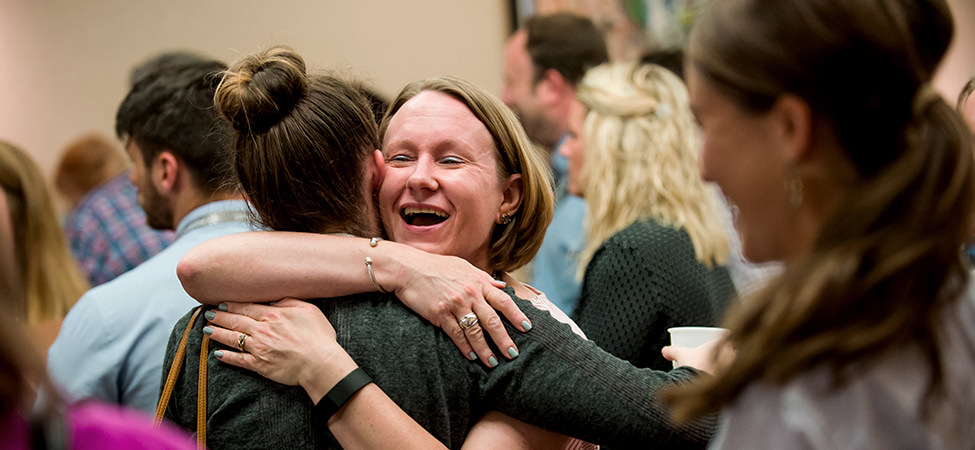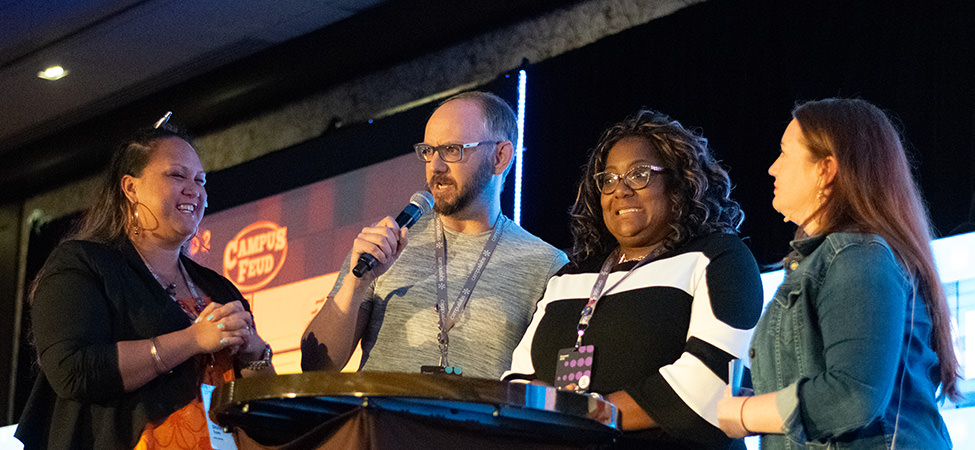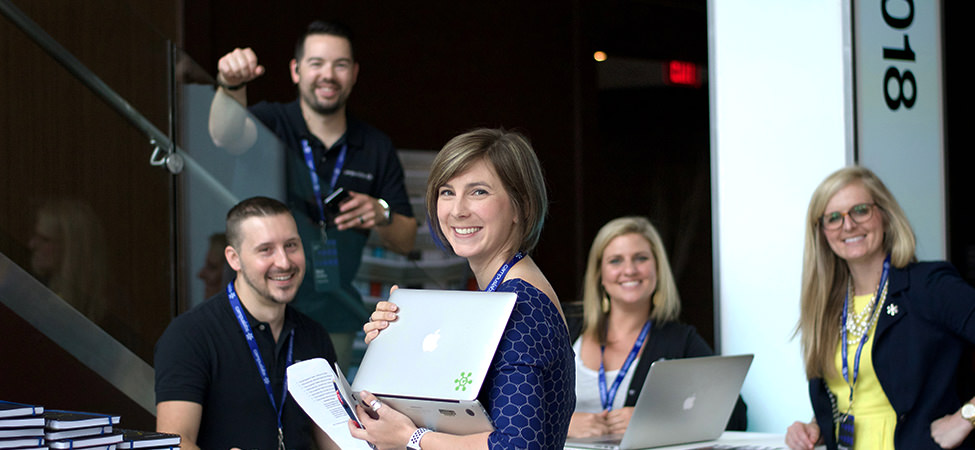 What to Expect at Connect
There have been many landmark moments from Connect over the past decade, including everything from guest speakers to product releases and even a few surprises.
Here's a few of our favorite conference highlights.
Professional networking opportunities abound at every Connect conference! With over 400 student engagement professionals coming together, all ideas are exchanged and all engagement secrets are shared to help positively evolve the work being done both on and off campus.
Curated educational sessions are the bread and butter of Connect, giving attendees an inside look into the best practices transforming student engagement today. Presented by Campus Labs and Member Campuses alike, all presentations surround student engagement, with diverse topics including co-curricular pathways, event management, expanding platform adoption and so much more.
The Big Night Out is a conference gala like no other. This private event takes place at an exclusive, reserved venue and allows attendees the chance to get to know their student engagement colleagues in a fun and relaxing atmosphere over good food, libations and entertainment.
What are some of your favorite Connect memories? Whether you've been around for years or you're attending your first Connect in 2019, you can be sure that it'll be a memorable occasion!
"This is such a unique conference because it is geared toward a specific function in higher ed. However, we have the opportunity to meet and dialogue with a variety of individuals. The logisitcs of this conference are well planned and well though out. This is one of the better conferences I have the opportunity to attend and I hope to attend again in the future."
Britney Squire
Fort Hays State University