Join us for Connect 2018!
We're putting together three days of rewarding educational sessions for our student engagement colleagues near and far. Get together with over 400 of your peers from 200 institutions as we kick-off this year's 7th Annual Connect Conference. We're hosting at an exciting new location this year—Cleveland, Ohio! Prepare to hear effective new approaches, level-up your skills, and get a fresh perspective from our exciting keynote speaker (details coming soon). We hope you'll enjoy the beautiful summer weather as you explore all there is to offer in this historic rock and roll capital of the world. Come join us at Connect 2018 and broaden your institution's horizons!
We are thrilled to announce Dr. Sonja Ardoin as the keynote speaker for Connect 2018!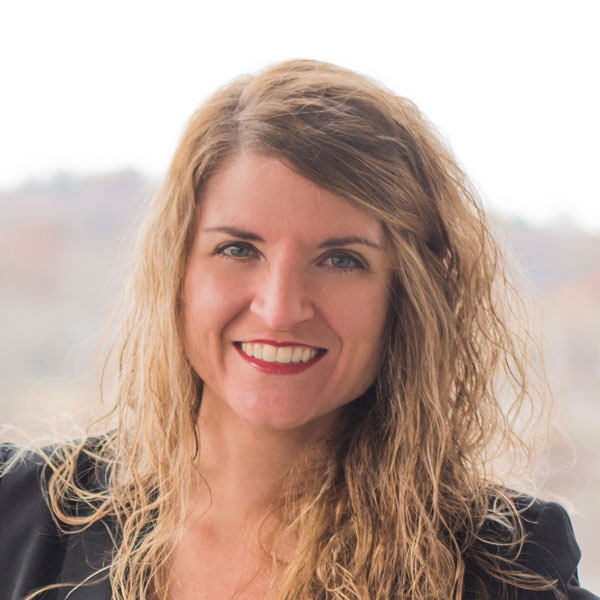 Dr. Ardoin is a nationally reputed scholar in the emerging field of first-generation student success. Wearing multiple career hats, Sonja is a learner, educator, scholar, speaker, facilitator, and author. Her path has taken her across a variety of areas, including student activities, leadership development, community engagement, fraternity and sorority life, student conduct, and academic advising.
She is profiled by the Chronicle of Higher Education in 2016 and 2018 and was appointed to the inaugural Advocacy Group for NASPA's new Center for First Generation Student Success. Sonja is proud of her first-generation college student to Ph.D. educational journey, with degrees from Louisiana State University, Florida State University, and North Carolina State University. She authored The Strategic Guide to Shaping Your Student Affairs Career (2014) and College Aspirations and Access in Working-Class Rural Communities (2017) and she studies college access and success, social class identity, student and women's leadership, and student affairs career.
Visit her website to learn more about Sonja's professional experience.
Let us help you make the case
You're ready to get the early bird rate, plan your session agenda, and rock out with 400 of your student engagement friends at our conference in Cleveland—so what's holding you back? We know you're excited to go. If you need to prepare a proposal to request the budget to join us, here's a tool to make that easy for you!
We've put together a letter for you to help express the value that attending Connect 2018 will bring to your institution. Please let us know what else we can do to help you get to Cleveland!
Download our justification letter
Call for Proposals
We know the best people to share our Member Campus stories are our Member Campuses, so once again Connect 2018 will feature sessions led by campus professionals near and far. These sessions will provide an opportunity for the exchange of ideas, innovations, and best practices as they relate to Engage, OrgSync, and the great work you do every day with your student engagement platforms.
Start the proposal process
Learn.
Share.
Interact.

Key Dates
Registration opens
January 29, 2018
Call for Proposals opens
January 29, 2018
Early Bird Registration closes
Extended to March 9, 2018
Call for Proposals closes
Extended to March 29, 2018
Connect Conference
June 25 – 27, 2018