An open culture of collaborative innovation.
Where ingenuity and purpose work together.
Spirited discussions at the whiteboard or around the conference table. A willingness to move outside our individual comfort zones and embrace different perspectives. A fierce pursuit of fresh ideas. That's how we build trust and spark creativity. It's how we refine our respective areas of expertise and encourage a versatile approach to problem-solving. And it's how we create the best solutions for the challenges facing today's campuses. When you choose to pursue a Campus Labs career, you choose a commitment to innovation and progress.
Come work with us, and let's help transform higher ed together.
Meet some of our Labmates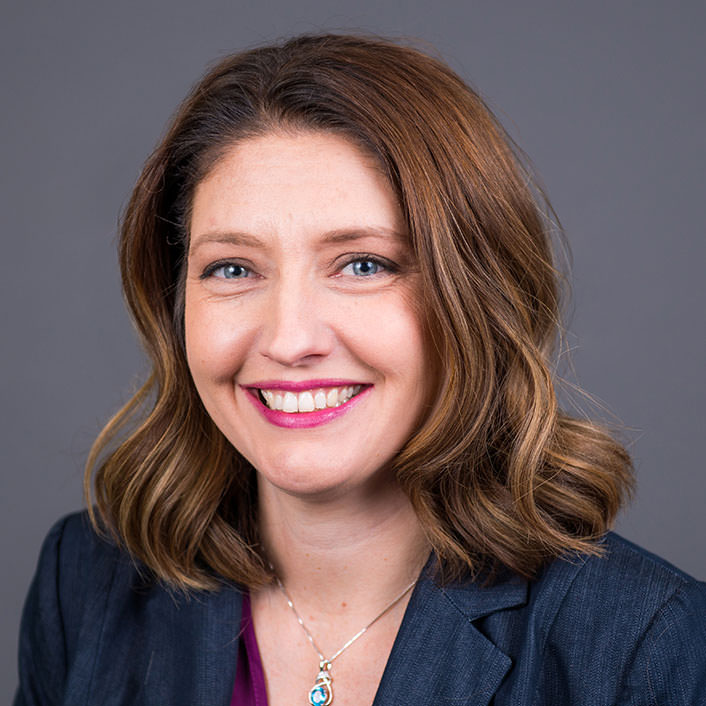 Dr. Jennifer Schiller
Campus Success Consultant
Enterprise & Emerging Products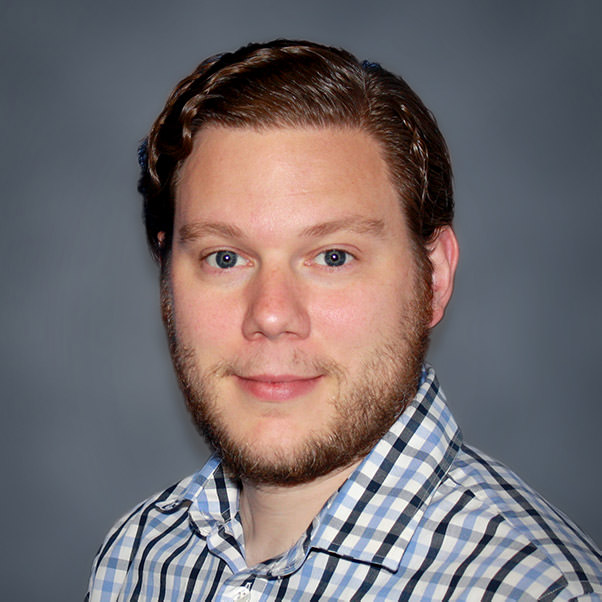 Buddy Rodgers
Development Manager
Research & Development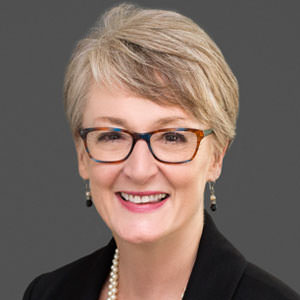 Dr. Anne Lundquist
Assistant Vice President
Campus Adoption
A cross-functional team with a single focus:
Member Campus Success
We have different areas of expertise, but all of us share a passion for higher ed and the power of data-driven solutions.
Our office is located in the heart of downtown Buffalo, a city with a rich history located on the shores of Lake Erie. Learn more about working in Buffalo, NY.