Transformational experiences
don't just happen,
they're designed.
Recorded Demonstration
Service Management - A Preview of our Integration with GivePulse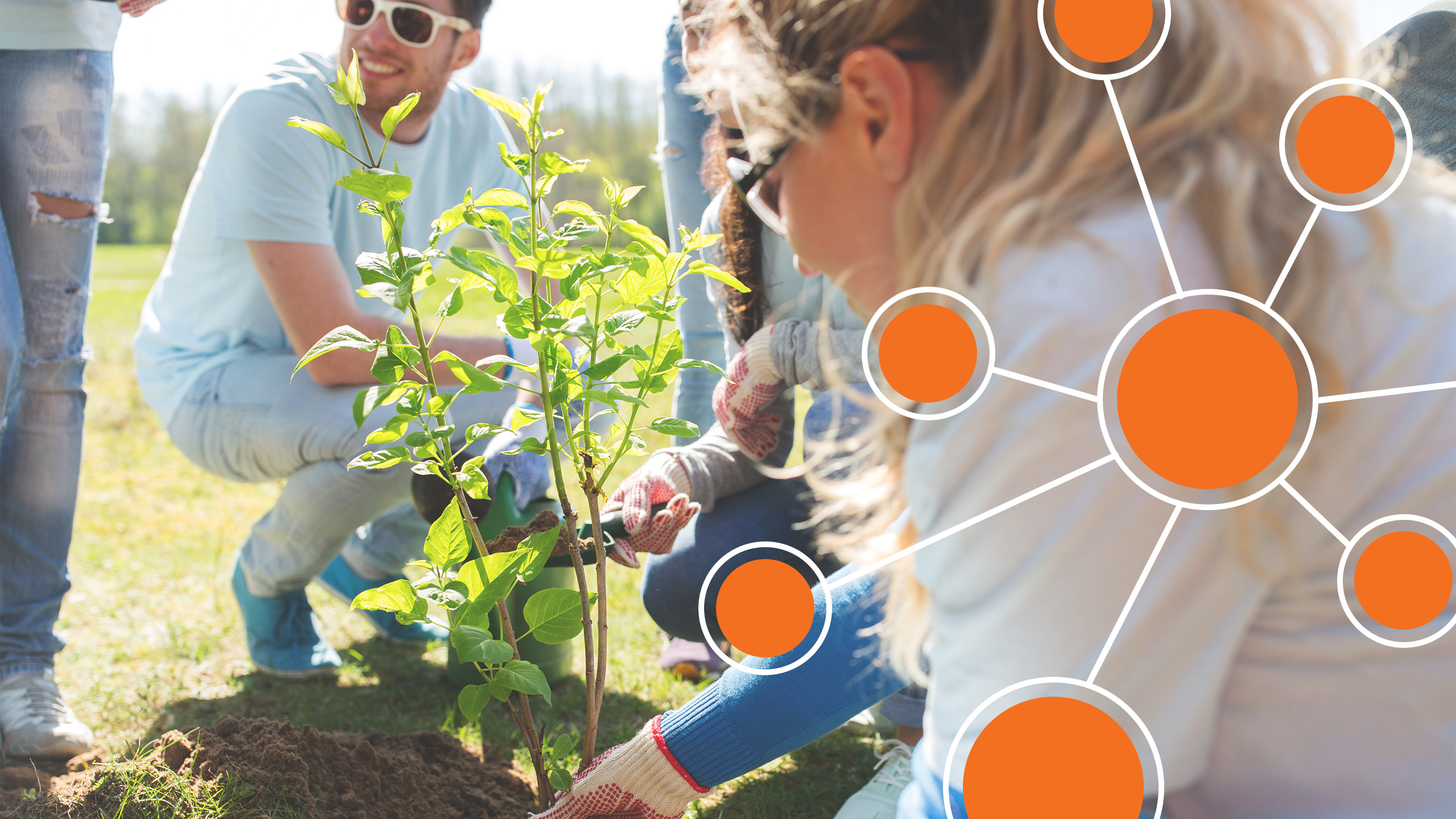 Campus Labs and GivePulse are teaming up to build an integration to amplify the promotion, management, and documentation of service learning on and around campus. The collaboration involves the Campus Labs Engage student engagement application and the GivePulse community service management application to create a more connected student experience. This webinar explores more about the GivePulse company and technology, and how we plan to incorporate data from GivePulse into Engage.
Presented By:
Ryan O'Connell

Senior Product Manager

Campus Labs

George Luc

Chief Civic Evangelist and Co-Founder

GivePulse
Recorded Demonstration
Service Management - A Preview of our Integration with GivePulse