Create, register, train and manage your student organizations virtually.
You go to great lengths to foster a vibrant online and in-person campus community, and you need equally dedicated tools to support your efforts. As a trusted leader in the field of Student Affairs, we were the first to focus on online tools for better virtual student organization management. But we didn't stop there. In consultation with over 700 institutions, we continue to make your administrative life more efficient so you can focus on what matters most: student engagement, learning, development and success.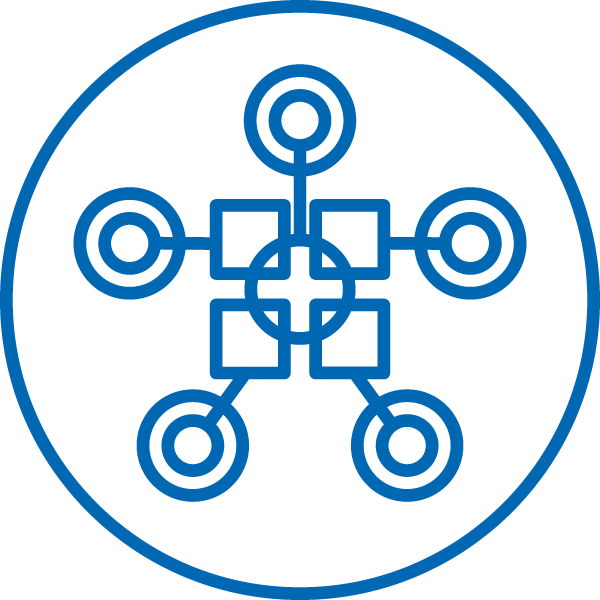 Virtually Manage Organizations
Robust tools in a centralized space give both administrators and student leaders everything they need to virtually manage, lead and engage their organizations efficiently and effectively.
Standardize Administrative Management
Administrators can maintain an up-to-date organization directory, complete with detailed information and rosters. Bring your data to life with on-screen visualizations and detailed exports so you can easily identify active users, manage organization activity, and showcase campus-wide engagement efforts.
Empower Leaders to Manage Organizations
Student leaders can easily interact with members in a central location, organize and plan upcoming events, and catch up on the latest happenings. Plus, with access to archived information, leadership turnover and other transitions are no longer a burden.
Permission Controls
Provide leaders necessary access for each member based on their role
Messaging
Connect leaders with their entire membership quickly using email and text messaging
Document Storage
Share, distribute, and archive valuable organization documents and records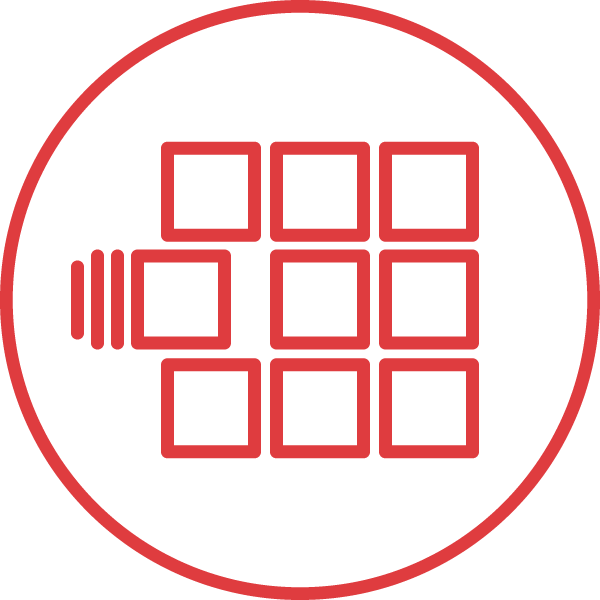 Digital Organization Registration
Take your organization registration, training and renewal process virtual. Your campus is unique and so is your process for registering and recognizing student organizations. Customize your workflow to match institutional requirements with our powerful and easy-to-configure tools. Define registration routing, set up notification triggers, collect organization constitutions and coordinate the shared review process with centralized discussion tools.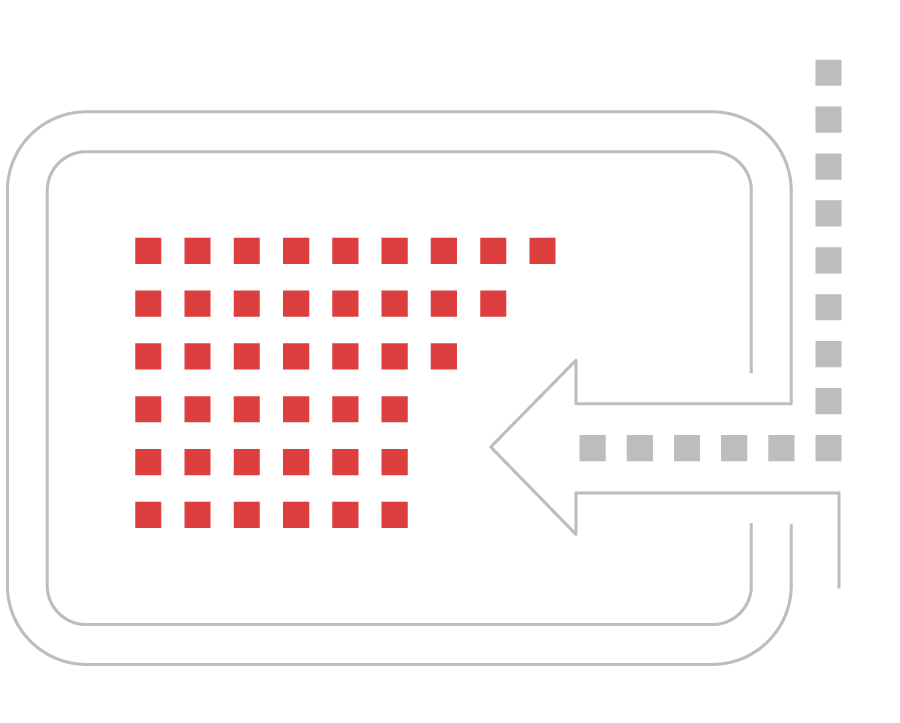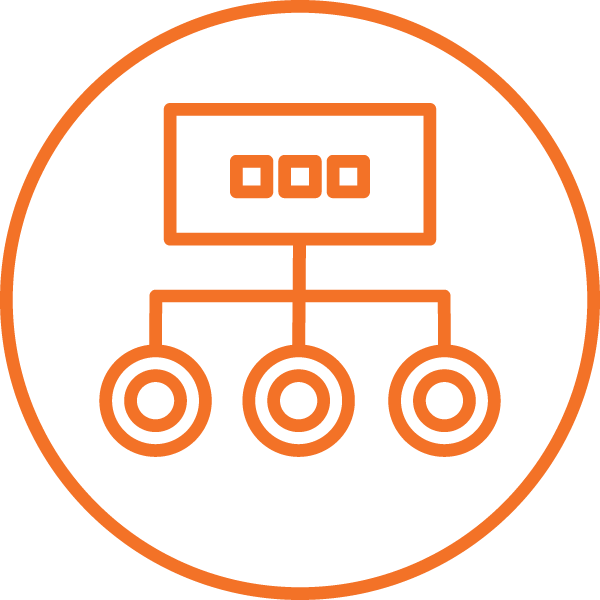 Distributed Oversight
Share Administrative Oversight Campus-Wide
We know that engagement opportunities happen campus-wide, and the administrative roles and processes for them vary by school, division, and department. That's why you shouldn't have to conform to a one-size-fits-all approach. With our Administrative Branch functionality, you can design a shared framework for your campus and create a separation of authority for your institution's engagement ecosystem.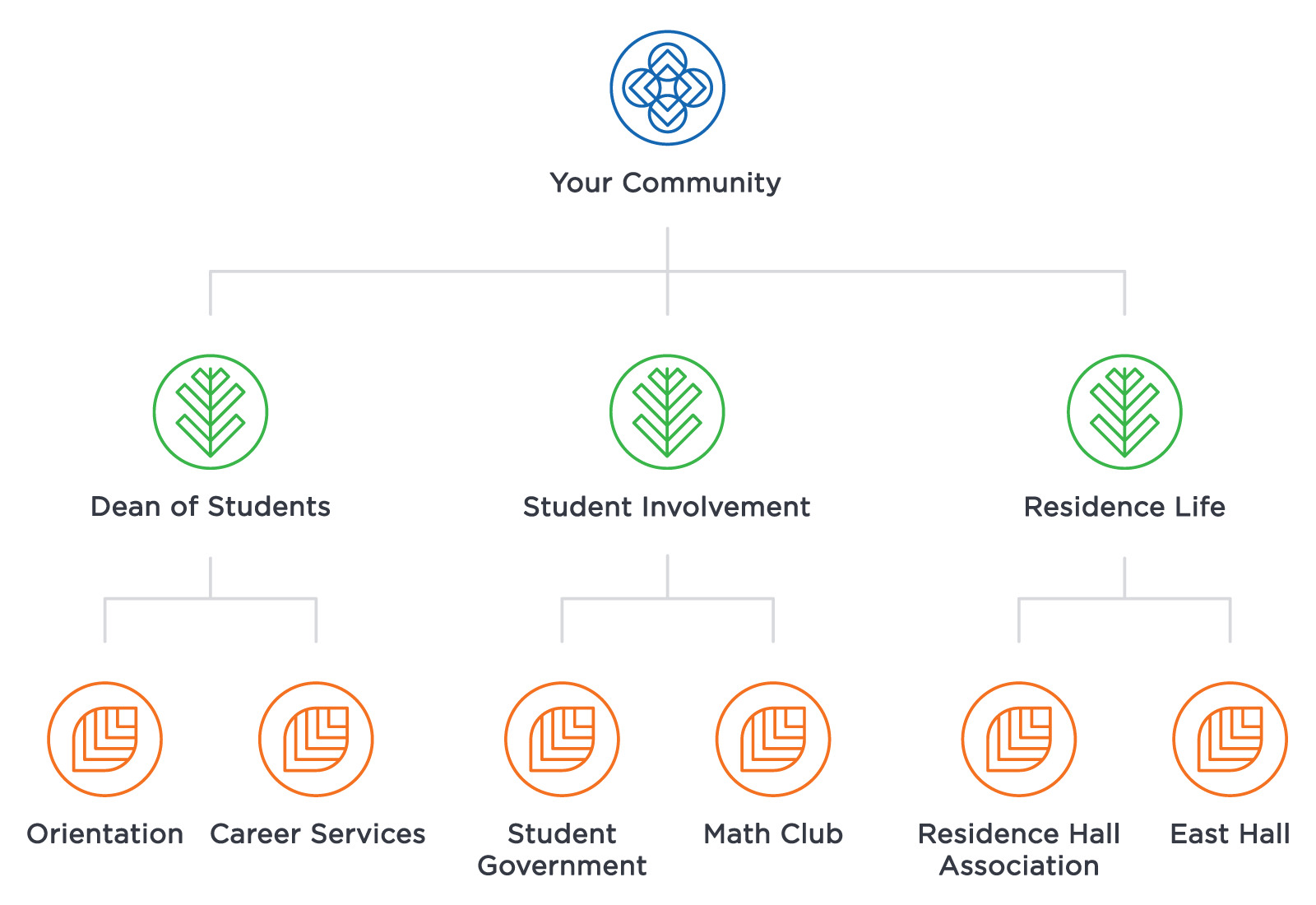 Customizable Processes
Empower departments to create unique processes and policies for organization registration, event approval, leadership permissions, and form requirements
Targeted Communications
Quickly send students and administrators timely and appropriate messages based on their connection to an Administrative Branch
Shared Processes
Subscribe to a campus-wide registration process when required or appropriate, eliminating duplication and inconsistencies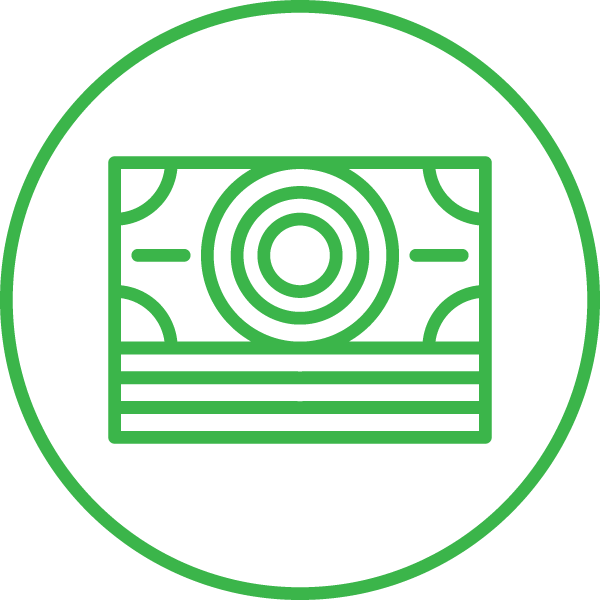 Finance Tools
Manage Budgeting and Accounting Processes
Managing the budget process for campus organizations doesn't have to be one of your most time-consuming administrative tasks. Customize Engage to mirror your process and unique policies with our flexible and integrated Organization Accounting & Budgeting tools. You'll have everything your campus needs to support funding, allocation, accounting, transparency, and auditing.
Organization Accounting
Create financial transparency for organization leaders
Track finances and monitor expenses with one click
Support best-practices in accounting principles and auditability
Track expenditures against line-item allocations from budgets
Budgeting
Facilitate budget requests with detailed forms and line-item control
Handle approvals with customizable reviewer workflows
Support multiple budget processes simultaneously
Assign reviewers based on their position within an organization
Treasurers can review all requests in one convenient place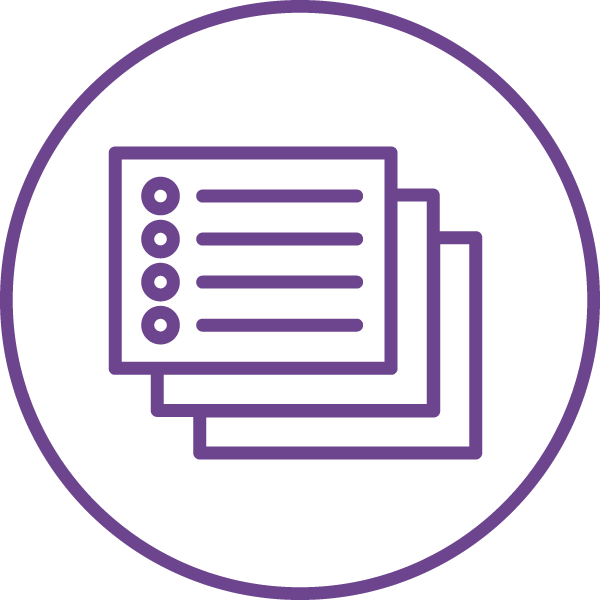 Secure Online Elections
Seamlessly run online elections for campus-wide and organization officer roles. Elections most definitely ignite student passion but facilitating them can also create a lot of office chaos! That's why we've designed intuitive online and mobile election tools to secure, automate and expedite the process.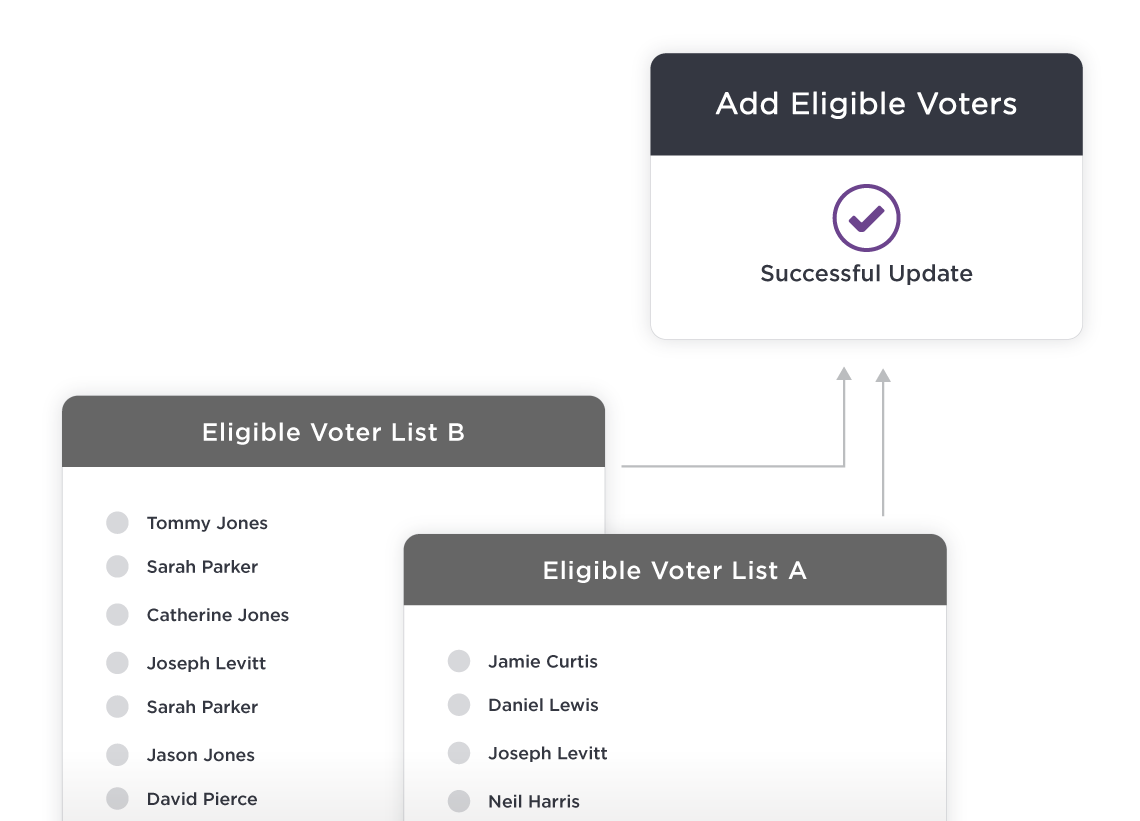 Ensure your elections are secure by easily defining eligible voters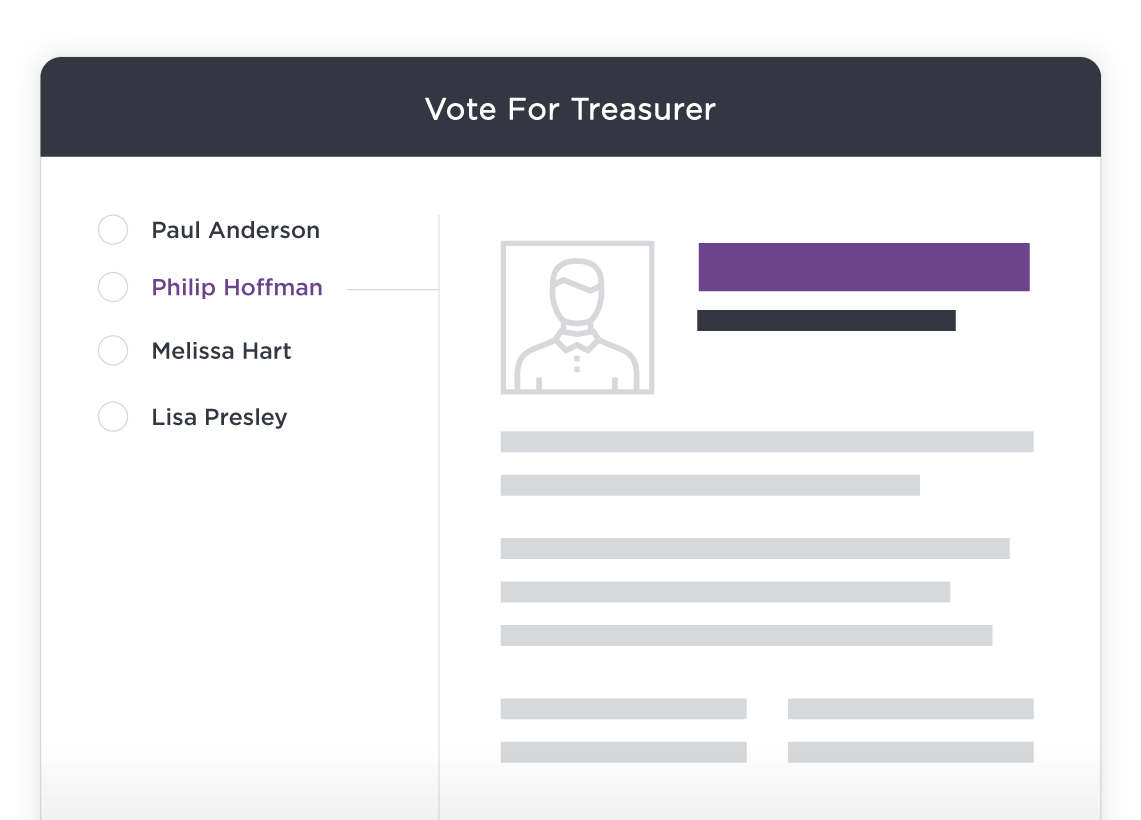 Include pictures and fully describe candidates and their platforms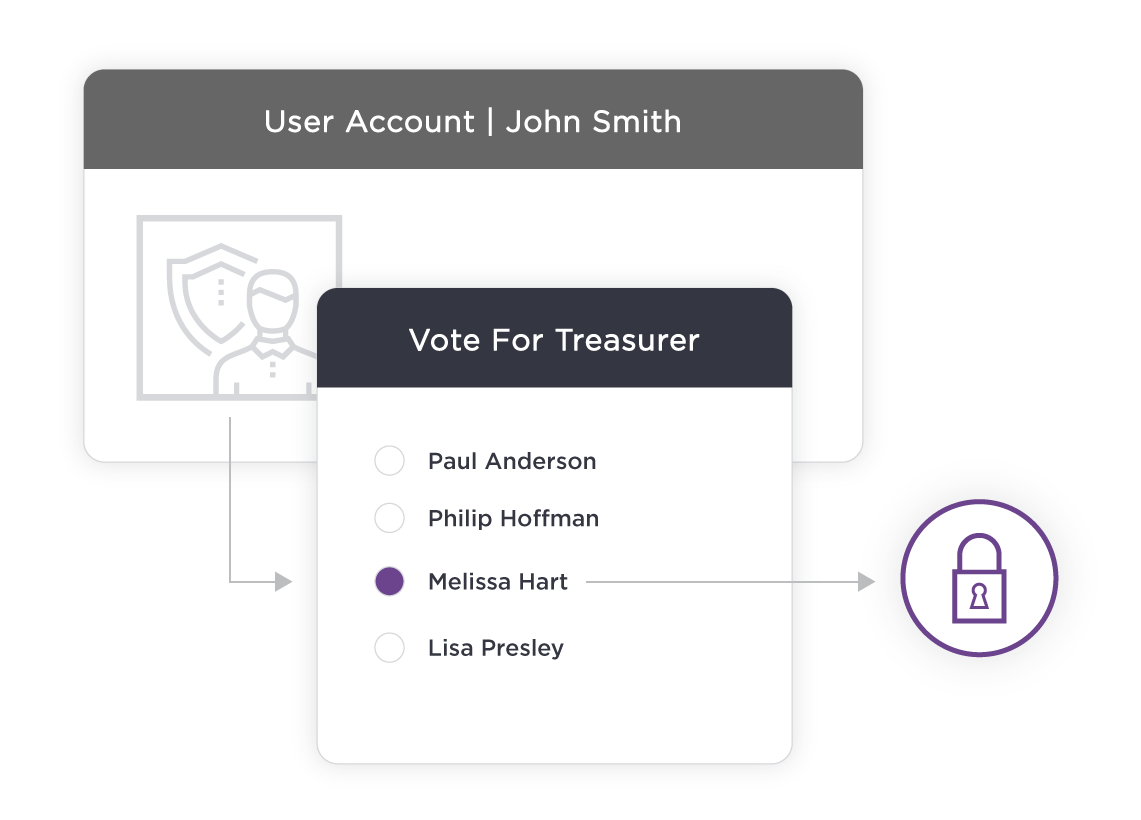 Unduplicated, verified, and secret ballots ensure private and secure elections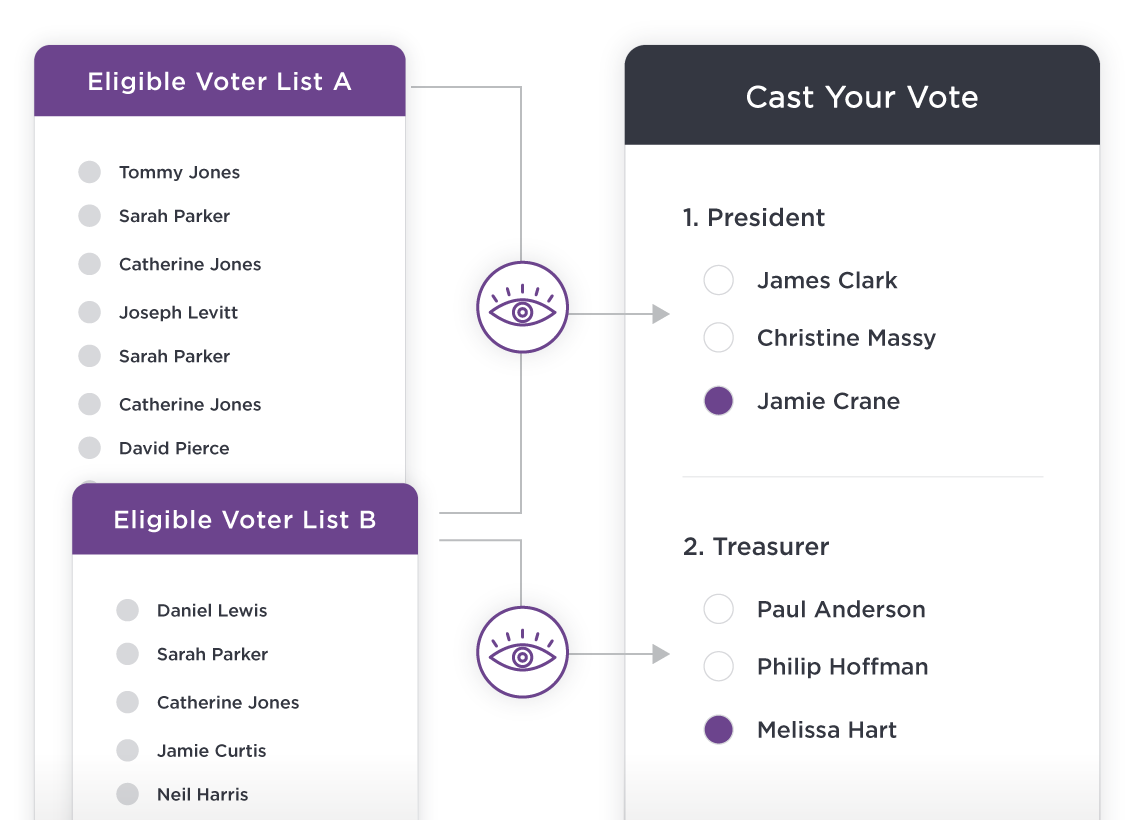 Sequence multiple ballots and eligibility lists to generate customized ballots for a seamless voting experience (while only needing to promote one link!)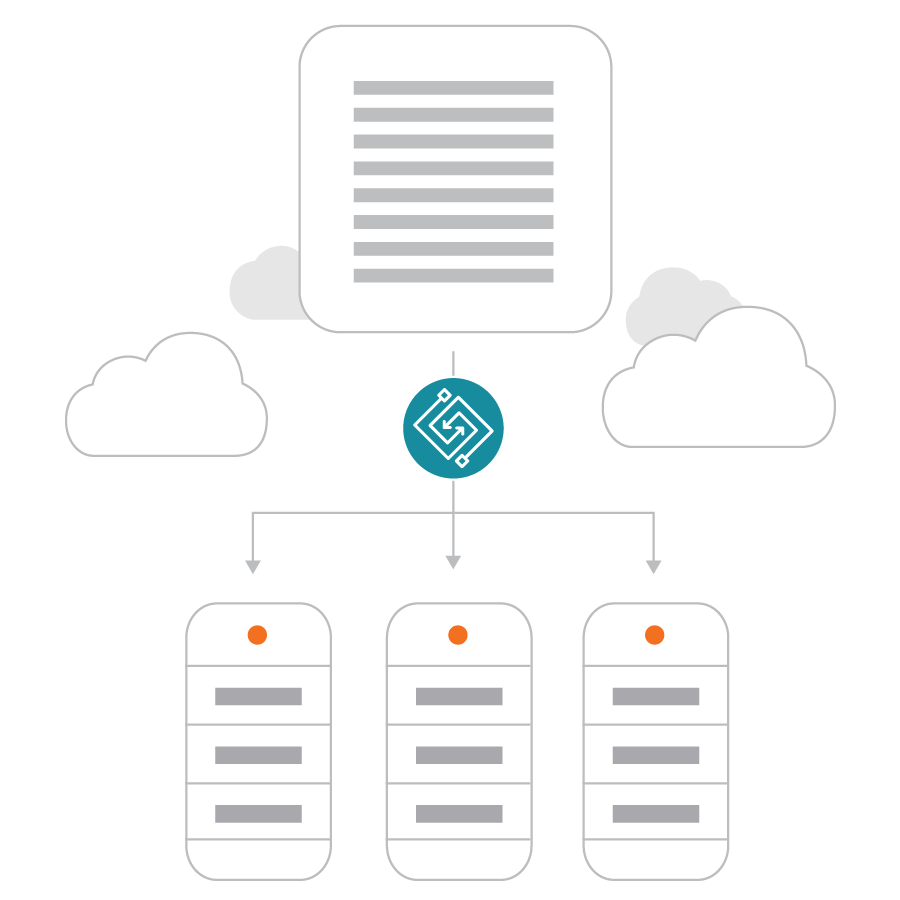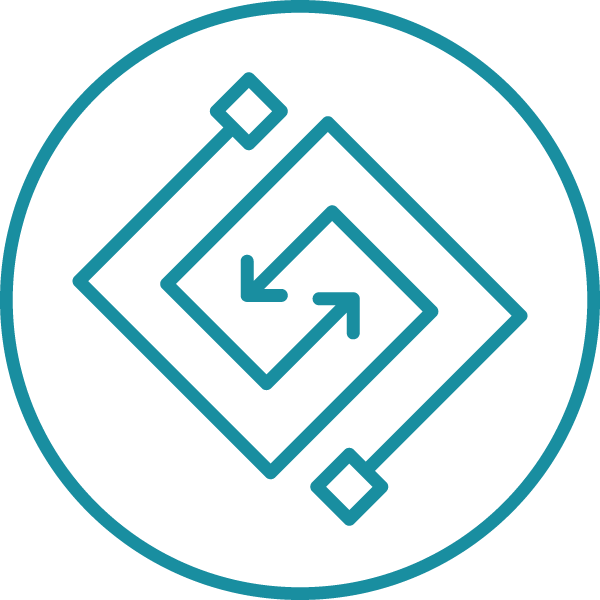 Data Integration
Centralize Your Data
Like most campuses, your data lives in multiple systems. And when data is everywhere, its impact is minimized. Avoid fragmented and incomplete data about your students by connecting campus data systems together through straightforward data feeds. By utilizing our data integration tools, such as Application Programming Interface (API), you can increase the power of your platform for meaningful engagement and insight into the student experience.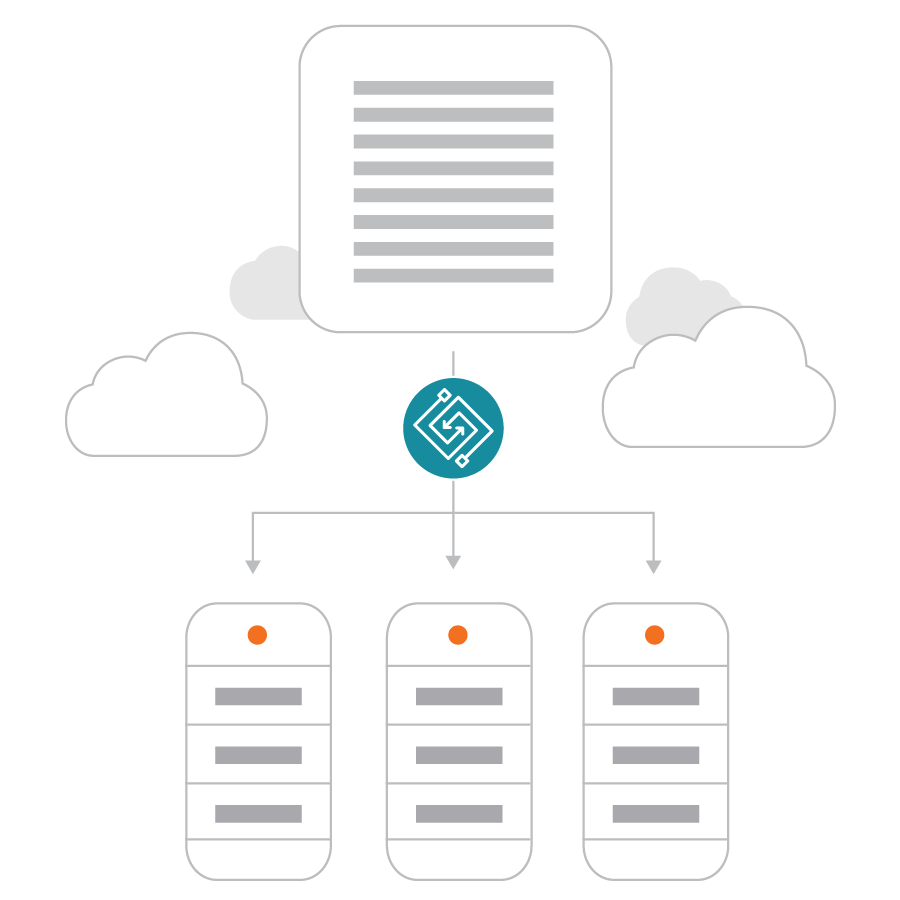 RESTful Endpoints
Extract student engagement and system usage data to systematically deliver updates to your data warehouse, operations, and student information systems
Automate Operational Feeds
Update news, directory, and promotional systems and sites across campus with standardized data feeds for events, news, and organizations
Syndicate Content
Amplify the reach of co-curricular content through embeddable widgets for events and organizations
Administer elections with ease and confidence using our mobile-friendly Campus-Wide Elections tool.
Discover how you can save your staff time and reduce stress. Reach out for a demo today!
or
Download PDF
Download
Campus-Wide Elections PDF
Voting ballots, booths, and candidate promotions are simple with the Campus-Wide Elections tool. Your institution can benefit from promotional assistance, added security, and time-saving expedition through our intuitive features, allowing functions to take place right inside the Engage platform. Whether you're setting up the next student government election or holding a referendum on a crucial campus issue, our mobile-friendly tool keeps your process efficient and stress-free.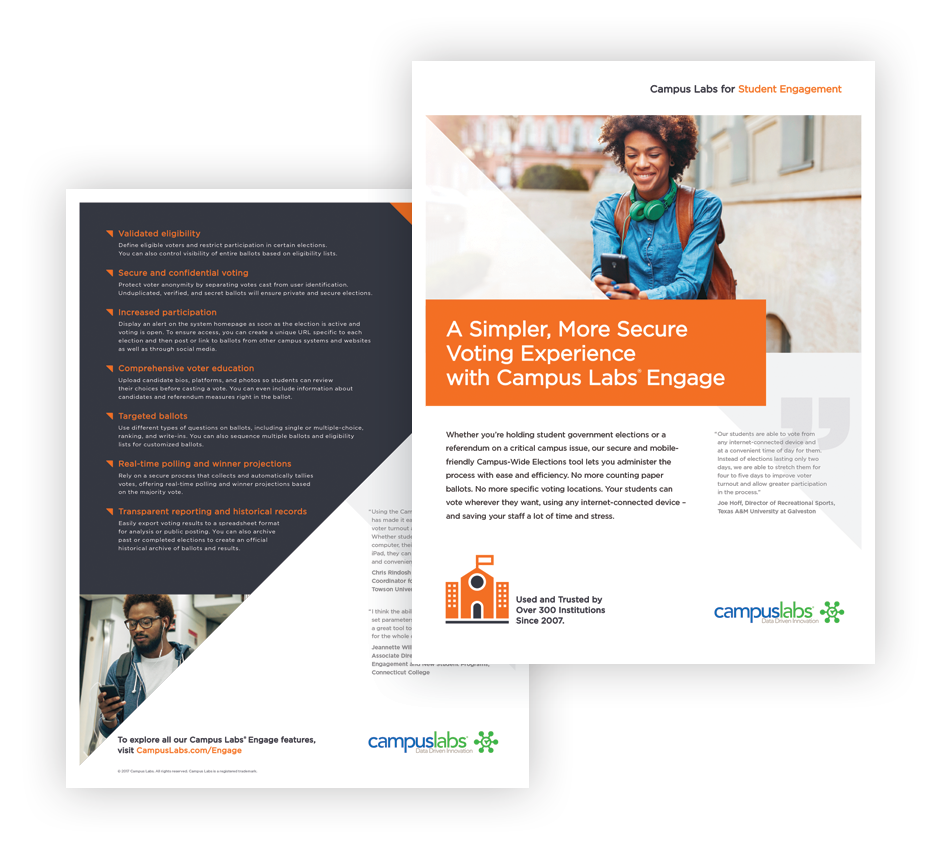 Don't just create transformational experiences, learn from them.
Mobile Event Check-in, robust reporting and customizable co-curricular records provide all you need to track and report on every level of student involvement.