Hassle-free online and in-person student involvement tracking.
Simplify your efforts with powerful tools using Campus Labs® Engage. From mobile event check-ins to online attendance URLs to robust reporting capabilities, you'll have all you need to track and report on engagement anywhere. And by tracking every level of involvement, you can tell a data-driven story that advances co-curricular learning at your institution.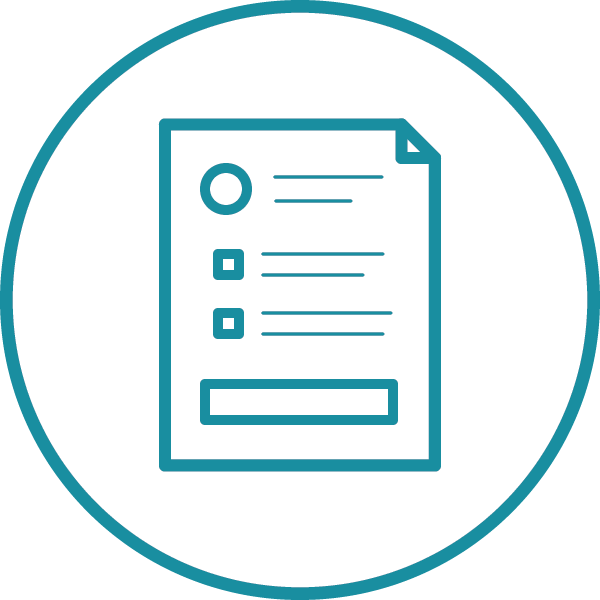 Co-Curricular Records
Help students better prepare for their next steps after college by documenting their co-curricular experiences. Students need an easy way to document their participation and highlight their personal growth. With automated and verified Co-Curricular Records, they can reflect on and highlight their valuable participation in multiple experiences campus-wide and beyond.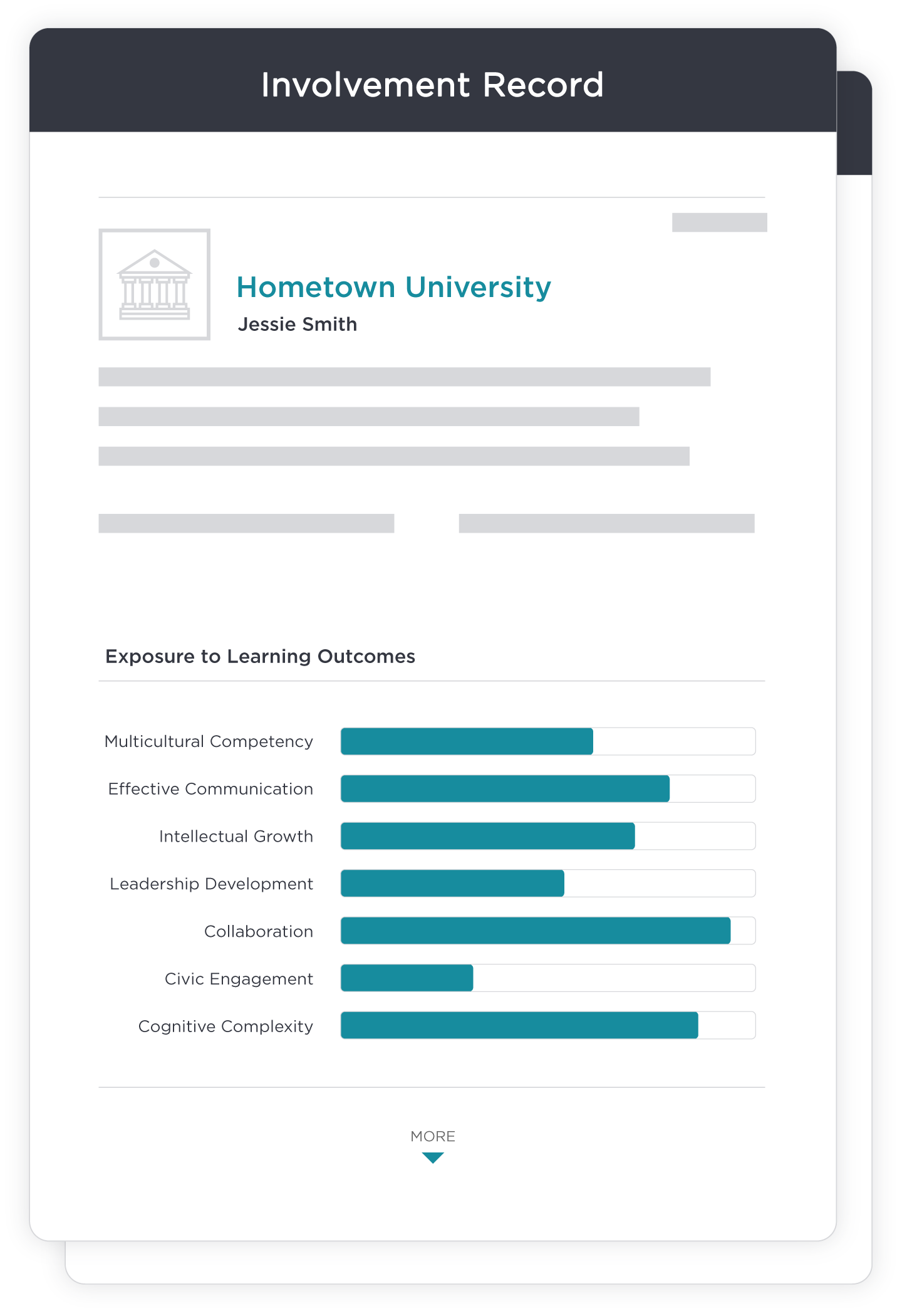 Co-Curricular Path Progress
You've set up intentional programming to guide students through meaningful learning experiences. Their participation can be automatically captured in the CCR without any additional manual effort.
Organization Leadership and Membership
Students can showcase their various leadership roles and responsibilities in on-campus organizations in the CCR.
Program and Event Participation
With the CCR, students can go beyond documenting program and organization participation. They can highlight a chosen program or event to paint an even greater picture of their campus experience. And administrators can identify relevant programs that should appear on the CCR.
Self-Reported Experiences
Meaningful involvement outside of organized campus events and programs are also part of the student experience. So why not capture them, too? With SREs, you can customize each type of experience your campus recognizes and define appropriate requirements and approval options for them to be included in a student's CCR.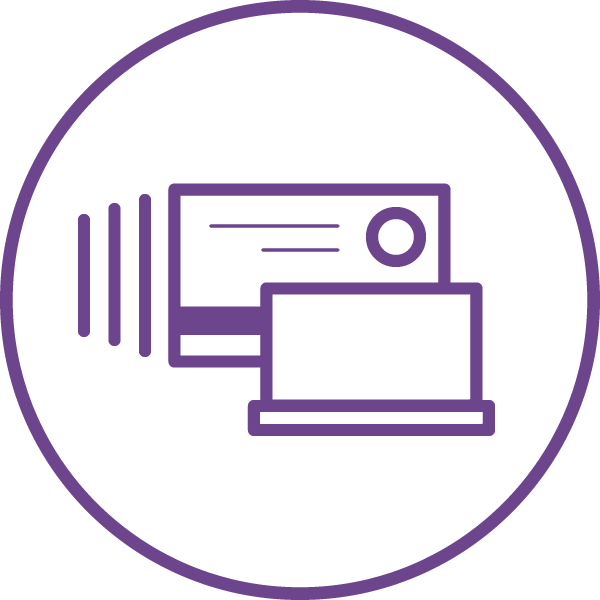 Attendance Tracking
Easily track involvement in-person or online. Let's face it, manually checking in students at every event can be overwhelming. With our card-swipe functionality, gone are the days of long (and slow!) check-in lines and the need to manage multiple sign-in sheets. Event leaders can easily launch the swipe-in process with a unique access code and capture participation in real-time.
Additionally, our online attendance tracking functionally allows you to easily know who's attending virtual meetings and events.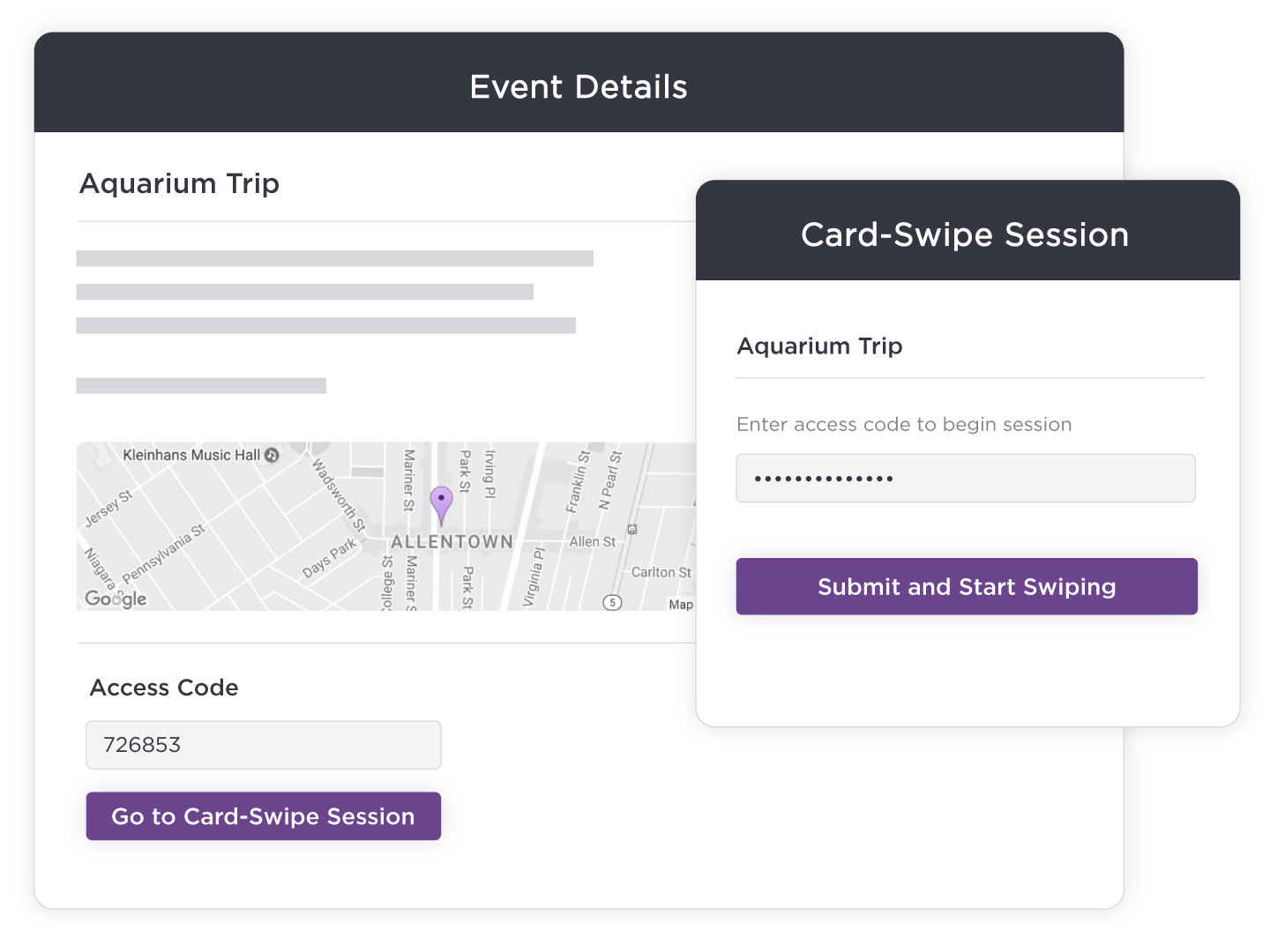 Seamless Check-ins
Save valuable time and swipe, scan, or proxy student ID cards to automatically check students in to events
Real-time Data
Card-swipe data updates instantly, automatically populating in a student's profile, Co-Curricular Paths, and Involvement Records
User-Friendly Technology
Whether your systems are wired or wireless, our card-swipe functionality is compatible with proximity and barcode scanners, and most magnetic card readers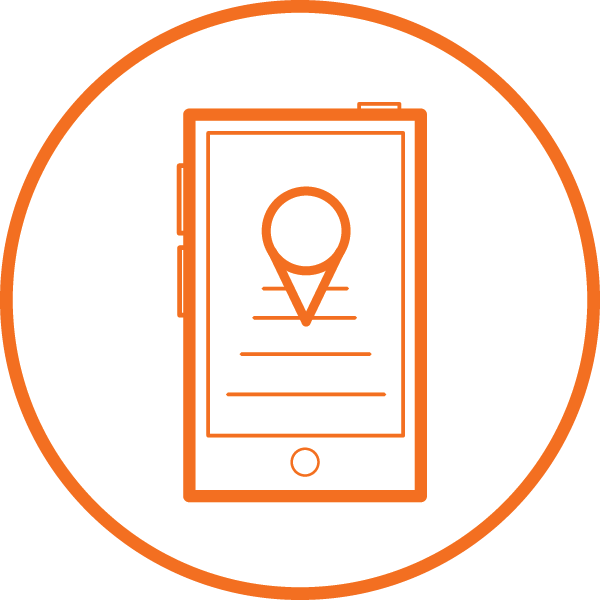 Contact Free Mobile Check-ins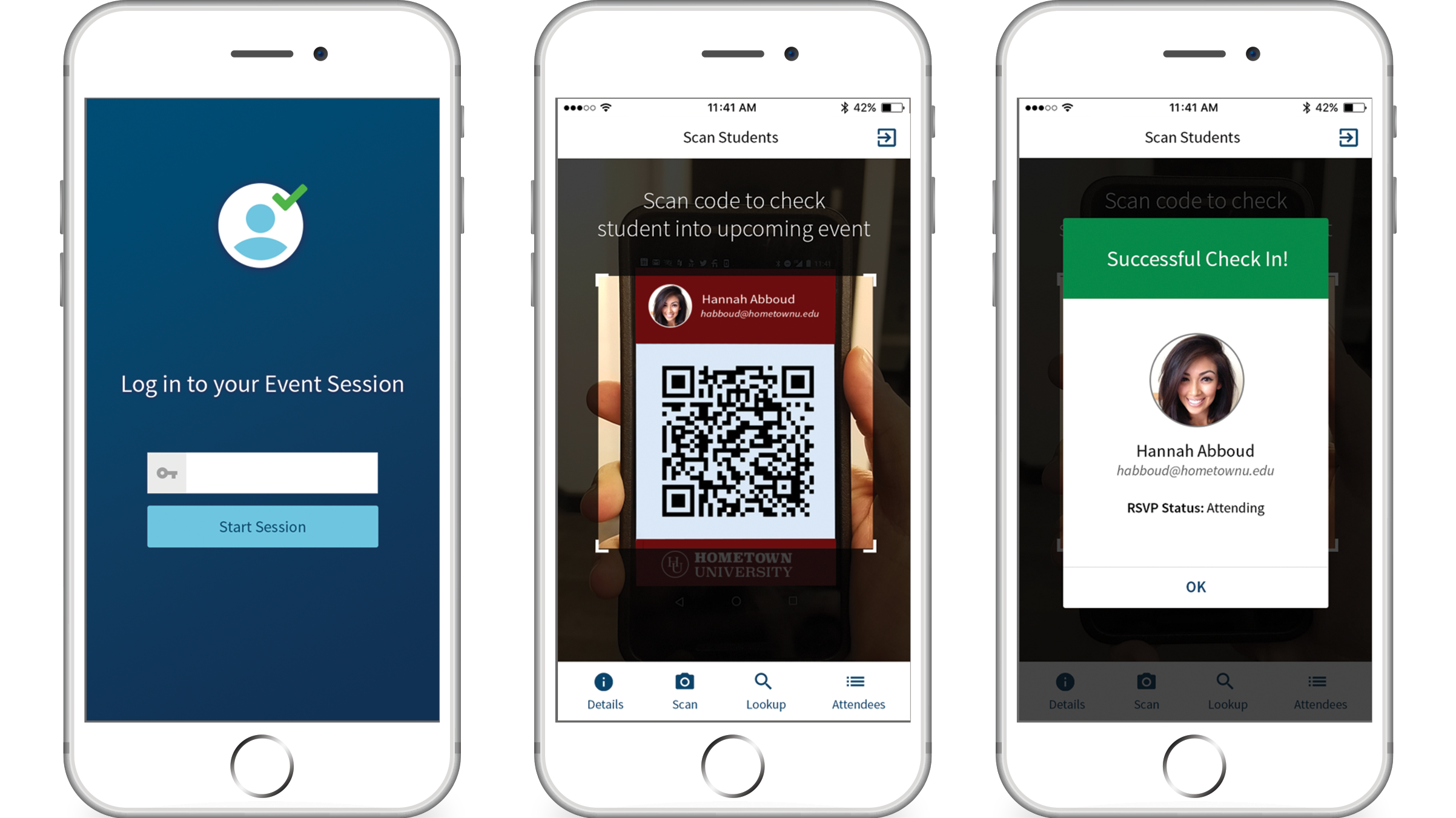 Advance your Event Check-in Experience with our easy-to-use mobile Event Check-in app. A simplified process and intuitive interface will make checking in for events while avoiding physical contact a consistent part of your campus culture. Event attendance data gives you greater insight into your engagement efforts.
Available on iOS and Android
Multiple Check-in Points
Quickly deploy several check-in locations for the same event (or various events!) with just the tap of a screen
Secure Event Passes
Expose less student data with our unique student passes that make checking in for events a breeze
Simple Attendee Verification
Ensure accurate participation records with quickly visible student names and photos upon check-in
Quick Search
Forgot your phone? No problem. Quickly search to identify student credentials on the spot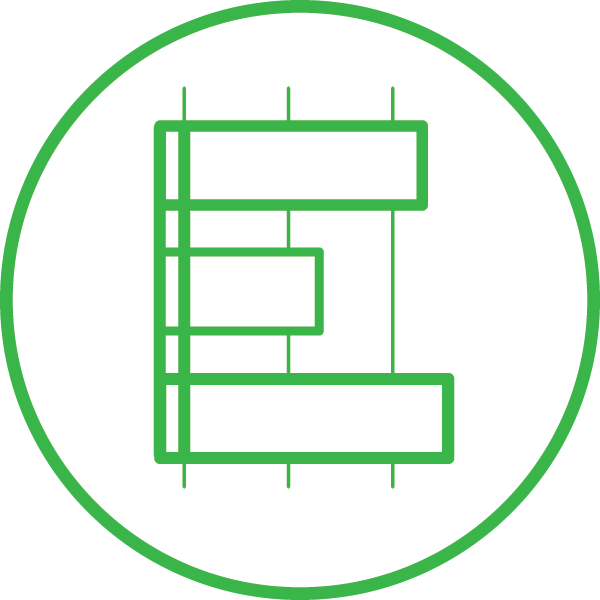 Engagement Reporting
Don't just create transformational experiences, learn from them. With instant access to timely and accurate reports, you can track participation, event attendance, and organization involvement with ease. Extensive reporting functionality and the ability to export data manually or through our data integrations can give you powerful insights. You'll be able to show the overall impact of your student engagement efforts – and better understand how to keep supporting student success.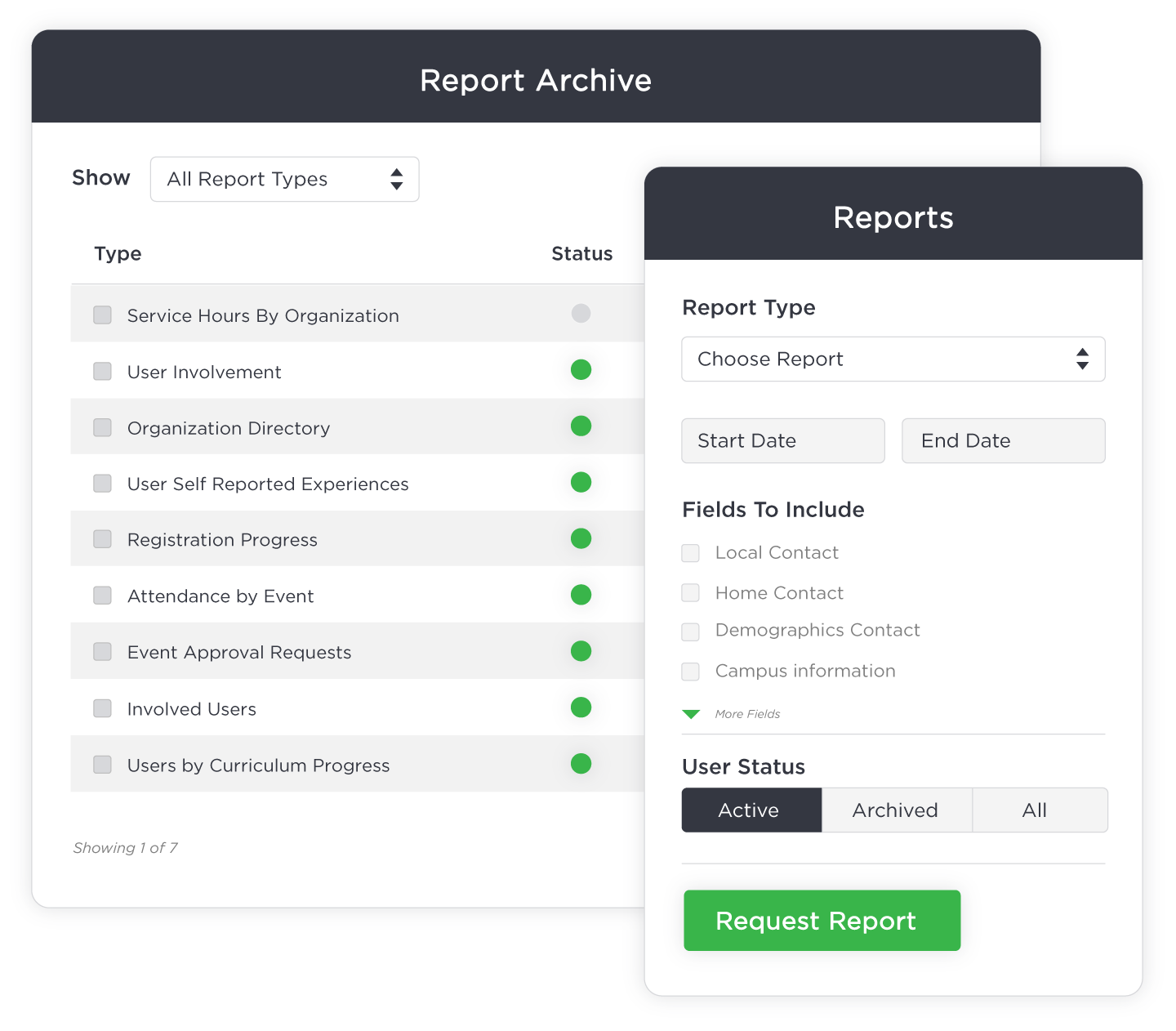 ---
Are you curious about streamlining your event check-in process?
Discover how the Event Check-in app can help. Reach out for a demo today!
or
Download PDF
Download
Event Check-in App PDF
Providing a simplified check-in process for both students and event staff, the Event Check-in app is a comprehensive upgrade for all your involvement-tracking needs. From increased security to decreased hassle and so much more, you'll have all the right tools to track and reflect on student event engagement.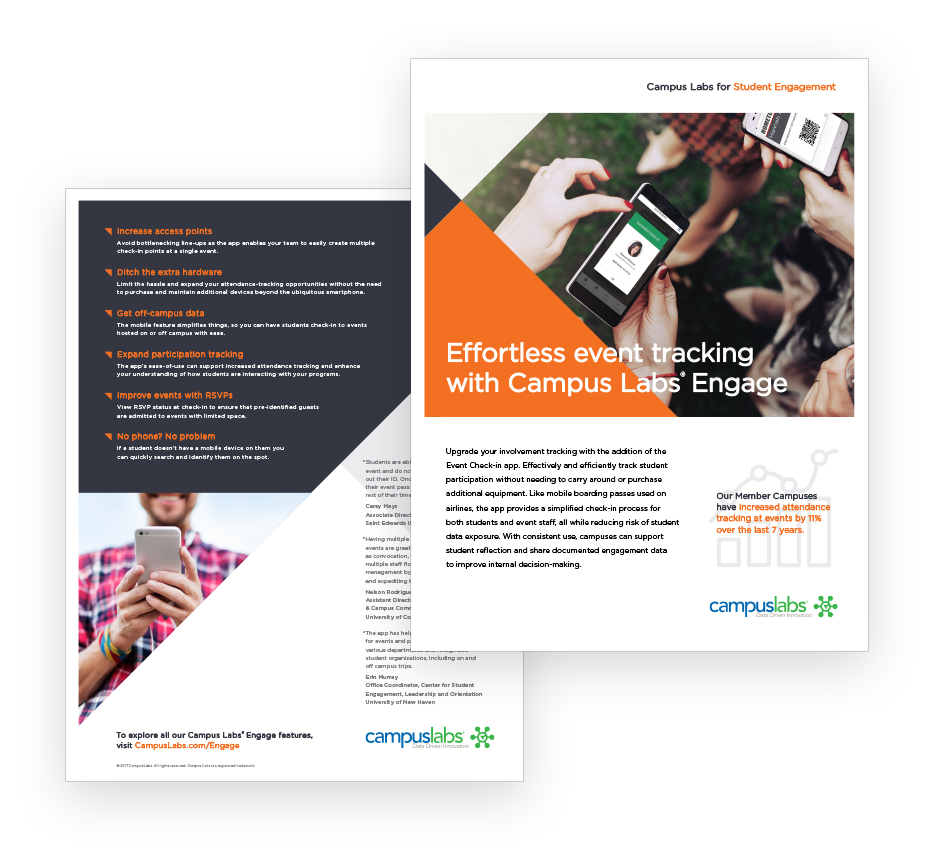 Track your intentionally designed experiences
Showcase engagement opportunities campus-wide and help your students discover meaningful ways to get engaged and find their fit.