Connect students to valuable experiences.
Easily promote intentional programming designed to advance student success. An intuitive hub empowers students to discover opportunities tailored to their interests so they can take charge of their own co-curricular journey.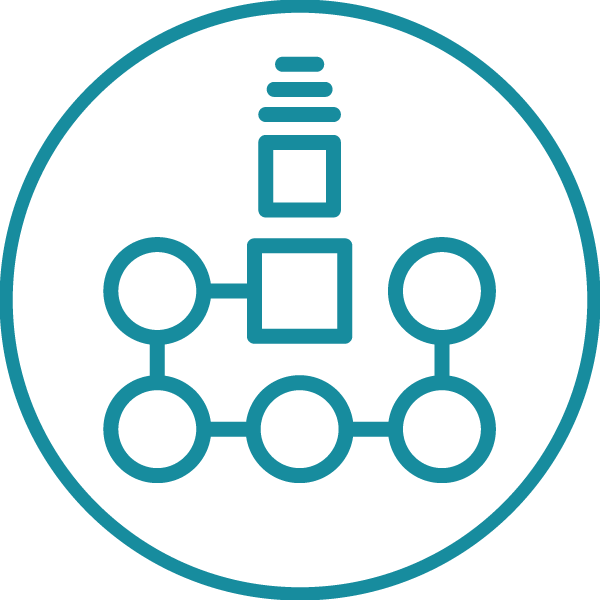 Intuitive Experience
Easily Connect Students to Engagement Opportunities
Students want to get involved, but half the battle is knowing where to look to find the right opportunities. A vibrant and responsive homepage offers a one-stop-shop for all things engagement, intuitively connecting students to opportunities and enticing them to explore more.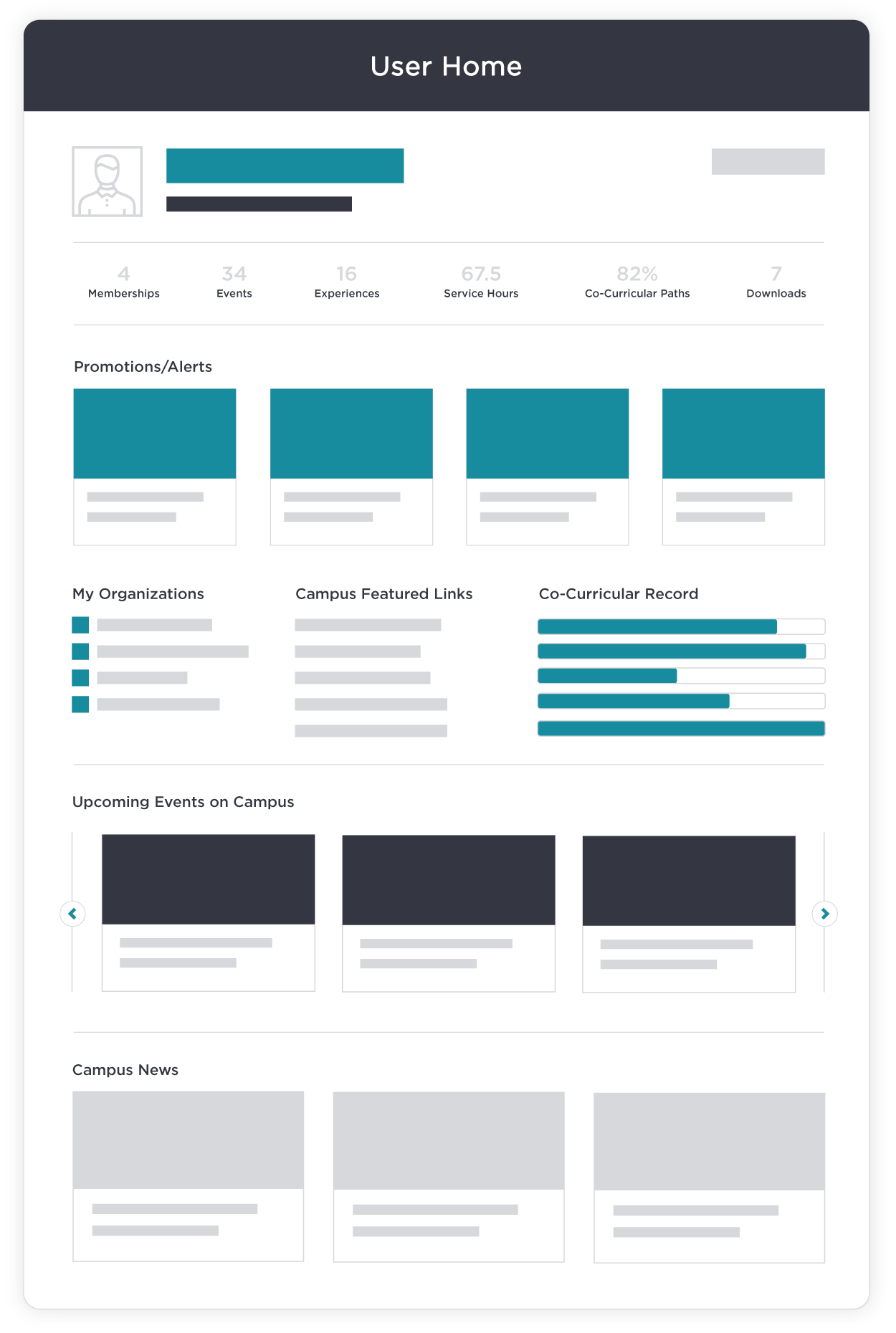 Interest-based Recommendations
Seamlessly connect students to opportunities matching their interests with a quick profile set-up
Intuitive Search Directory
Discover new opportunities with a search-friendly display of all student organizations
Vanity URLs
Match your engagement hub to your institution's unique branding for ease of adoption
Single Sign-on Authentication
Log in with campus credentials and eliminate the need for another username and password
Seamless Imports
Enable students to find opportunities the moment they enroll with automatic imports of profile data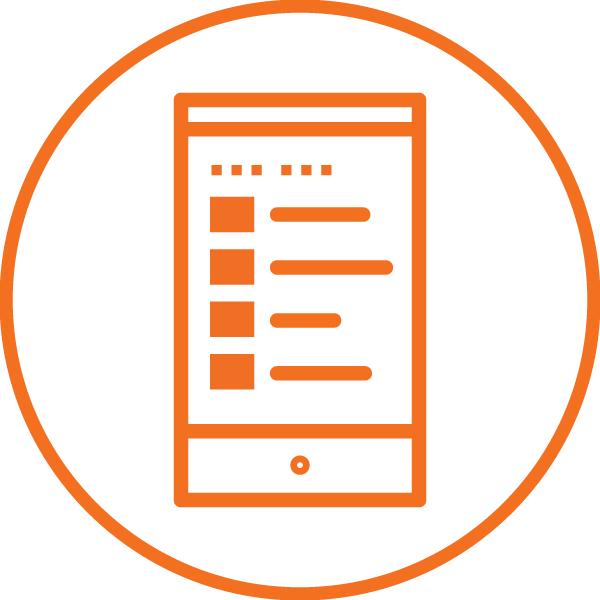 Involvement App
Discover What's Happening From Any Mobile Device
Students are glued to their phones, so meet them there with Corq, our Involvement App. Available on iOS and Android and powered by Engage, Corq always has the most up-to-date campus event info so students never miss out!
Available on iOS and Android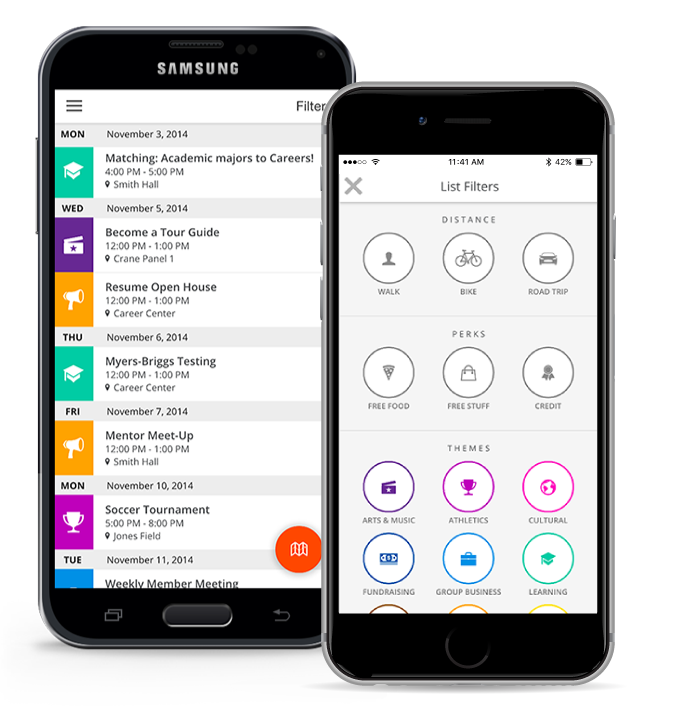 Be in the Know
From start time to event info, all of the details will be at their fingertips
Get Social
Events can easily be shared to favorite social media sites so students can invite their friends
Get Directions
The map feature guides them right to the front door of the event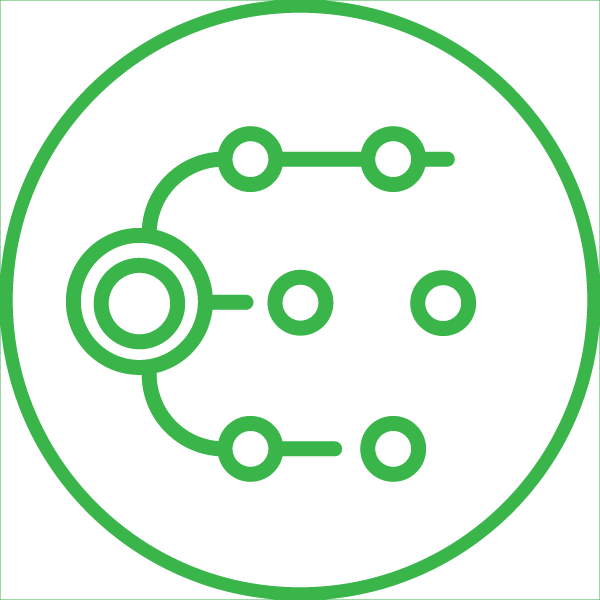 Co-Curricular Paths
Design Intentional Experiences
Transformational experiences don't just happen, they're designed. From extended orientation to leadership development to capstone experiences, our Co-Curricular Paths tool can be used campus-wide or by individual divisions and departments to give students a clear picture of their progression and growth.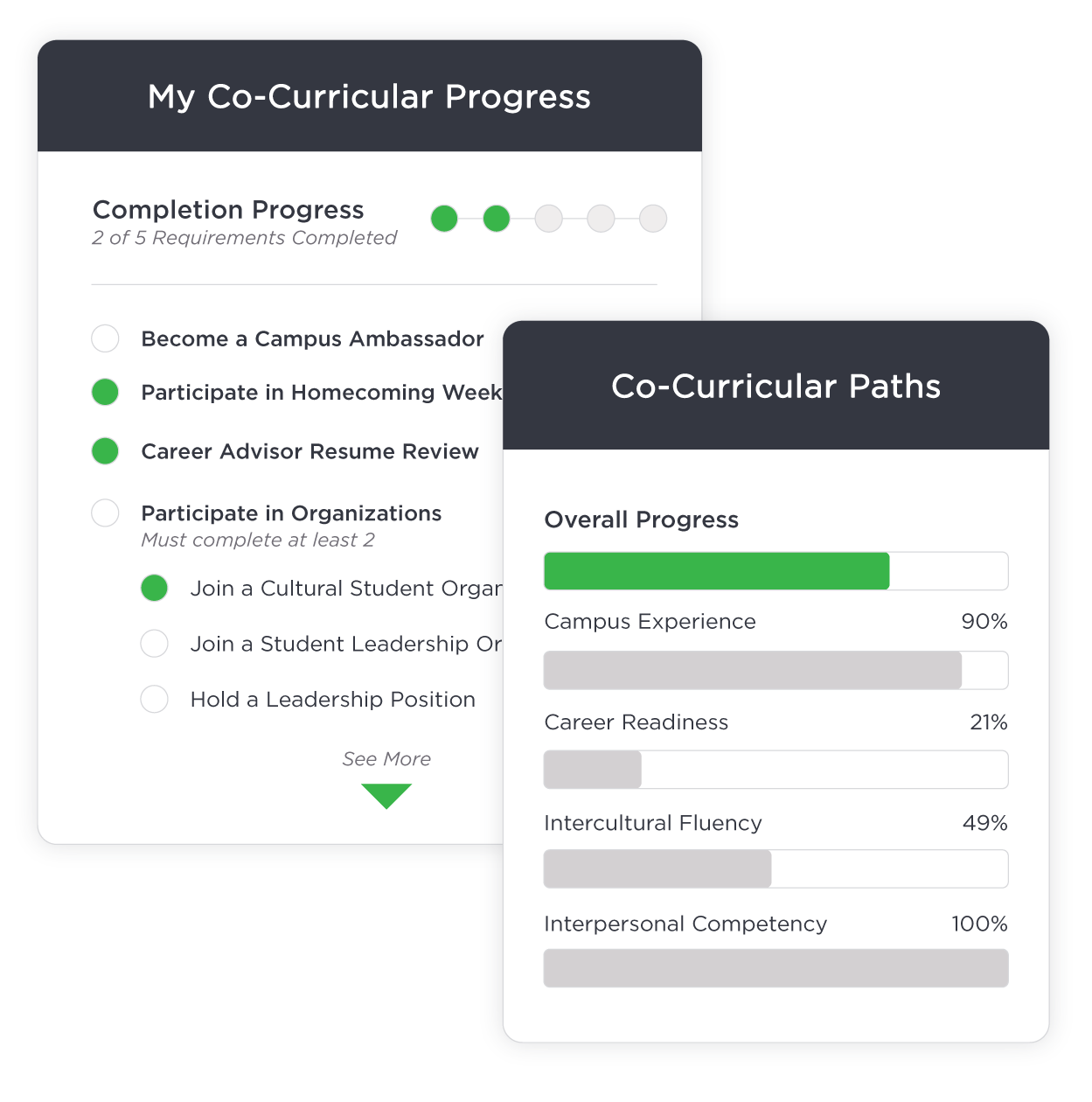 Directed Paths
Clearly define and articulate co-curricular program expectations
Clear Progress
Provide students with a meaningful view of their progress toward completion
Visible Insight
Seamlessly track participation and document student reflections and experiences for a greater understanding of campus engagement
Enable your students to explore intentionally designed pathways.
Reach out for a demo and we will show you how to provide the possibilities.
or
Download PDF
Download
Co-Curricular Paths PDF
Don't just promote student engagement, connect students with meaningful paths designed to help them develop their skills beyond the classroom. With our scalable Paths tool, you can highlight co-curricular opportunities campus-wide, allow students to view their progress, and take charge of their co-curricular journey.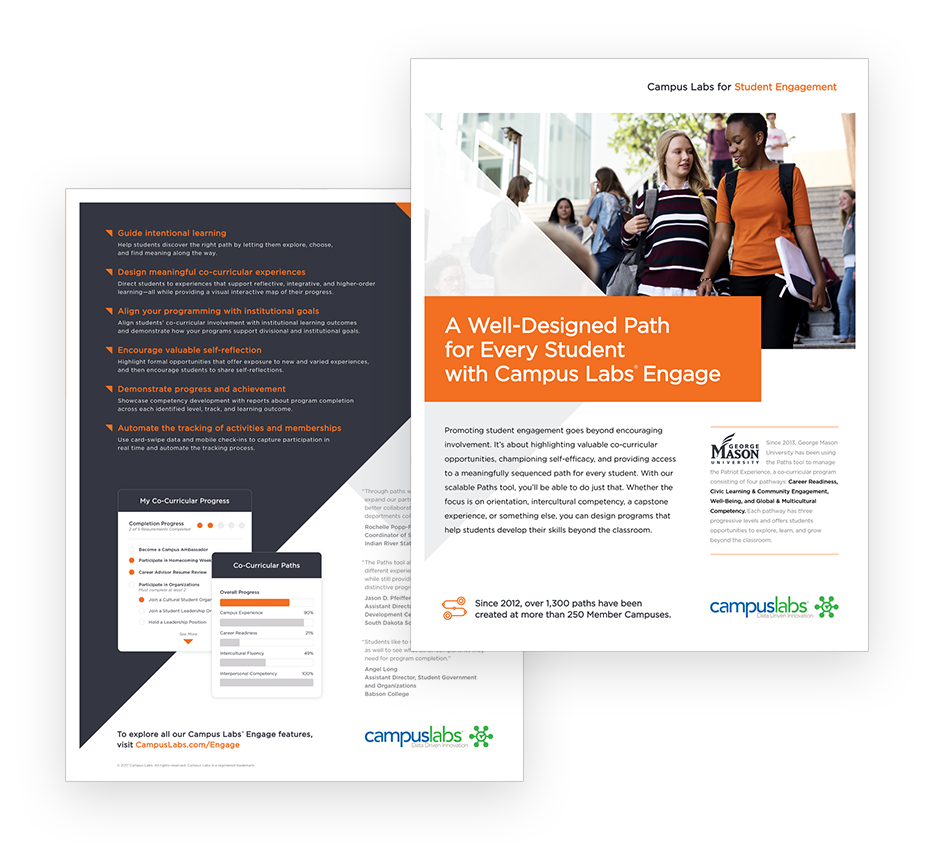 Featured Webinar
Developing Co-Curricular Paths from the Ground Up
Co-curricular experiences are intended to be an extension of the academic learning experience. Measuring and documenting that learning can be beneficial for students and program development. This session outlines a framework to help you strategize your approach to planning, building, and implementing a successful co-curricular program at your institution.
More Info
Centralize your event promotions and planning
Take your event planning process online and ensure students know what's happening, where it matters, on their mobile devices.