Transformational experiences
don't just happen,
they're designed.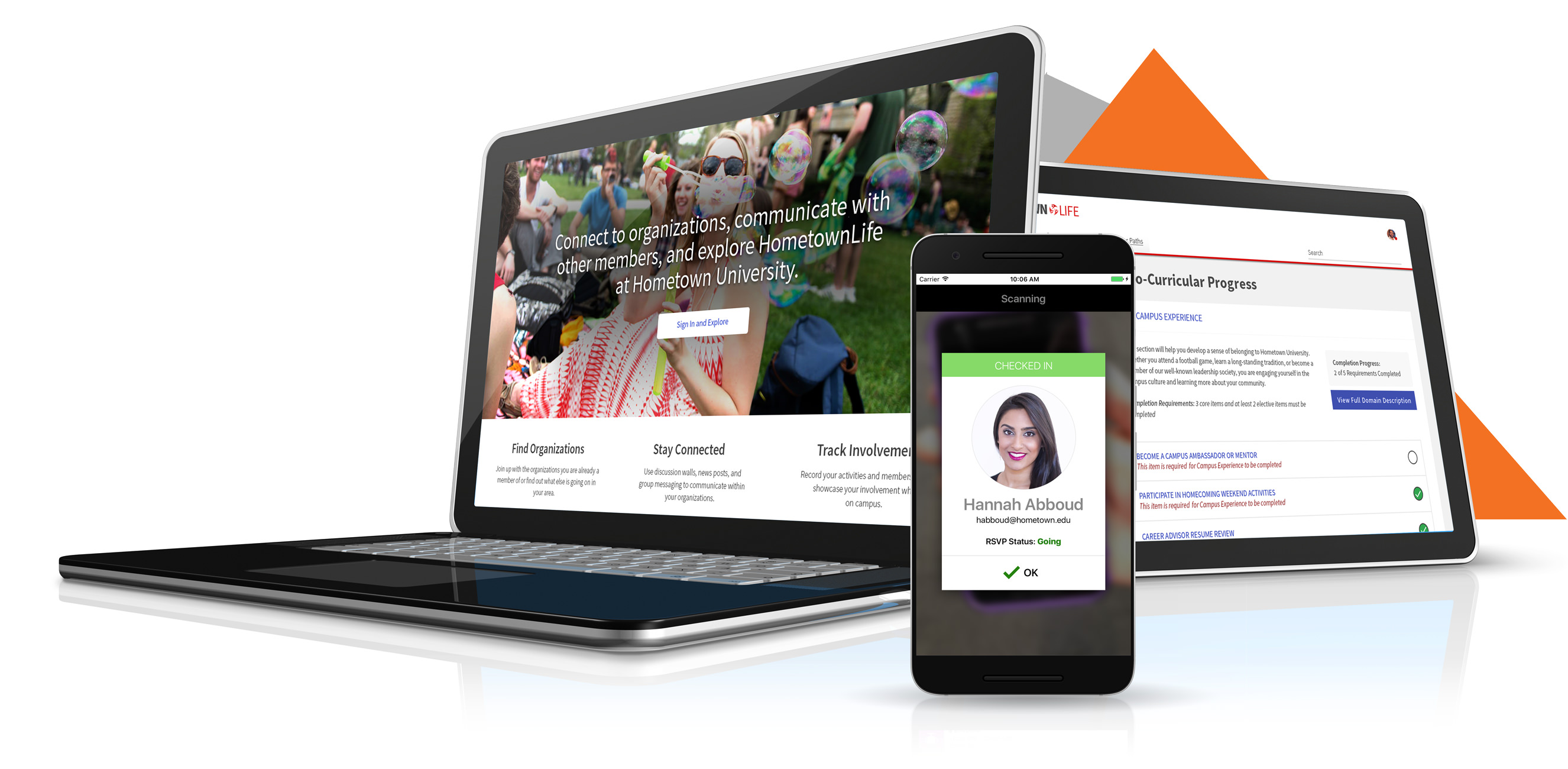 Engage your students from
anywhere

.

Reimagine the possibilities that build and foster student growth and development. With the power of Campus Labs® Engage, you can create an online environment that meaningfully involves students and strengthens data-driven insights.
Campus Labs for Student Engagement
Campuses Using Campus Labs for Student Engagement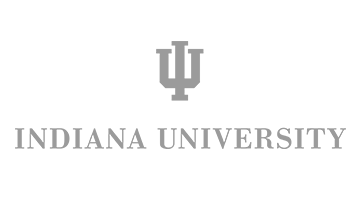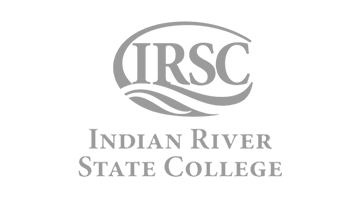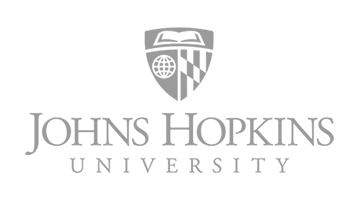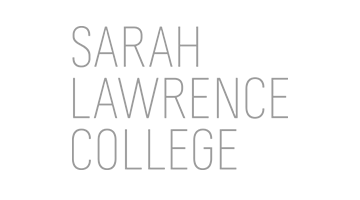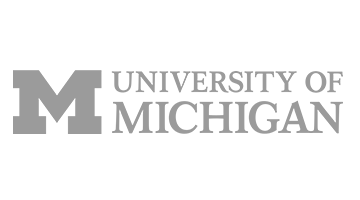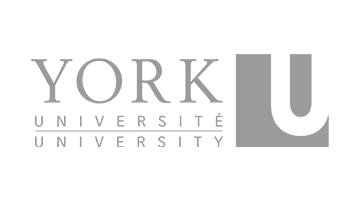 ---
Interested in learning more about Campus Labs for Student Engagement?
Send us a demo request and we will create a customized presentation for your campus.
"As an administrator responsible for over 1400 registered student organizations, Campus Labs has made what could understandably be a nightmare of a group this size almost a piece of cake to connect, follow-up with, and organize. It has allowed us to be more progressive and create a tight, yet unique community."
Do More With Your Data
Inspiring and Empowering Approaches to Higher Ed Data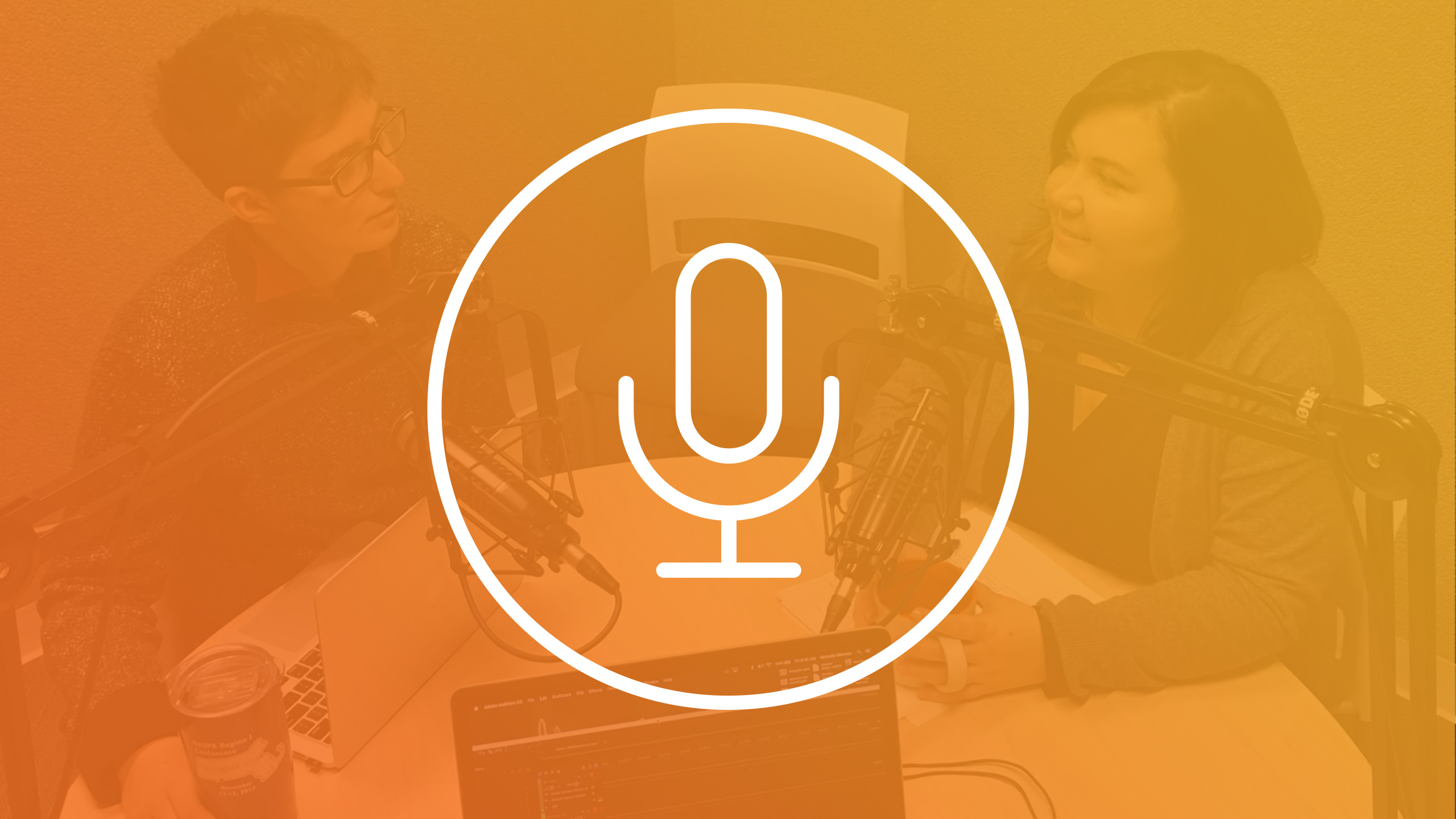 Podcast
Co-curricular Pathways: Building a Better Student Experience in Higher Education
More Info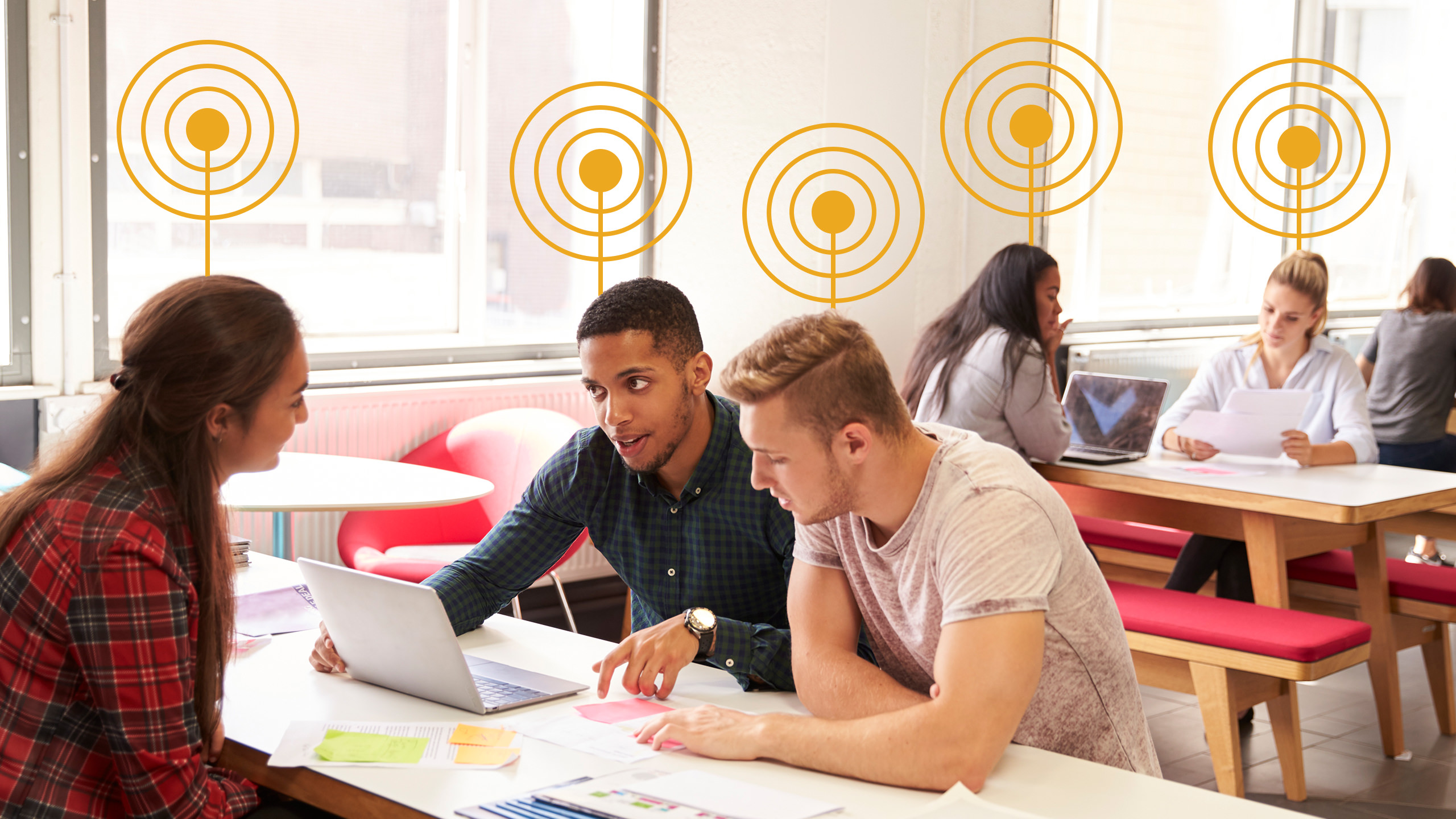 Blog Post
Student Success as a Measure of Effectiveness
Learn More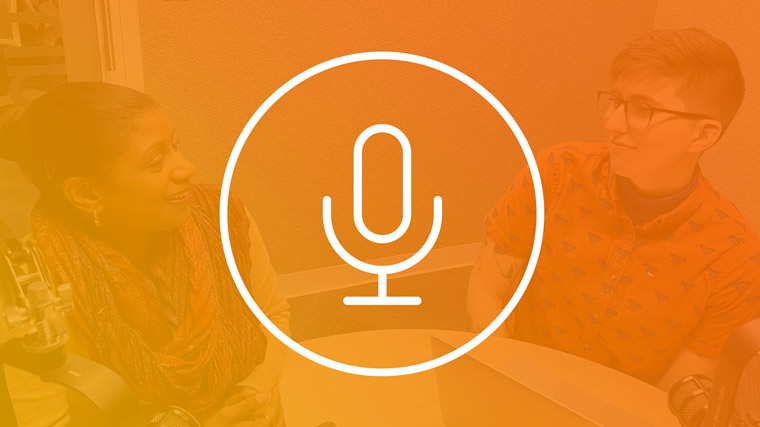 Podcast
Giving Data Definition, Part I – Perspective on Co-Curricular Engagement
More Info