Transformational experiences
don't just happen,
they're designed.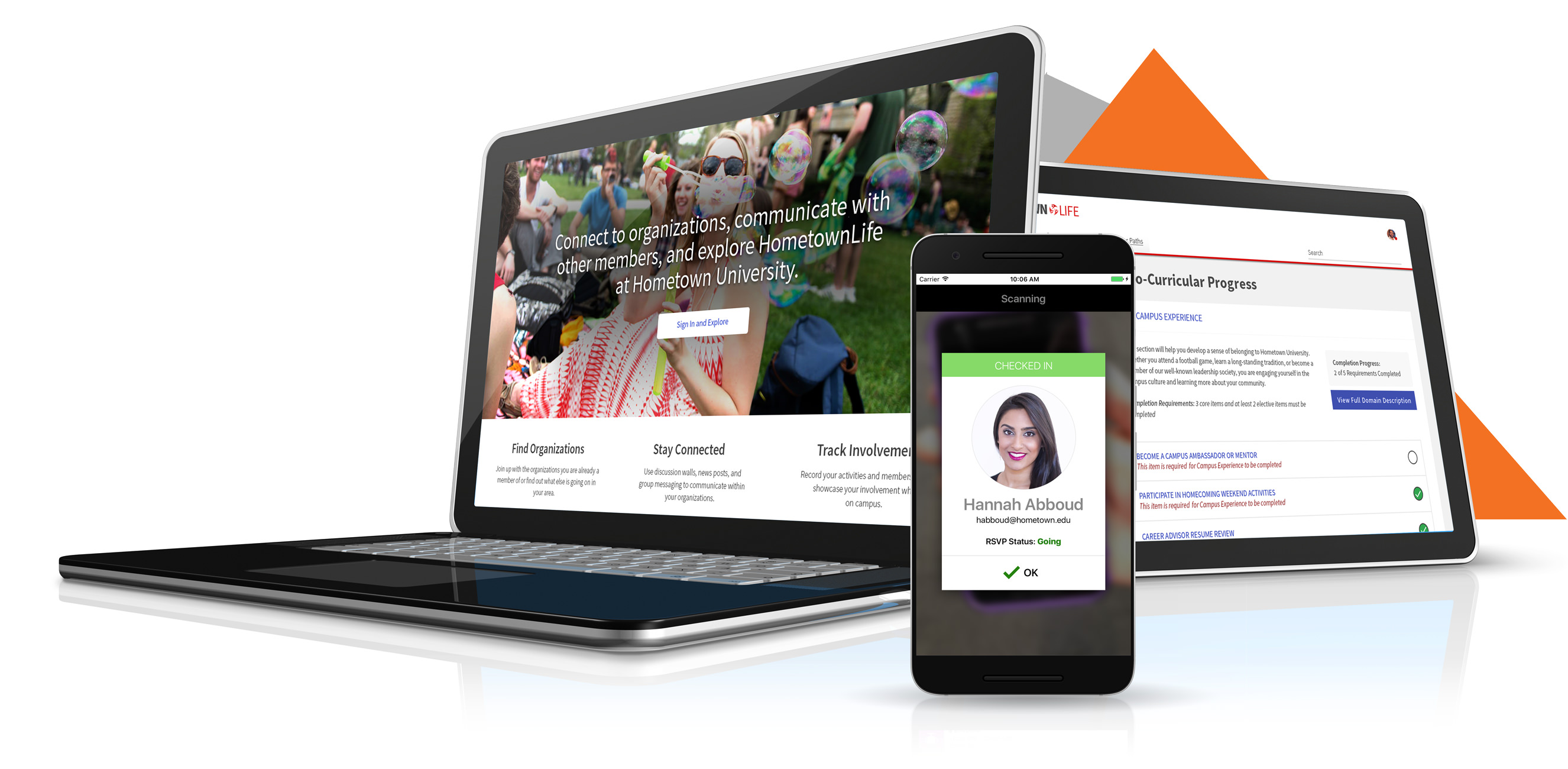 Connect. Inspire.
Engage.
With the power of Campus Labs, you can connect students to meaningful and guided opportunities, easily manage and track their involvement, and showcase your impact on the student experience.
Campus Labs for Student Engagement
Organization Management
Streamline the organization registration, renewal, and election processes with customizable workflows. Distribute administrative oversight among divisions and departments and equip students with user-friendly management and finance tools to run their organizations efficiently and effectively.
Learn more
Event Planning
Effortlessly plan, organize, and promote events using our comprehensive tools. Streamline the event approval process with our robust form builder and manage risk with auto-notification approvals. Easily track RSVPs and promote events with centralized calendars, social media integrations, and our involvement-finder app.
Learn more
Involvement Tracking
Easily track participation at events and programs of all sizes with just the click of a button using mobile check-ins. Students can showcase their involvement in guided pathways and outside-the-classroom experiences with automated and verified Co-Curricular Records.
Learn more
Guided Pathways
Empower students to discover opportunities and take charge of their own co-curricular journey with an intuitive hub of interest-based engagement experiences. Promote student success with intentional programming designed to lead students through a series of guided co-curricular paths and experiences.
Learn more
Data-Informed Insights
Don't just track your efforts, learn from them. With real-time analytics, comparative dashboards, and in-depth reports, you can discover clear patterns and trends impacting student engagement. Then, seamlessly connect those insights to learning outcomes assessment and program review.
Campuses Using Campus Labs for Student Engagement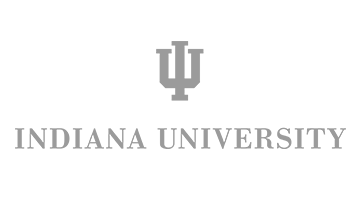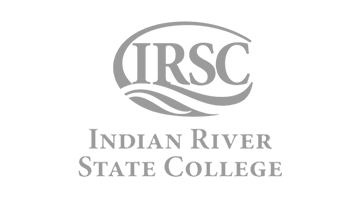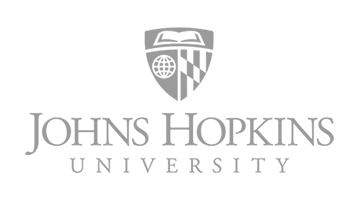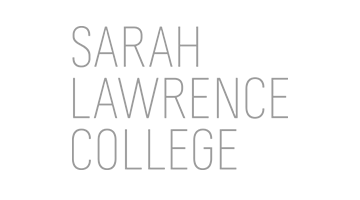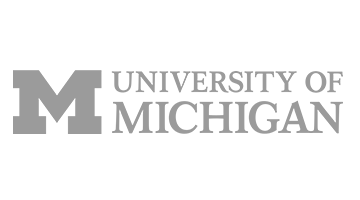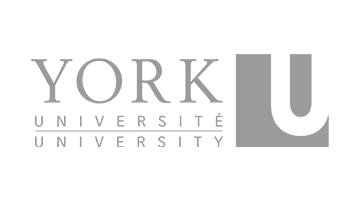 ---
Interested in learning more about Campus Labs for Student Engagement?
Send us a demo request and we will create a customized presentation for your campus.
"As an administrator responsible for over 1400 registered student organizations, Campus Labs has made what could understandably be a nightmare of a group this size almost a piece of cake to connect, follow-up with, and organize. It has allowed us to be more progressive and create a tight, yet unique community."
Do More With Your Data
Inspiring and Empowering Approaches to Higher Ed Data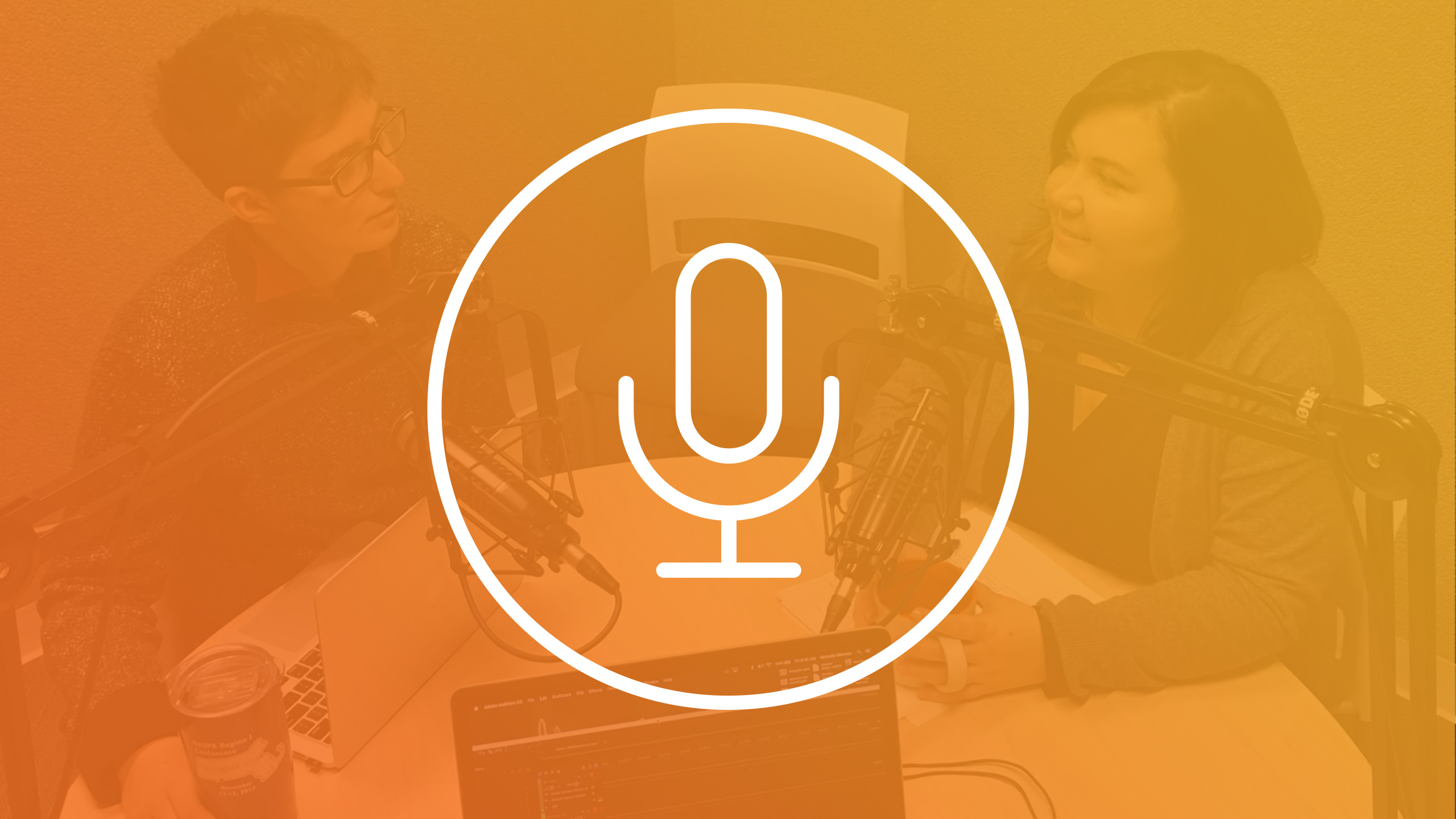 Podcast
Co-curricular Pathways: Building a Better Student Experience in Higher Education
More Info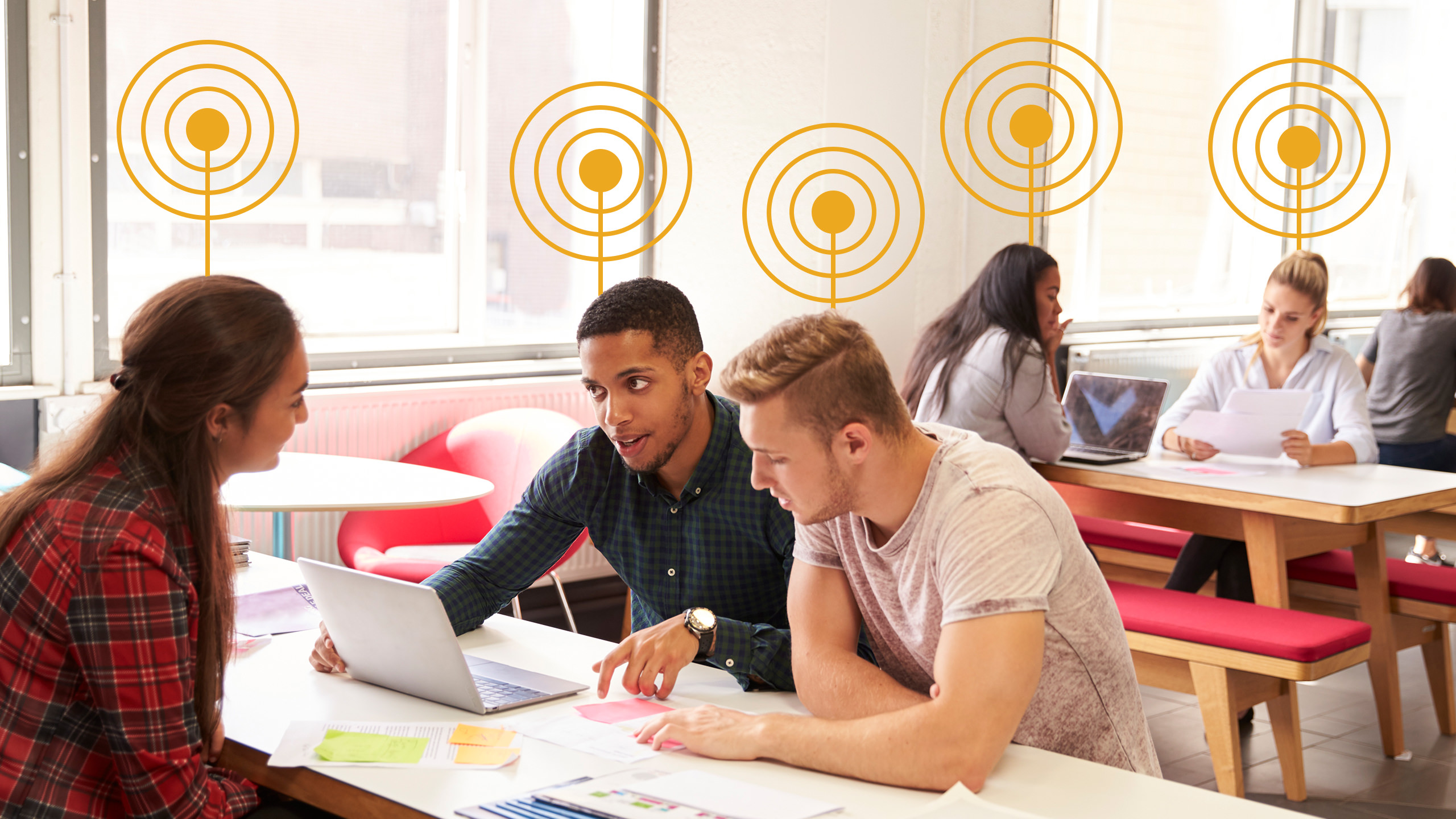 Blog Post
Student Success as a Measure of Effectiveness
Learn More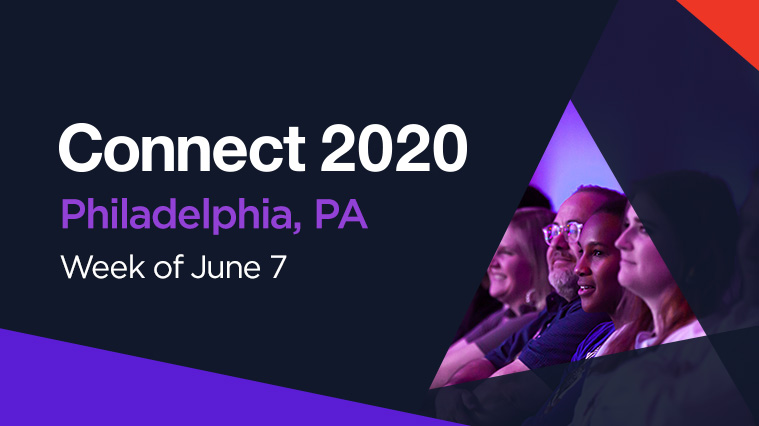 Upcoming Event
Join us in Philadelphia, PA in June, 2020!
More Info