Show Off Badges, Micro-credentials and Other Evidence of Skill Attainment
Offer your learners a unique opportunity to take their achievements with them — even after graduation. Achievement Studio is a FREE service for organizing digital badges and micro-credentials, showcasing collections of work, and managing progress toward the demonstration of competencies and skills.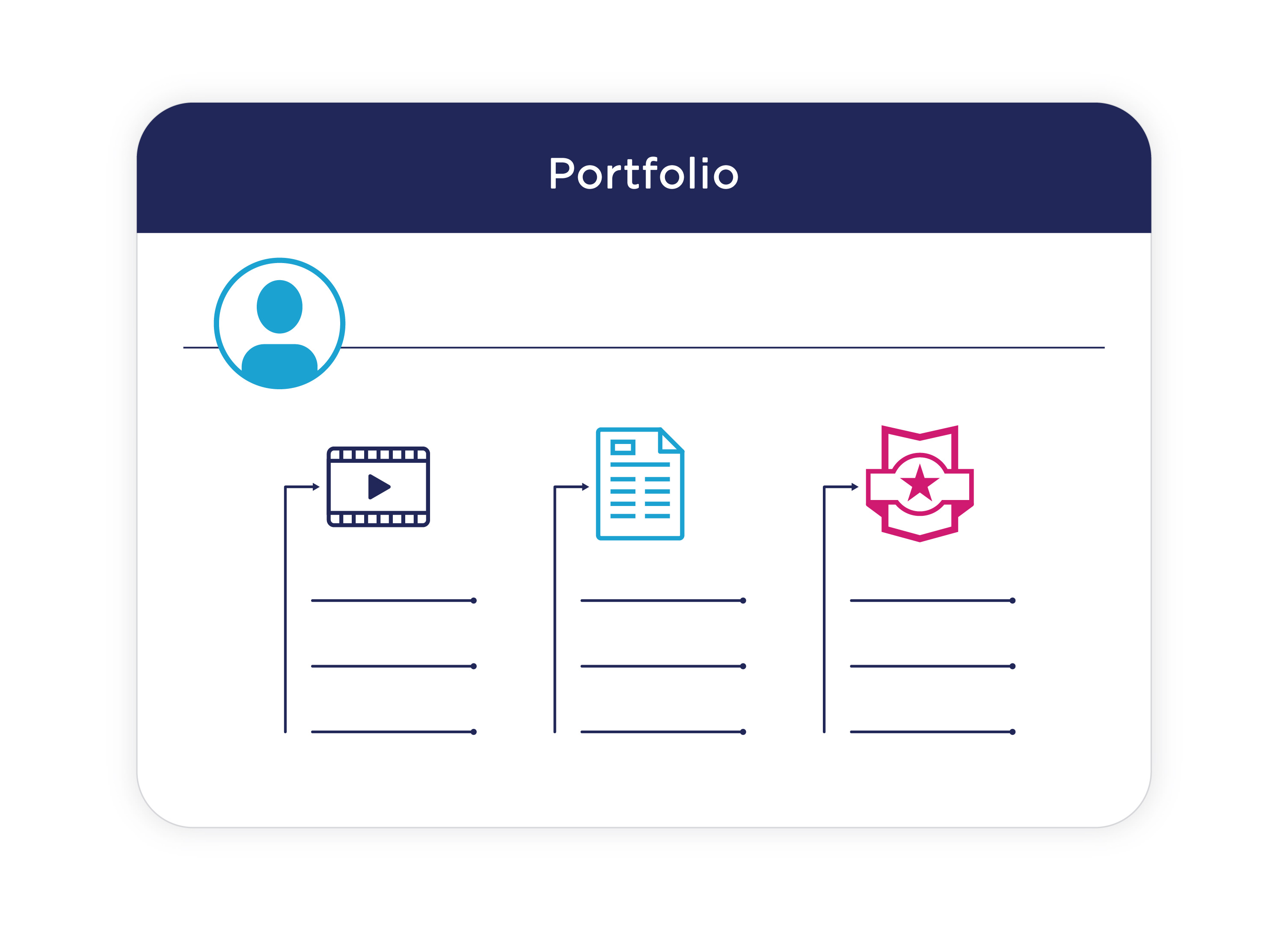 Share Accolades
Learners can create a collection of representative work, achievements, and endorsements and publish it online or push links to popular social and career networking sites.
Collect Endorsements
By seeking endorsements of their work and achievements, learners can extend the credibility of their competencies.
Get Feedback
Prospective employers, career counselors, mentors, and other advisors can be sent achievement collections to provide feedback or engage in online dialogue with learners about their progress.