Take the Guesswork Out of Student Success
Go beyond predictive scores by pinpointing the factors most likely to influence student success. With our timely, custom model—built just for your institution—you'll be able to leverage your campus-wide data for a more precise student success strategy.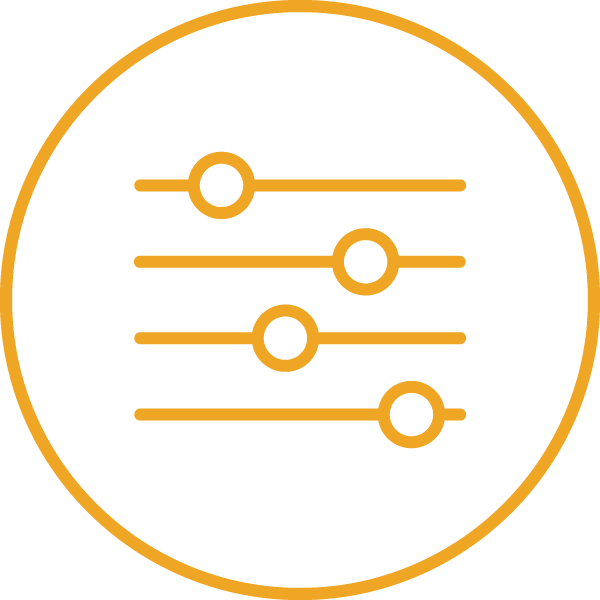 Custom Modeling
Our predictive models are built from scratch—there's nothing templated about our approach. We analyze your campus data and produce a model that captures all the variables unique to your campus. And while most systems take months—if not years—to implement, ours can be up and running relatively quickly.
Powered by machine learning, our models can be generated at the push of a button
Each model incorporates recent and historical data to determine predictive retention scores
Fast implementation means your campus can benefit from insights right away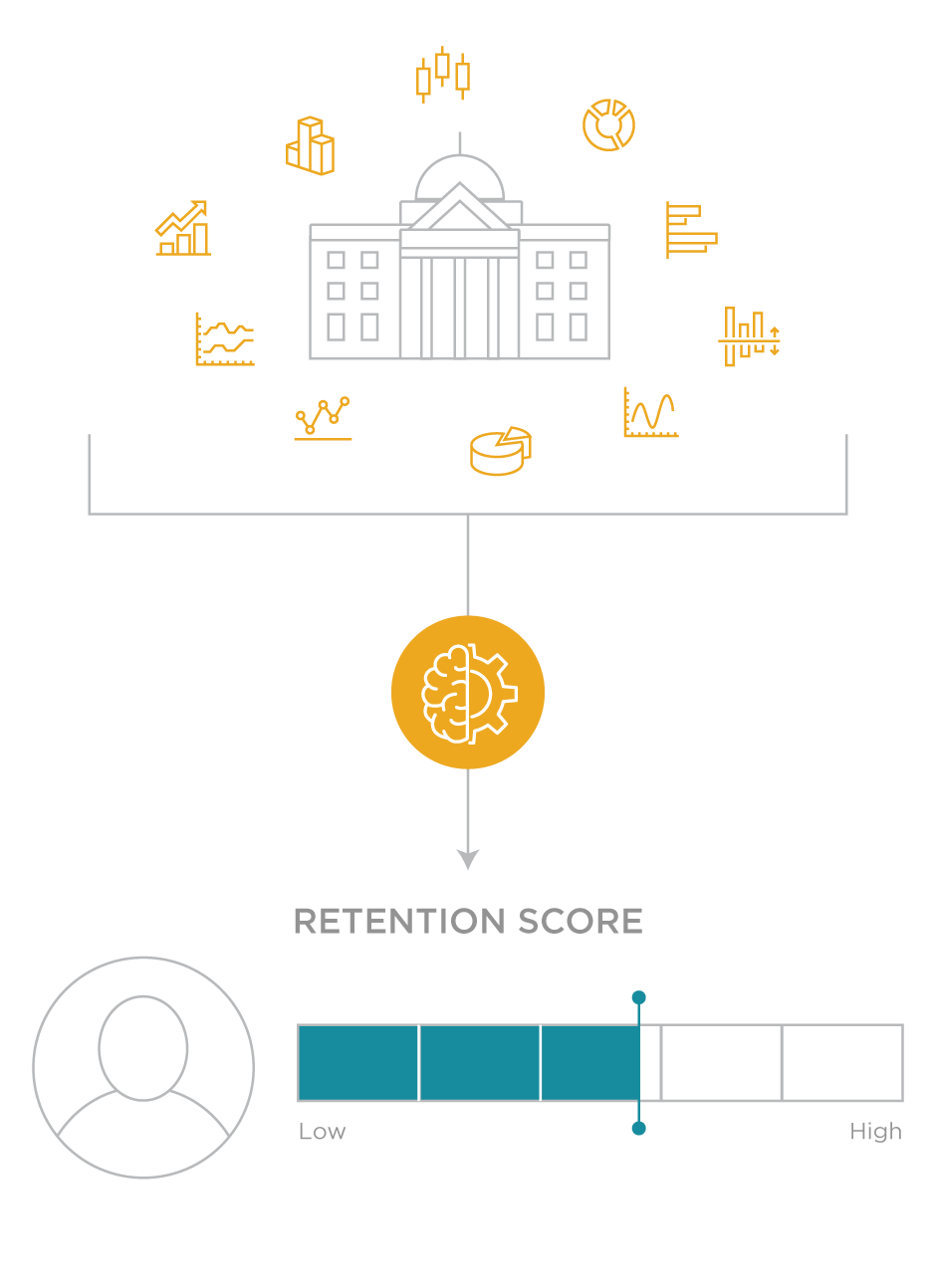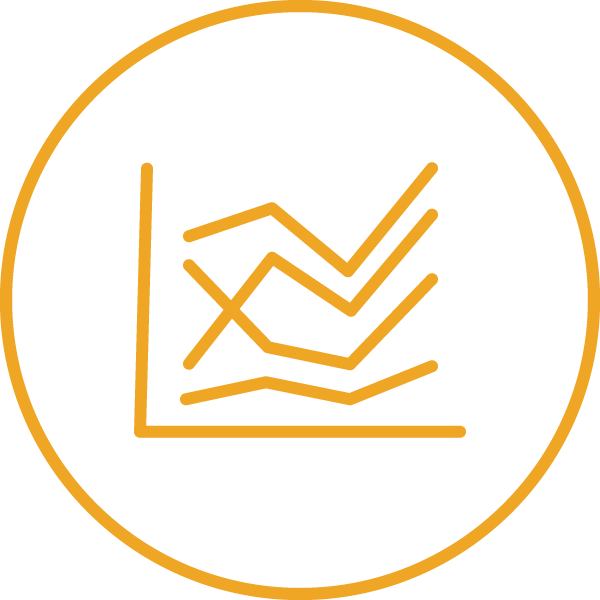 Comprehensive Data Points
Many systems focus exclusively on academic and demographic data, even though predicting success means more than reviewing a student's transcripts. With our custom model, you'll be able to tap into expanded data sets that go beyond common variables like GPA.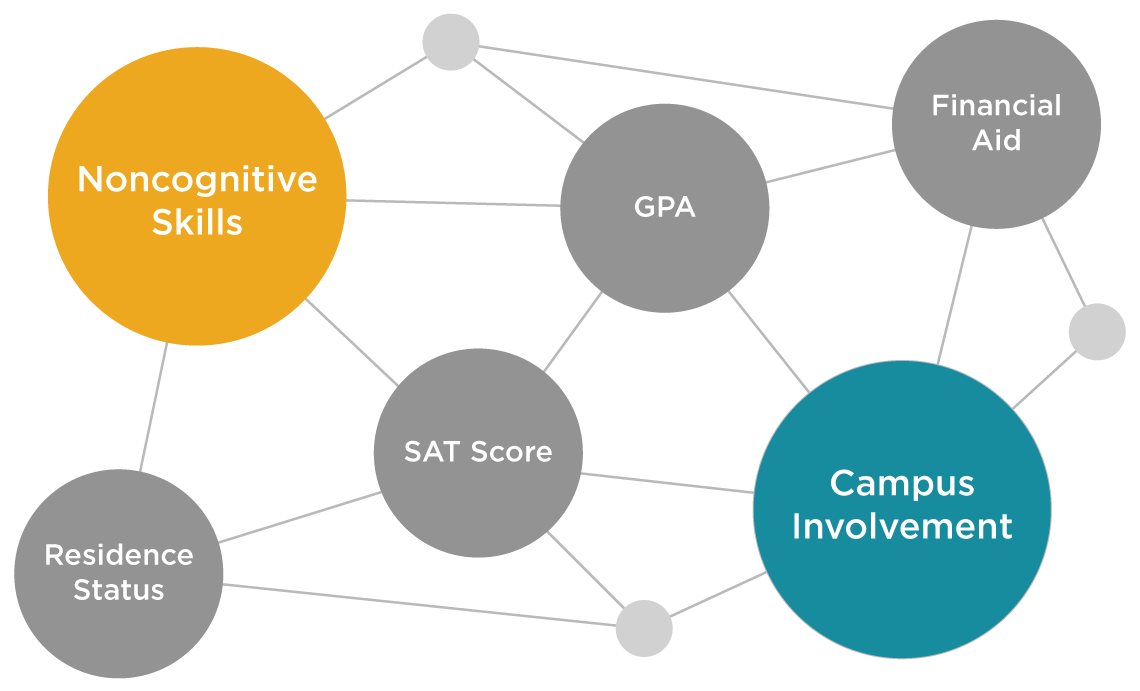 Use data about noncognitive skills to understand factors like levels of confidence and resilience
Review co-curricular involvement data to analyze a student's attendance at events as well as participation in programs, clubs, and student organizations
Rely on assessment data to highlight course-based outcome measures and survey results
Use data about course enrollment behavior to find out if a student tends to register for classes early or late as well as what kinds of courses they prefer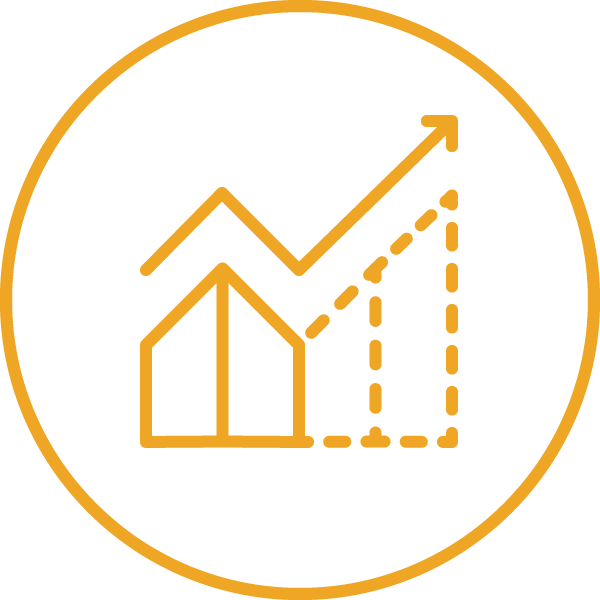 Timely Forecasting
Student behavior is not static, so predictive scores shouldn't be either. Multiple scores let you focus your time and resources on students who are most at risk. And because scores are continually updated to reflect a student's growth and development throughout the year, you'll be able to access the most current data for more helpful insights.
Use one score to predict how likely a student might drop out by the end of the first term
Use another score to predict how likely a student might be to drop out after the first year
Use updated scores to confirm if your efforts are working and how you should be allocating resources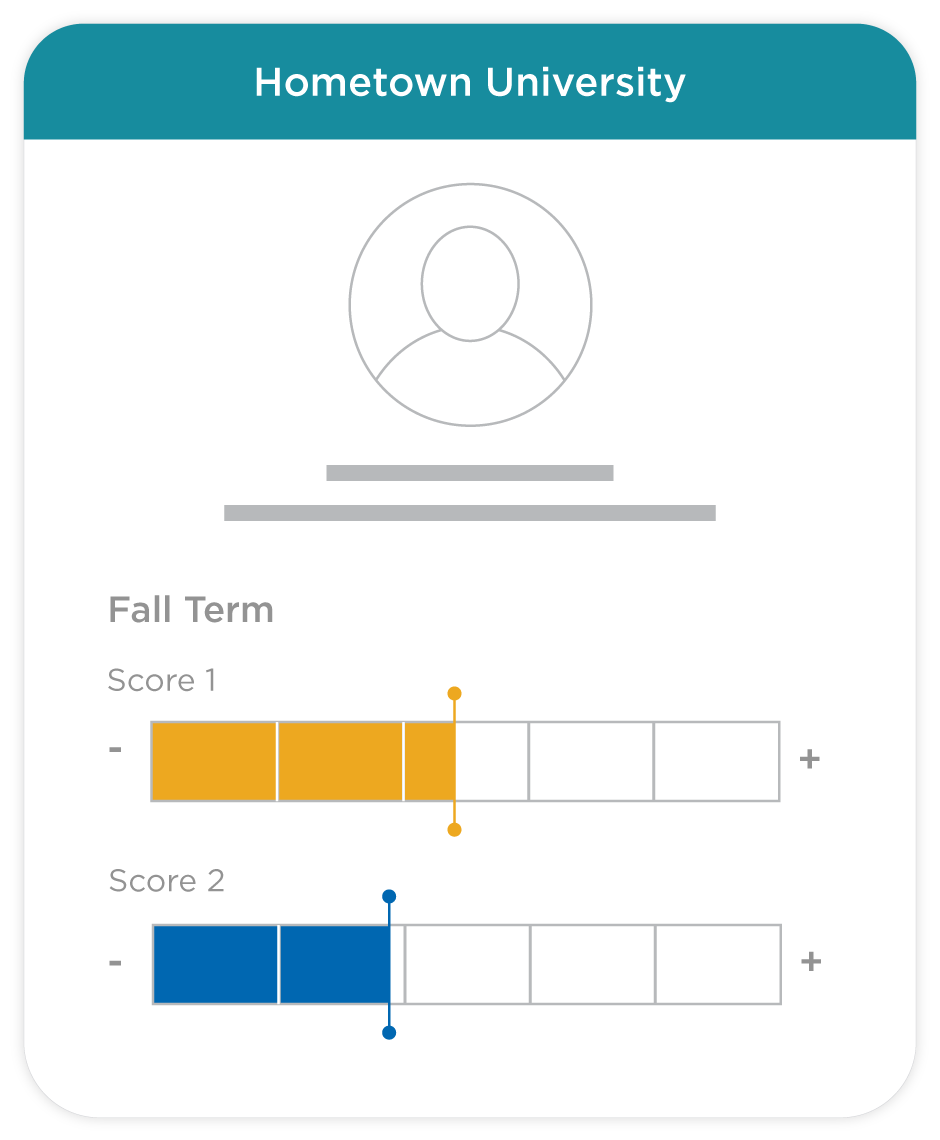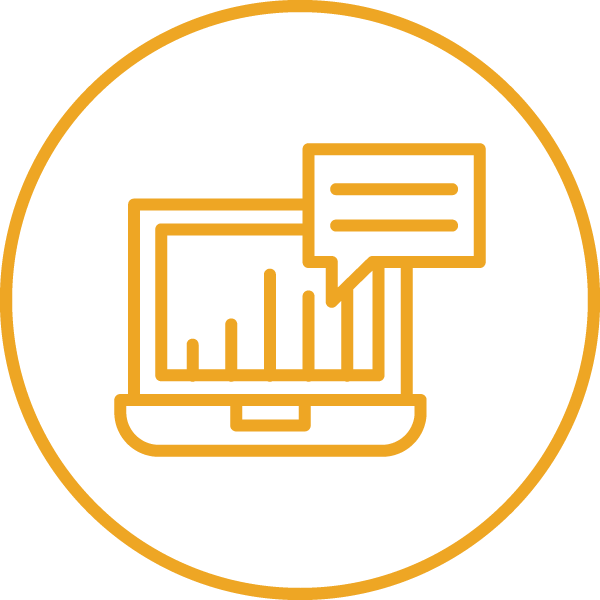 Prescriptive Analytics
Along with multiple scores, our model provides a list of influential variables to support your retention efforts. Integral to this approach is an assessment that can be administered just before or just after enrollment.
Use the data insights to identify the factors that will help an at-risk student retain
Both administrators and students can access the insights surfaced for proactive outreach

Interested in learning more about Campus Labs for Student Success?

Send us a demo request and let's talk data.
"The goal is to forecast any barriers to success by identifying the common characteristics of at-risk students as well as those who are likely to succeed."
Will Miller, Ph.D.
Assistant Vice President, Campus Adoption
A holistic view for data-informed actions
Use at-a-glance dashboards and dynamic analytics to monitor your efforts in real time.