Less Time on Paperwork. More Focus on Students.
On today's campuses, a busy advisor might be responsible for anywhere from hundreds to even thousands of students. Our Advisor Support tools streamline your administrative duties so you can focus on what really matters: meaningful interactions with every student.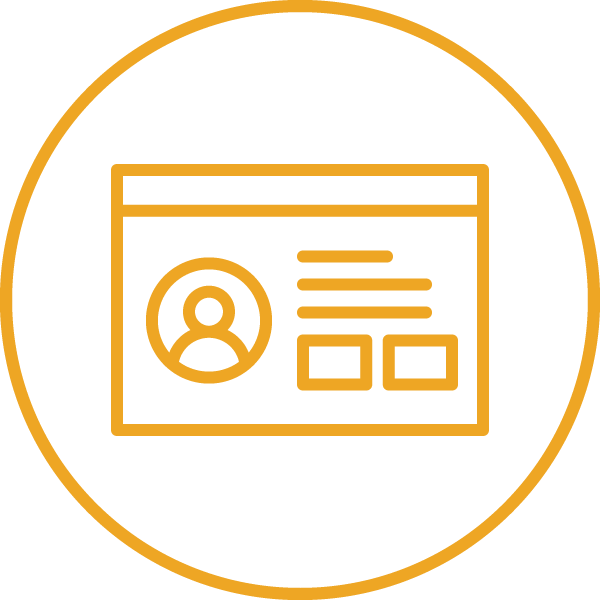 Student Relationship Management
You'll have all the relevant student data you need, all at a glance. Use the information to identify patterns and trends so appropriate resources can be delivered to individual students or specific cohorts. With individual and group messaging, it's easy to stay in touch between meetings.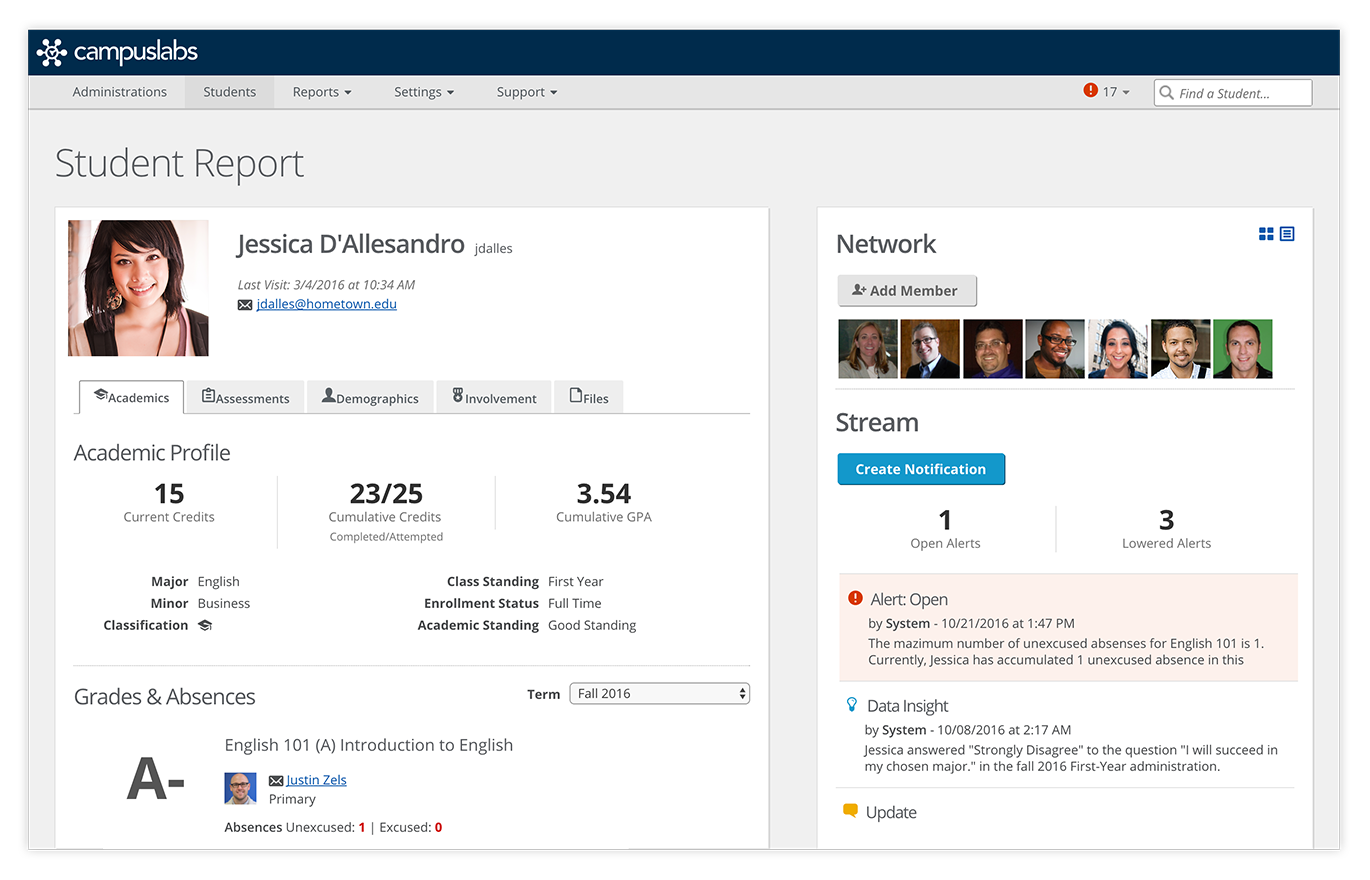 Keep track of individuals or cohorts—you can even create unique groups to monitor
View demographic data and academic profiles
Review assessment results and involvement data
Check the status of alerts created within the support network
Use one-click messaging to reach students quickly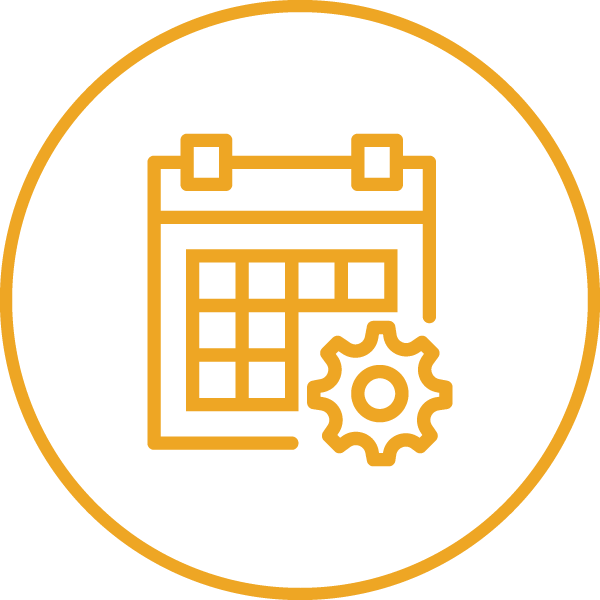 Streamlined Office Management
Whether they schedule a meeting or arrive as a walk-in, you'll be able to advise students more effectively. Both the location check-in feature and the appointment scheduler pave the way for more productive and meaningful conversations.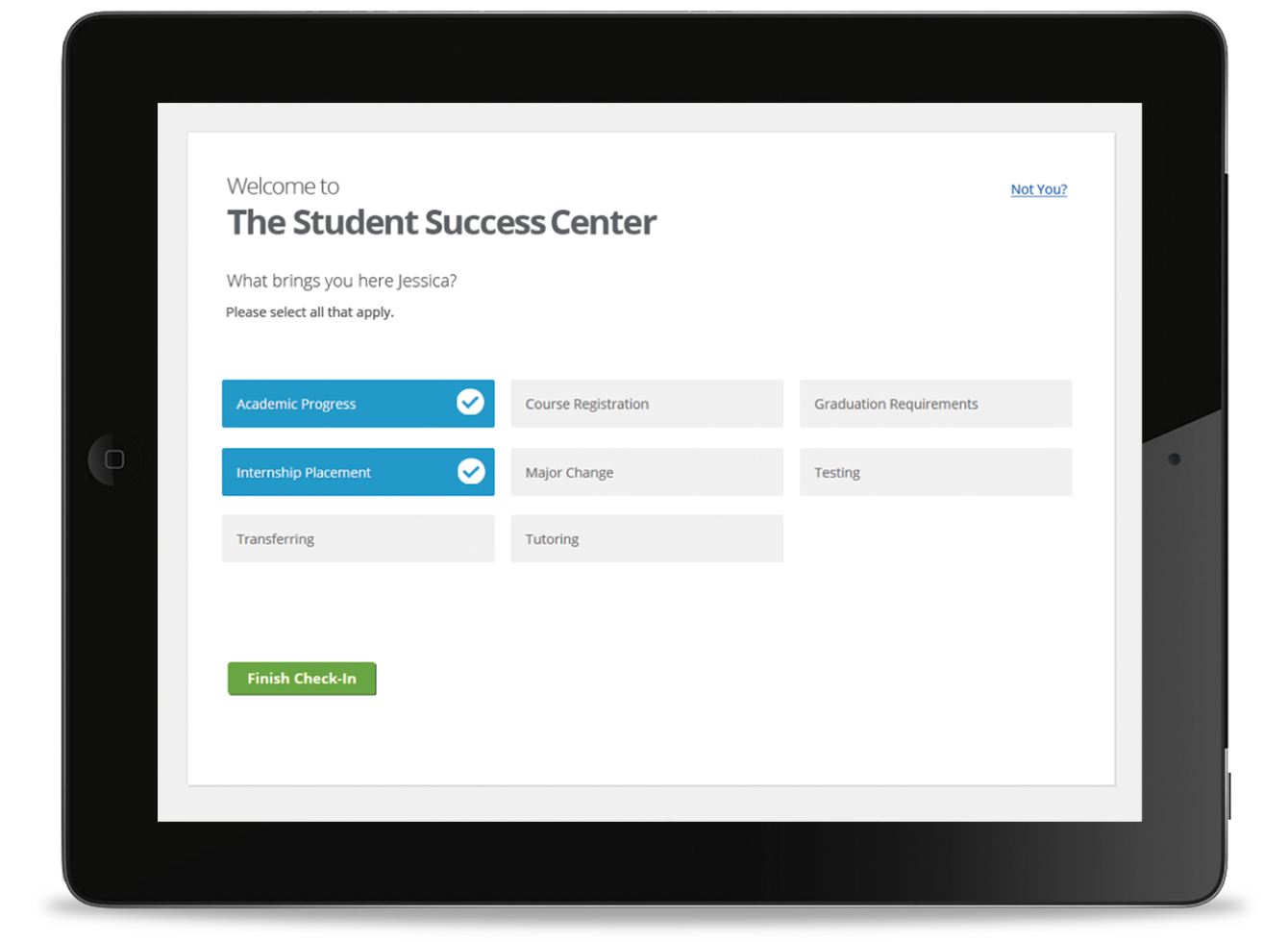 Students can easily schedule time with their advisor or anyone else in their support network
Quickly understand the reason for a student's visit with location check-ins
Monitor how long a student has been waiting
Track trends related to the needs of students and the use of campus resources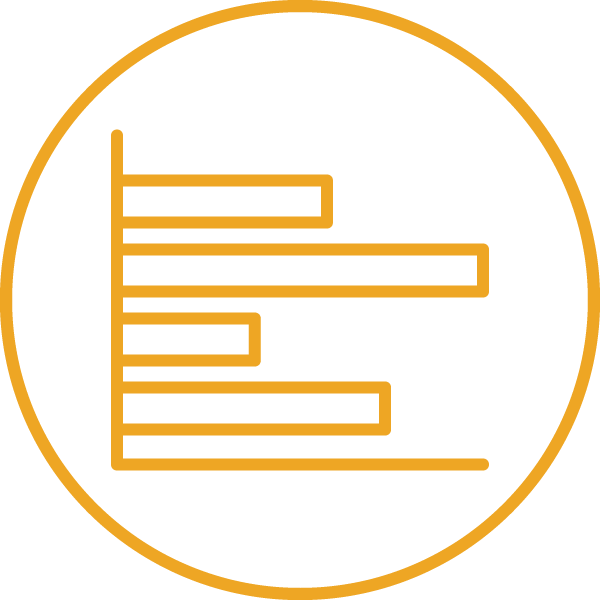 Strengths-based Assessments
To support students holistically, advisors need more than data about their demographic background and academic performance. That's where assessing students' noncognitive strengths can play a role. Our Student Strengths Inventory™ (SSI), a unique normed and validated assessment instrument, is designed to develop evidence-based success solutions, especially for first-generation students.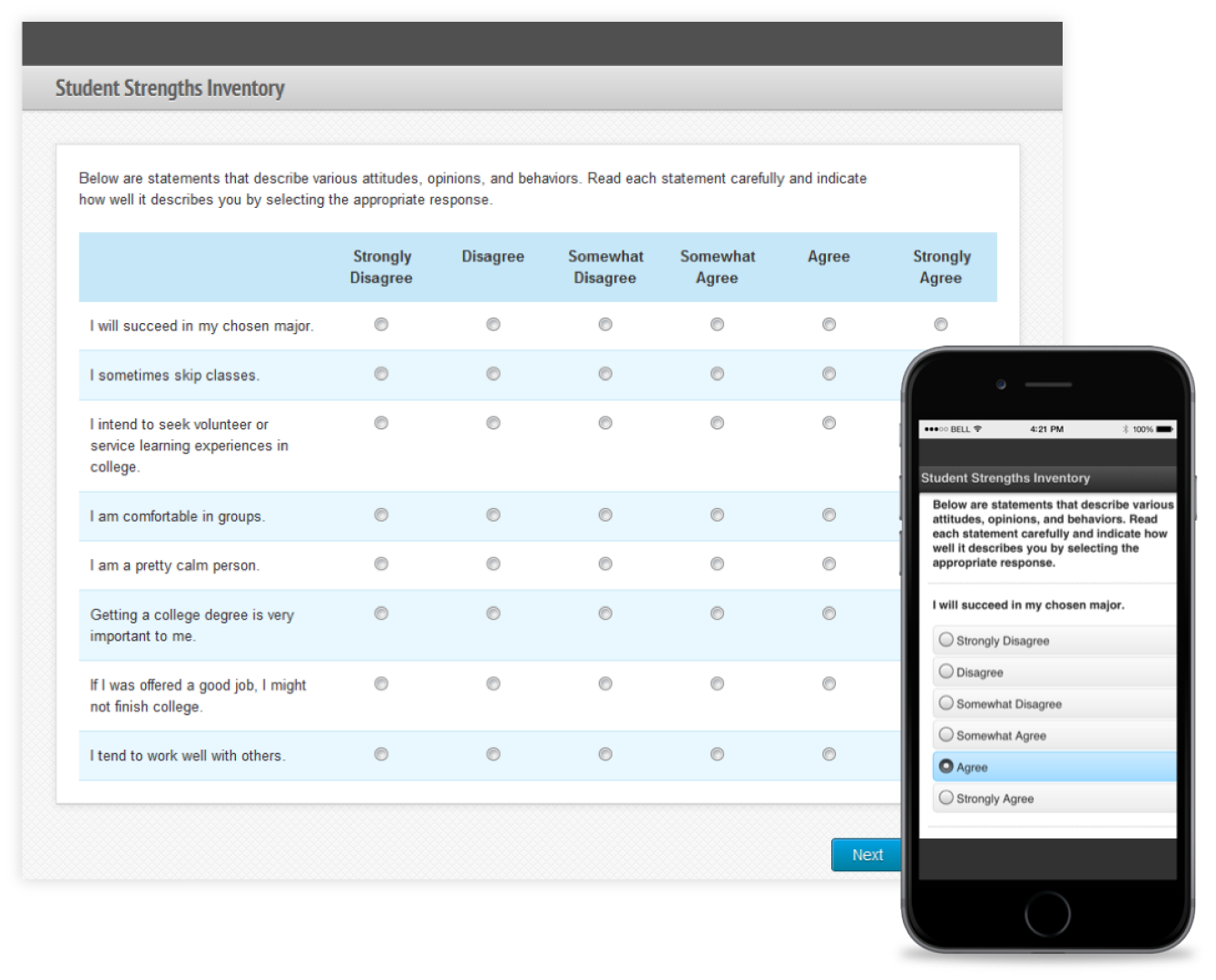 Administer the SSI pre-enrollment, or soon after, for a comprehensive profile of incoming students
Measure six factors that are the strongest predictors of student retention: academic engagement and discipline, educational commitment, campus engagement, social activity, academic self-efficacy, and resilience
Rely on SSI's customized recommendations and reports for both administrators and students
Use our Continuing Student Assessment (CSA) to support students after their first year of enrollment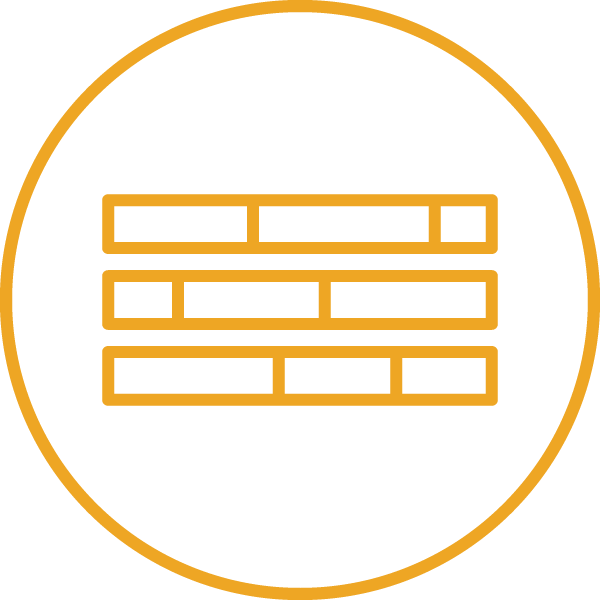 Targeted Reports
Whether the focus is on individuals or cohorts, you can quickly run reports to illuminate key insights about student retention and success.
View predictive analytics to gain a better understanding of why some students are at risk more than others—explore everything from academic potential to noncognitive skills
Identify patterns and trends of your early alerts system—everything from common types of alerts to the most active members in a student's success network
Track system usage to create a more efficient process for managing advisor-advisee relationships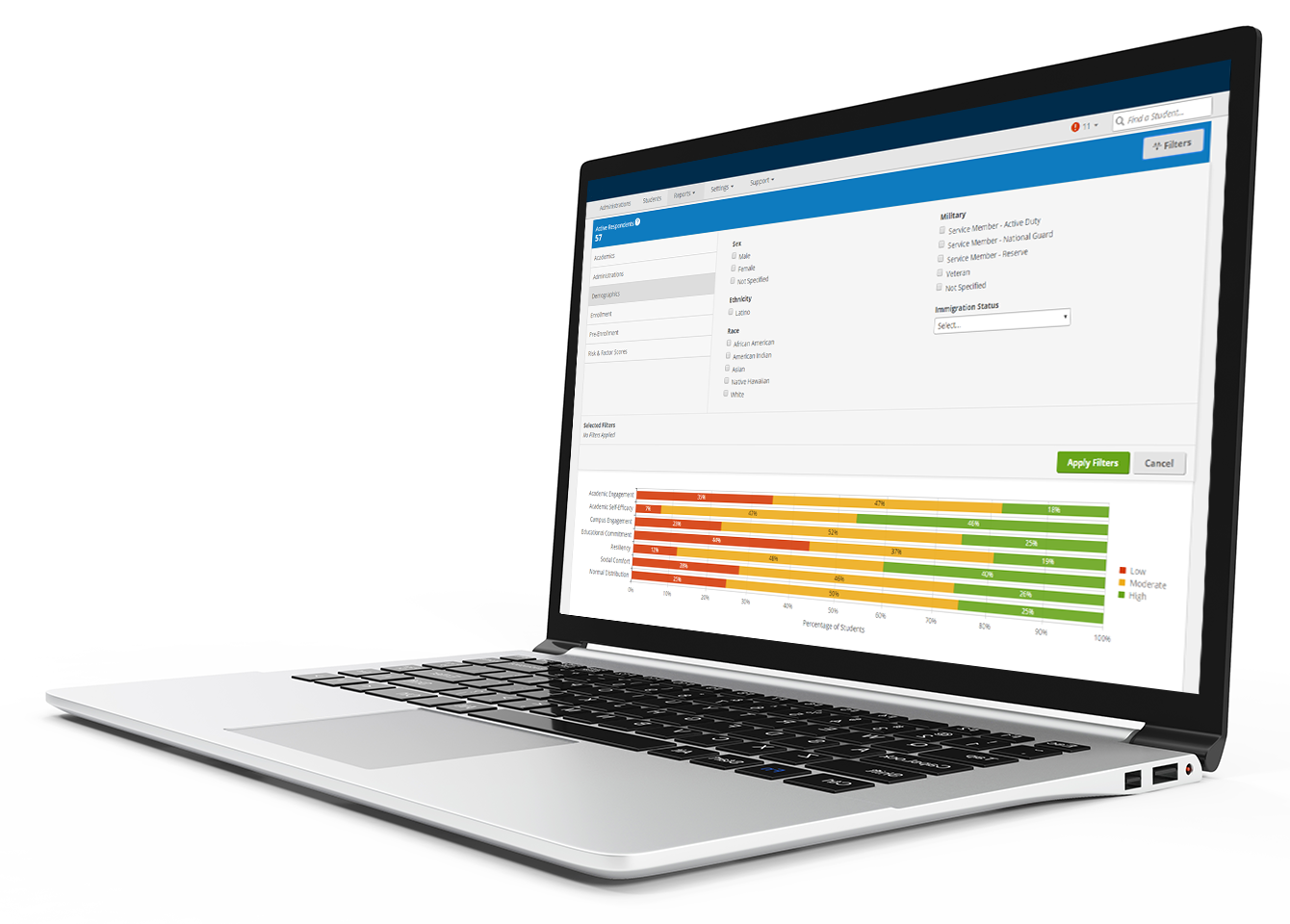 Interested in learning more about Campus Labs for Student Success?

Send us a demo request and let's talk data.
A proactive approach for better nudging and coaching
Our Early Alerts system is designed for anyone on campus committed to student success