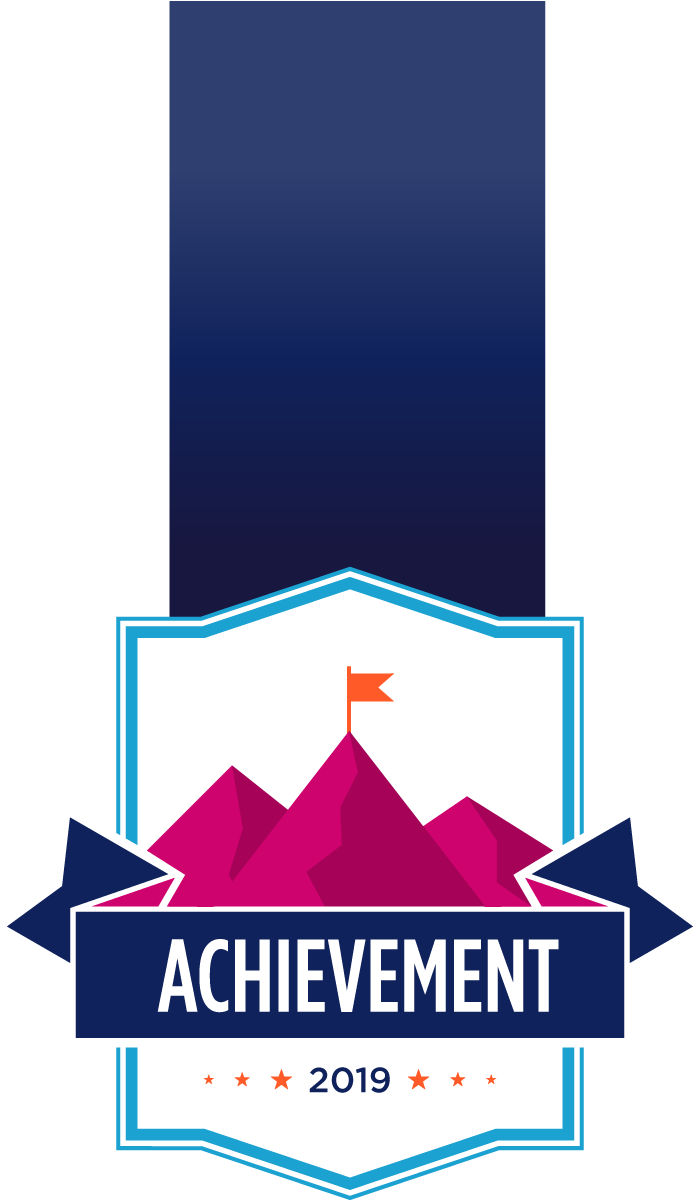 Campus Labs Milestone
Chart a learning journey that defines future success
Digital Badging & Credentialing – Issue validated badges and credentials for accomplishments
Competency Tracking – Follow incremental learning and set path achievement goals
Skill Achievements – Take stock of learner proficiencies with evidence and guide skill progression
Showcasing – Enable learners to share achievements and collect endorsements

Uncover the benefits!
Find out more by attending our live webinar.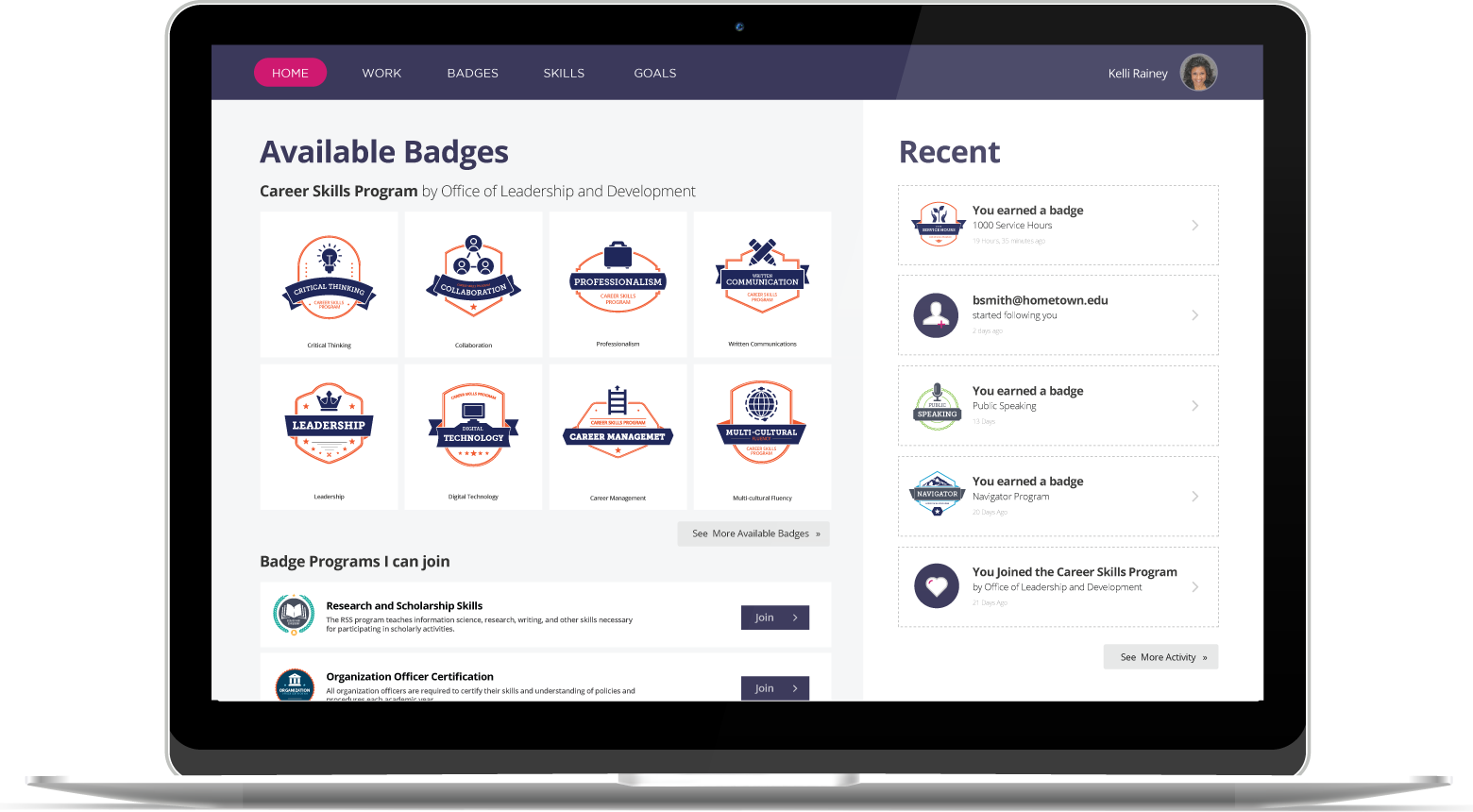 Wednesday, September 4 at 11am ET
Guide & Recognize 21st Century Skill Development with Campus Labs for Skills & Achievement
Grant learners the ability to certify and showcase their accomplishments with the new Milestone tool from Campus Labs. Discover a solution focused on digital badging and credentialing, skills and achievement, competency showcasing, and more!