Program Review
with a Purpose
Shine the spotlight on your programming strengths. With our Program Review tools, you'll be able to coordinate a meaningful and informative process. Manage workflows with ease and clarity by customizing templates, leveraging annual assessment and planning efforts, and identifying areas for improvement.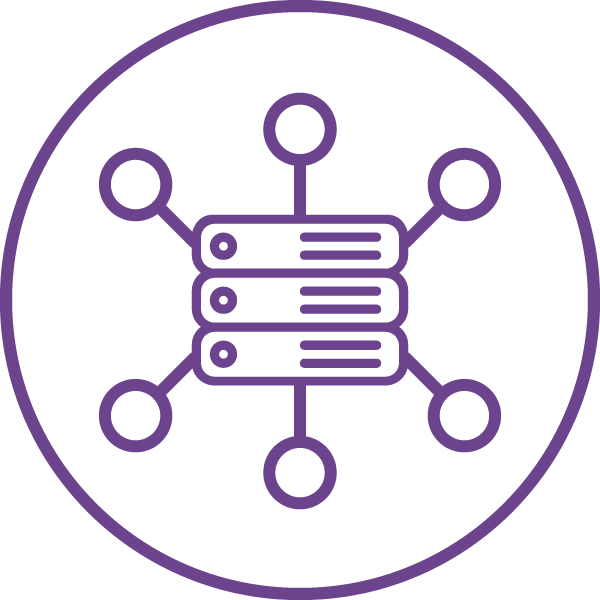 Collaborative Data Experience
Organize, track, and review everything through a central online location. You'll have the reassurance that comes with a consistent process, but still benefit from the flexibility of immediate access.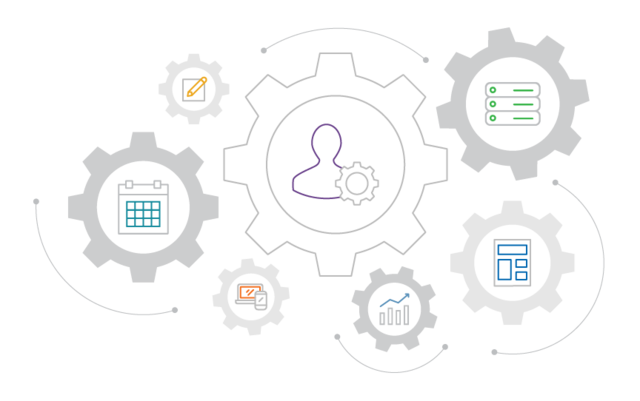 Create custom templates to meet your needs on a program-by-program basis
Manage users with features that mirror their level of assigned responsibility
Assign due dates and inform collaborators of report progress
Track changes and view a version history through the activity log
Access reports and documentation anytime, anywhere, thanks to the paperless system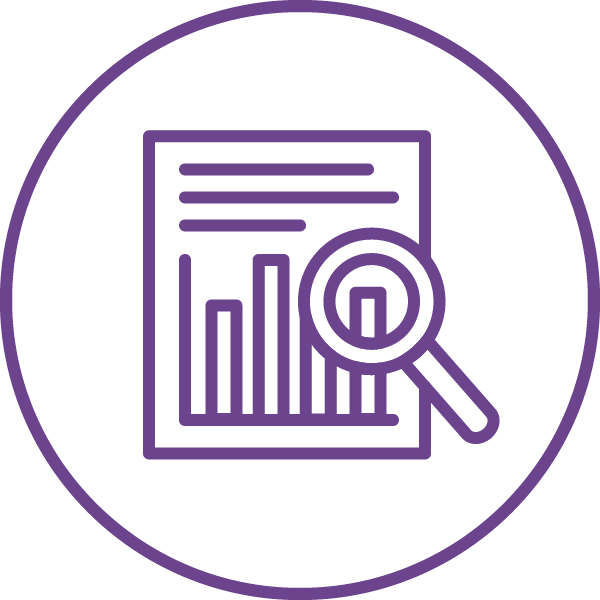 Evidence-based Reporting
Build upon your existing processes by making the most of the data you already have. In addition to our user-friendly management tools, you'll be able to link your assessment data and connect it back to your program review.
Link to annual effectiveness plans to demonstrate program improvements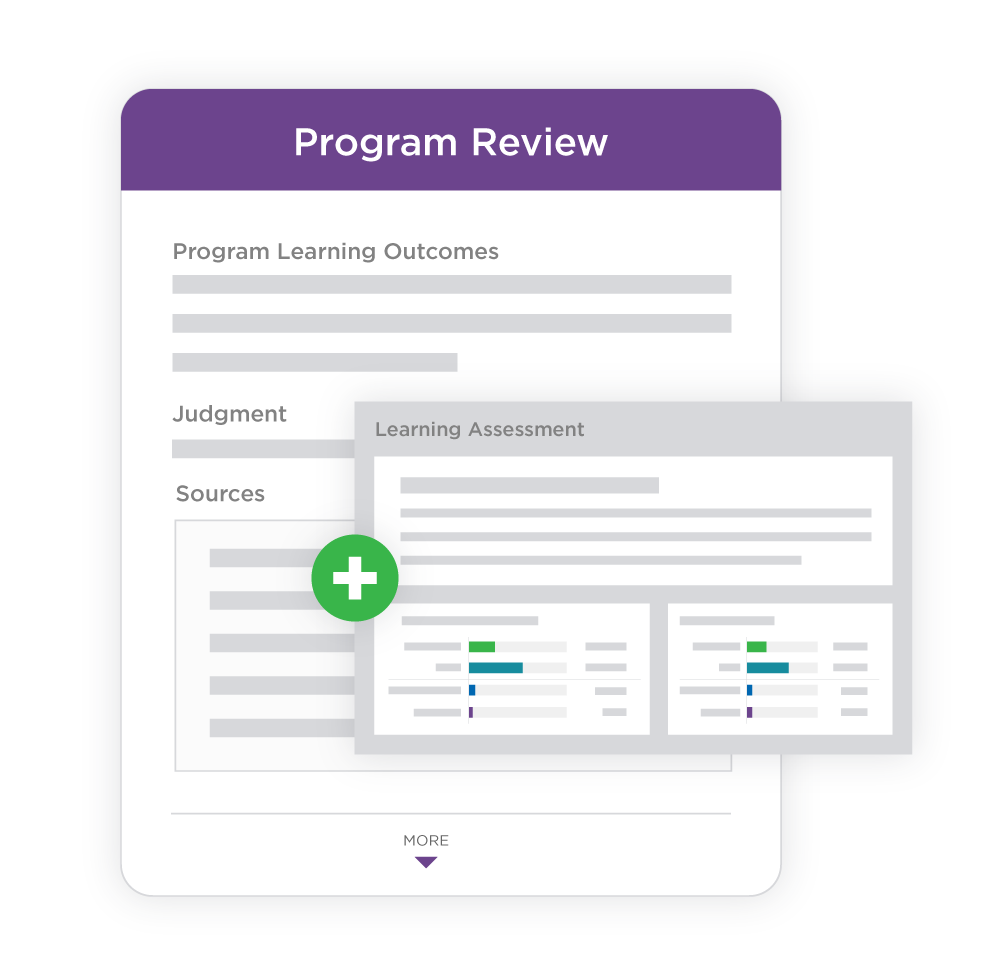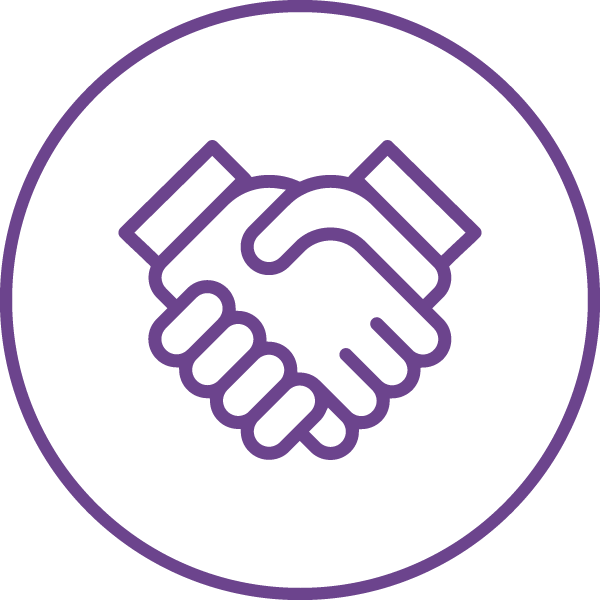 CAS Partnership
Our exclusive partnership with the Council for the Advancement of Standards in Higher Education (CAS) provides the resources for a more holistic program review process. The entire library of CAS standards is built right into our system.
Choose the applicable set of standards, and assign them to the appropriate department or office
Easily connect the selected standards with your data on student engagement and learning
Enjoy the flexibility of creating your own templates not associated with the CAS standards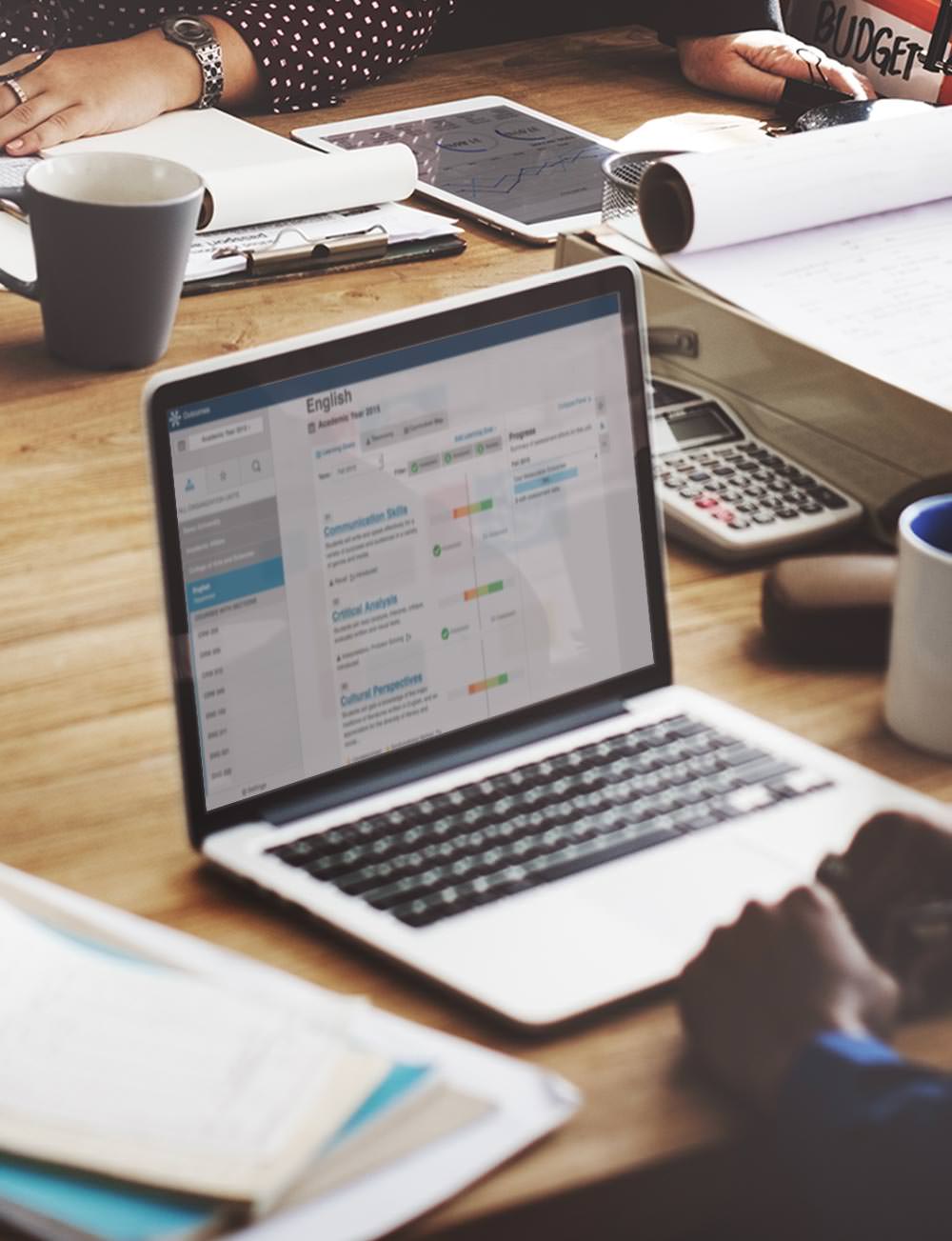 Interested in learning more about our platform?

Send us a demo request and let's talk data.
"By taking the time to look at the big picture behind their programs, stakeholders can think about strategies and tactics that tend to get lost in annual processes."
Will Miller, Ph.D.
Assistant Vice President, Campus Adoption
A plan to advance your goals
Careful planning is the strongest foundation for sustainable success.