Collective Review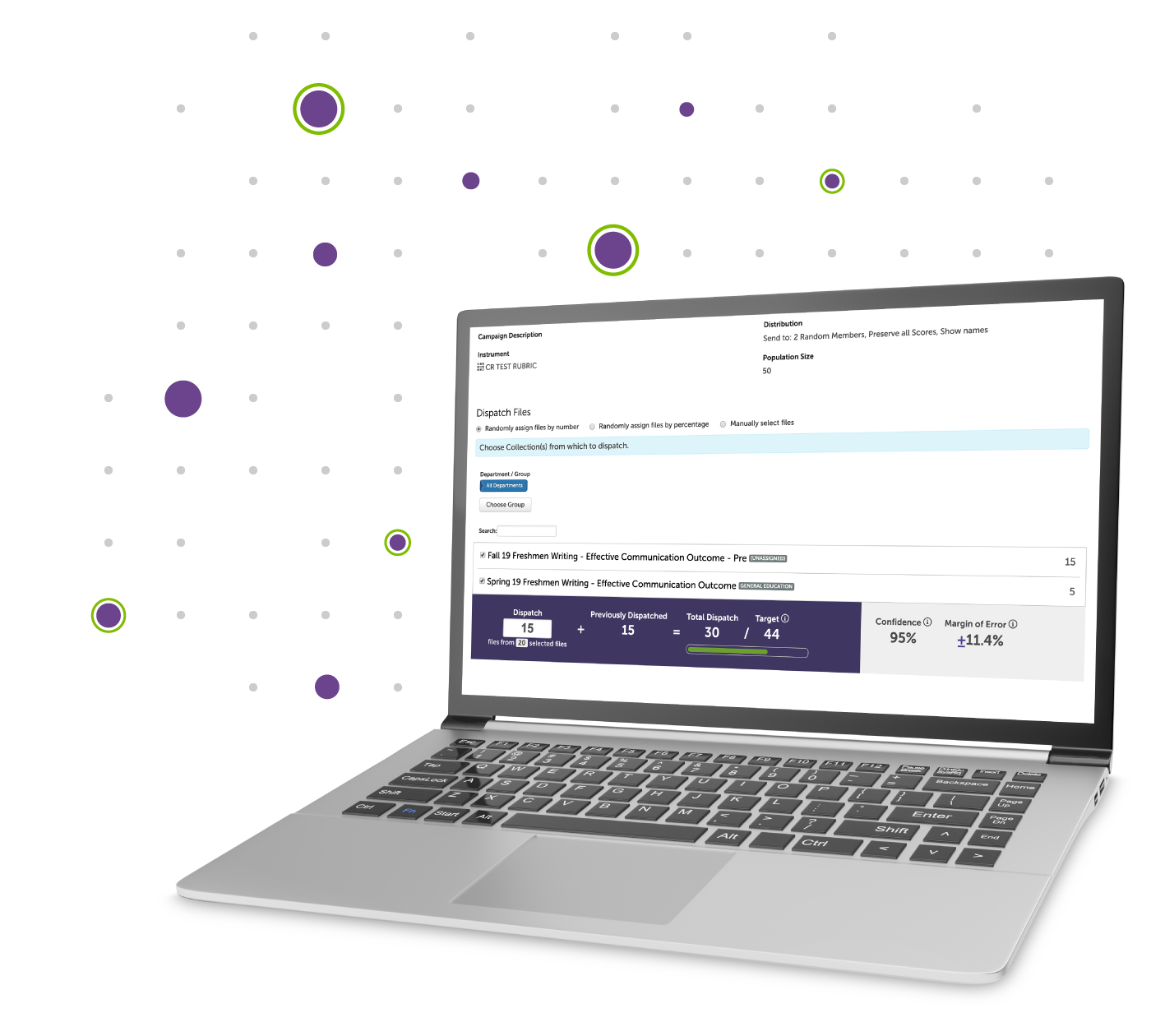 Experience the Evolution of Assessment
Collective Review simplifies the large-scale collection of student work—across a single program or your entire campus—and ensures data validity through integrating randomized sampling, use of proven instruments and optional juried assessment processes. Efficient and manageable direct assessment is now possible!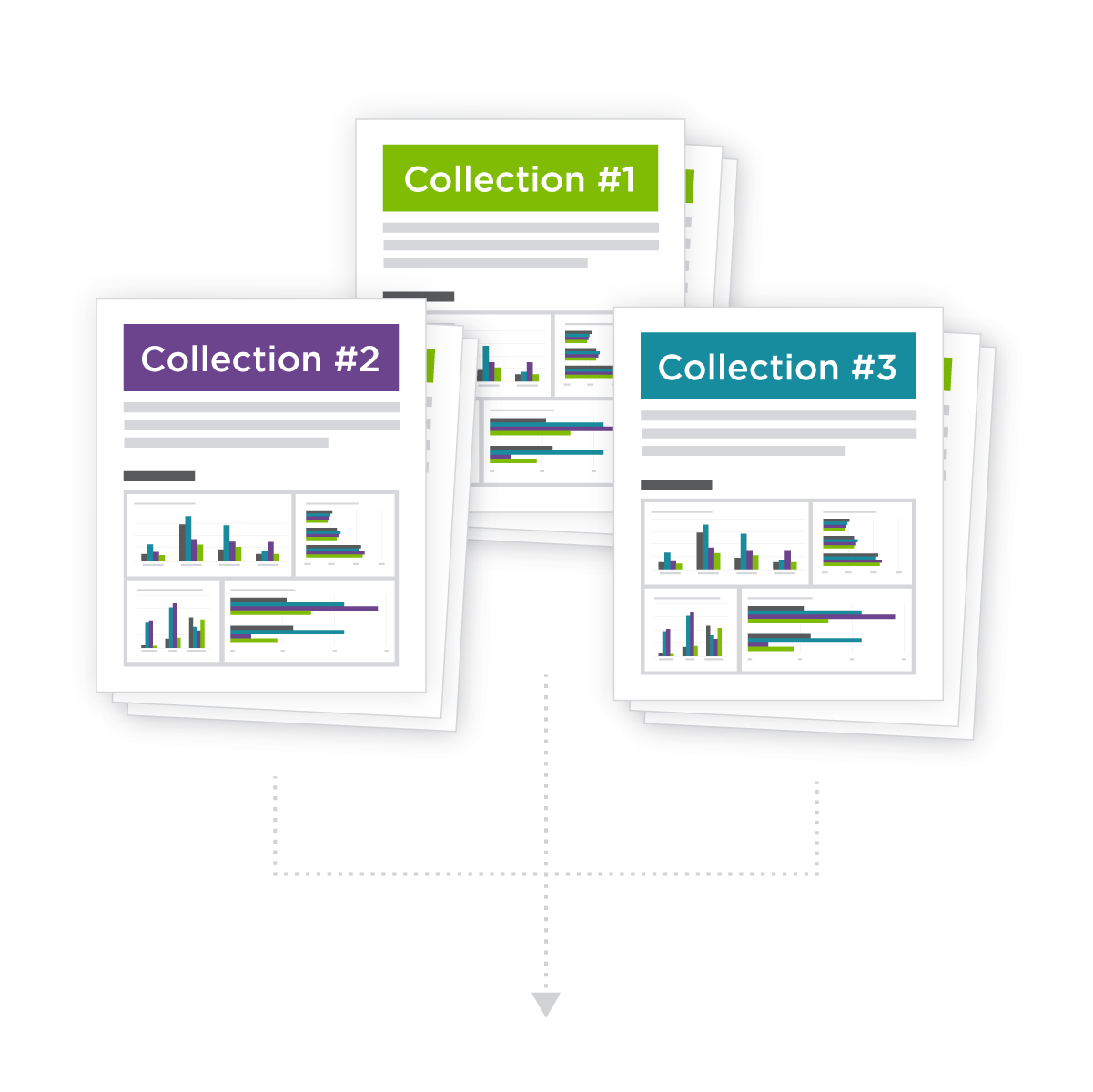 Easier work collections
Say hello to more streamlined, stress-free artifact collection.
---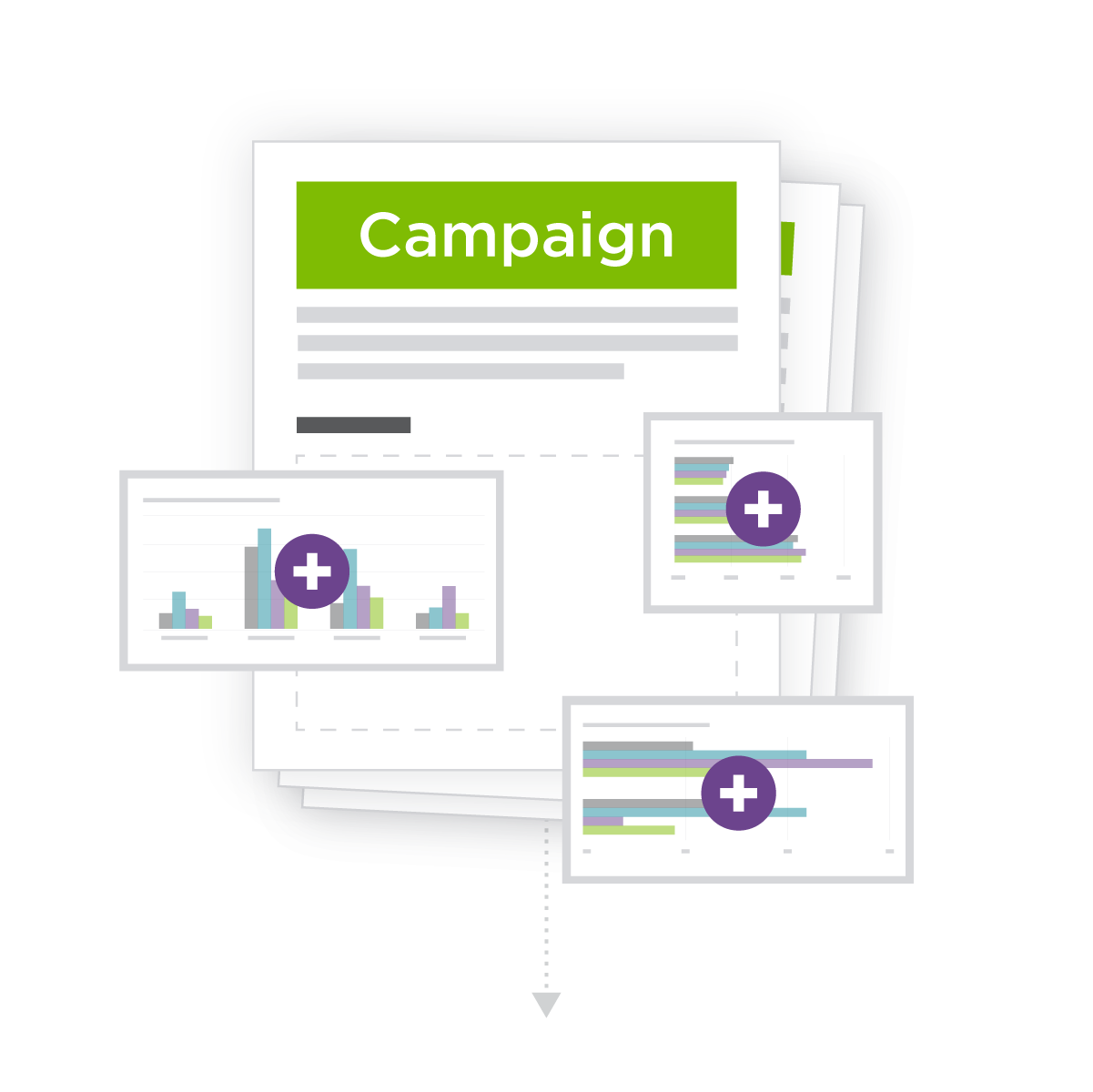 Truly randomized selections
Reduce assessment workload and preserve validity through randomized sampling of artifacts.
Remove potential bias through the integrated sampling process by letting the system determine the statistically valid sample size based on your population (or set it manually!)

Automate the selection of student work for assessment to generate random, unbiased results

Use juried assessment and percent agreement reporting to generate the most valid and reliable data and provide workflow flexibility
---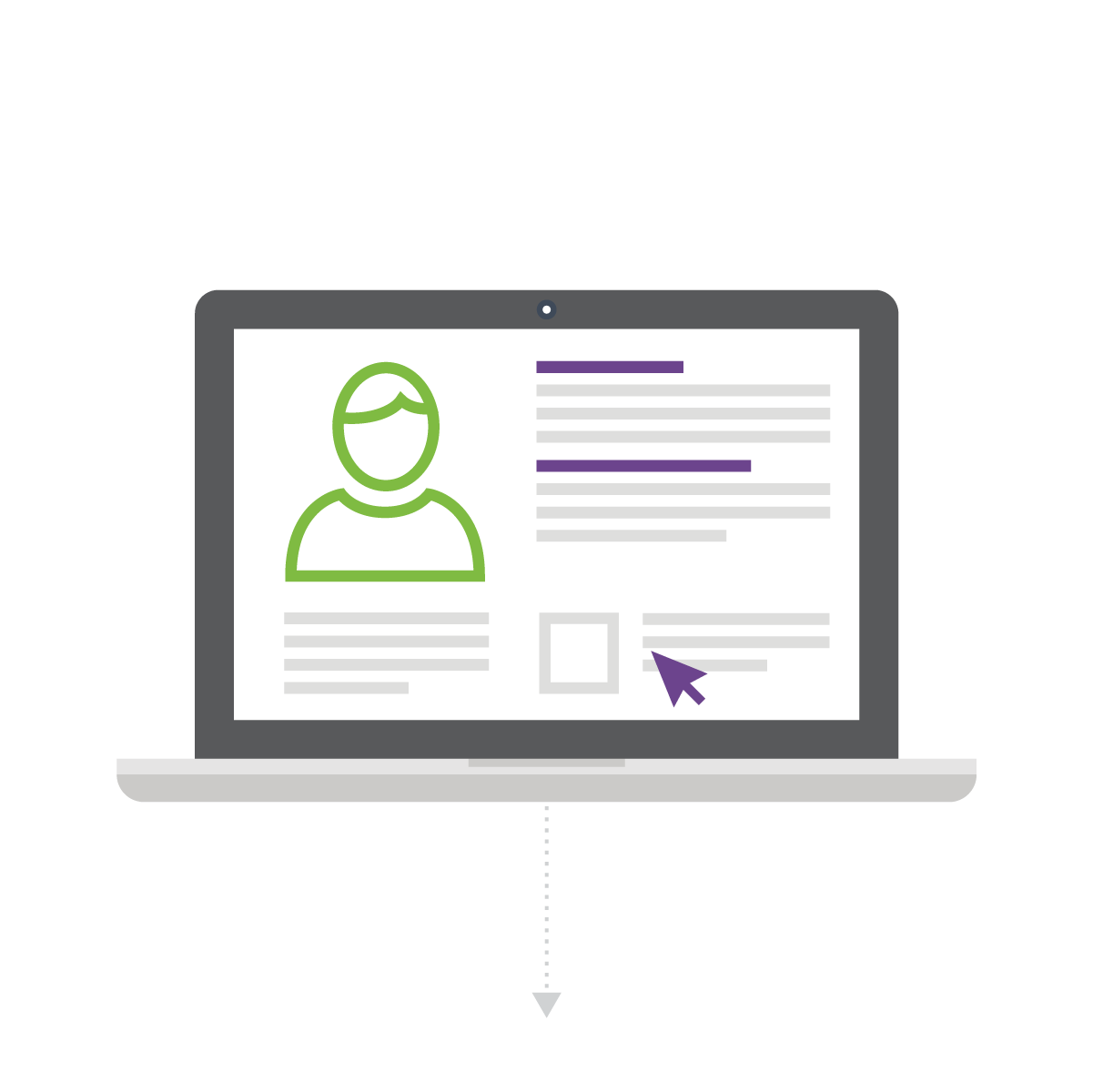 Apply Your Assessment Workflows
Match your needs and assess throughout the term—or at the end—without changing your strategy.
Anonymize student work to remove potential bias

Utilize assessor pools for simultaneous juried assessment, agreement reporting and in-depth analytics on student learning

Automatically escalate student work that falls below your pre-determined threshold

Enable multiple scoring rounds that trigger automatically for calibration
---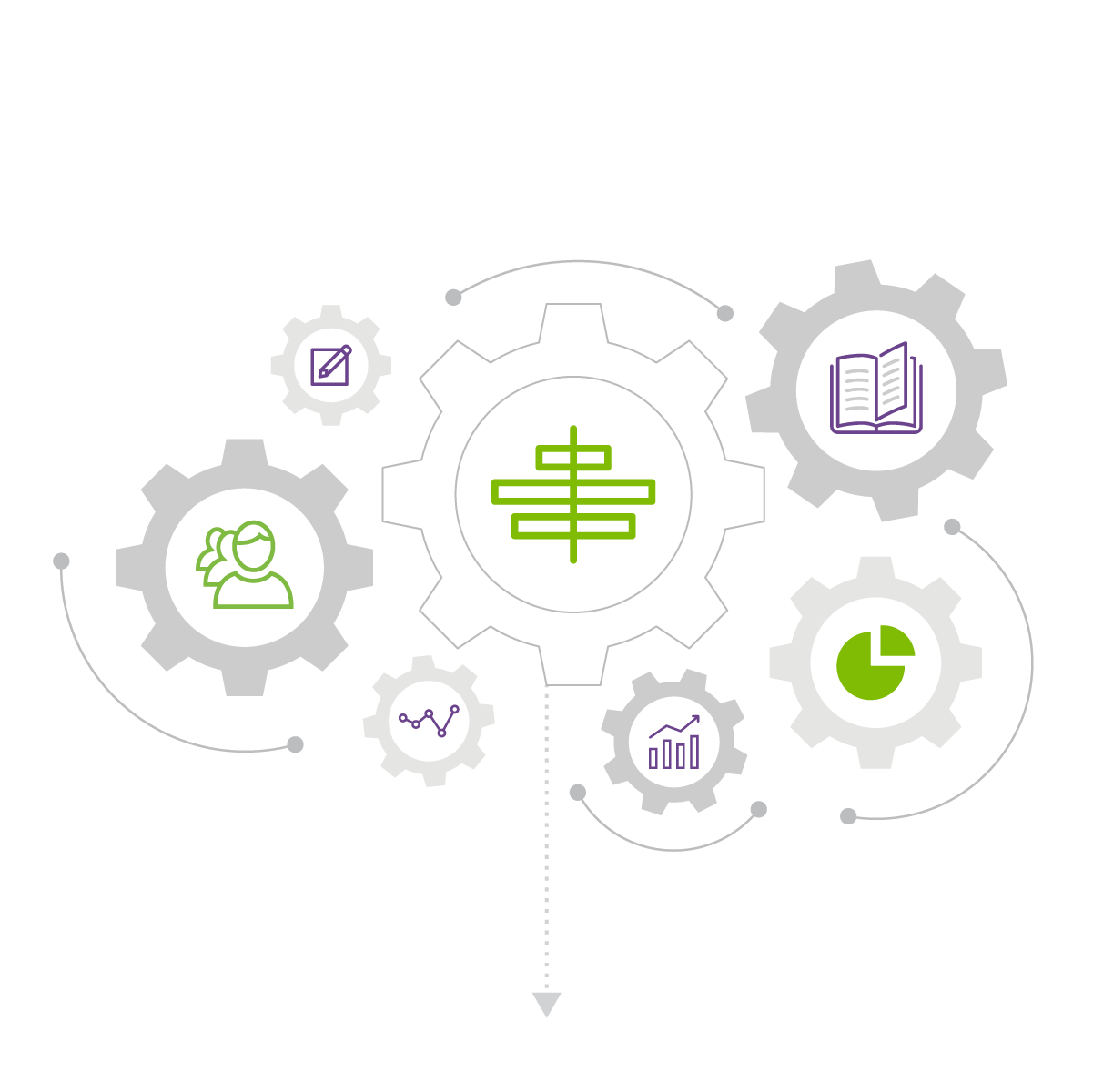 Flexible Reporting
Produce, analyze and then share results with your stakeholders.
Craft dynamic reports to analyze student progress by assessment instrument or learning outcome

View student progress-over-time by cohort or program

Share results with stakeholders and take action to close the loop for program improvement and accreditation
Request Demo
Ready to say goodbye to assessment frustration and embrace the latest evolution of large-scale assessment?
Let's discuss how you can benefit from Collective Review.
Request a Demo