Collect. Assess.
Improve.
Empower a culture of assessment, reflection, and improvement with our Assessment Management tools. Whether using rubrics in the classroom or conducting a campus-wide benchmarking analysis, your faculty and staff will have the resources to pursue data-informed assessment. Confidently evaluate the effectiveness of your academic programs, student development initiatives, and support services, while learning how their outcomes are supporting your institutional goals.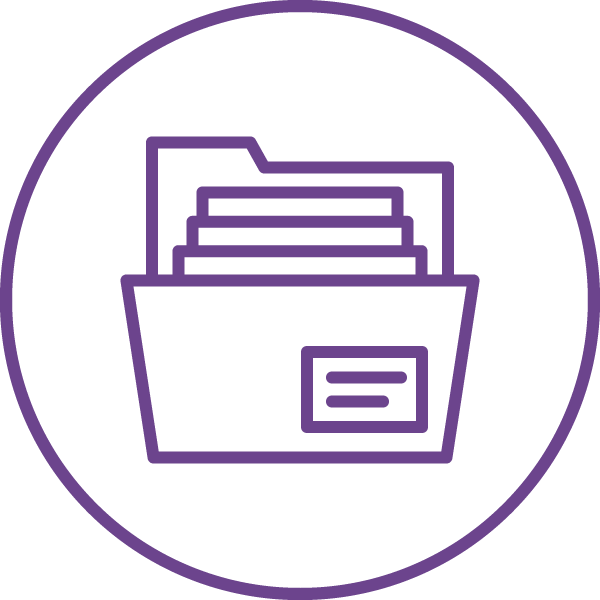 Data Collection
Capture diverse data sets with a variety of assessment methods, including surveys, polls, and rubrics. You can collect data online—or off—using a computer, tablet, or smartphone.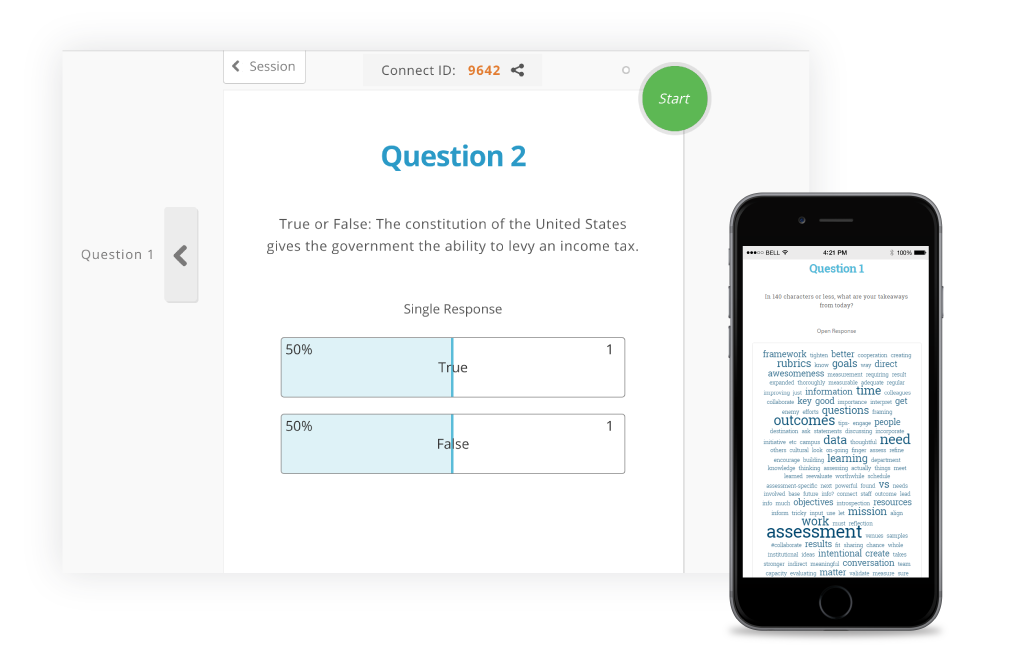 View all scheduled assessment activities and campus surveys on one project calendar
Collaborate and share surveys from a centralized resource library
Leverage expert assessment consultation and best practices when designing assessment methods
Document historical knowledge to ensure consistency and reinforce effective methodologies
Capture formative assessment data from your audience before or during presentations
Easily collect survey data from a large number of respondents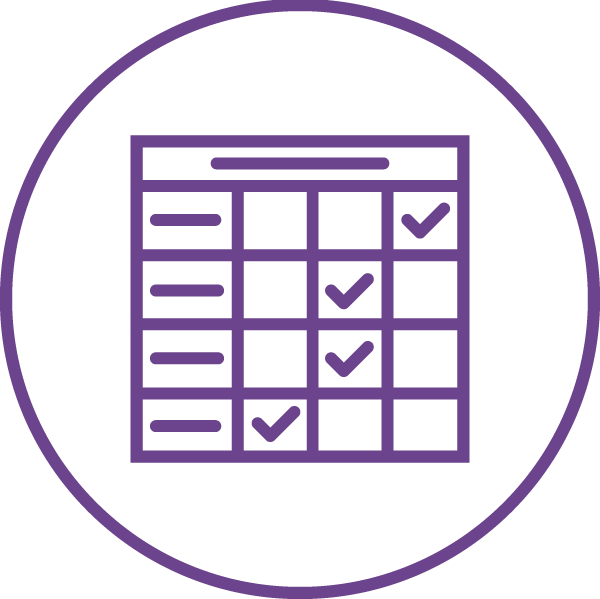 Rubrics
Communicate clear evidence of learning as well as areas for improvement. Versatile and scalable, our rubrics facilitate helpful feedback and offer a shared language for faculty and students.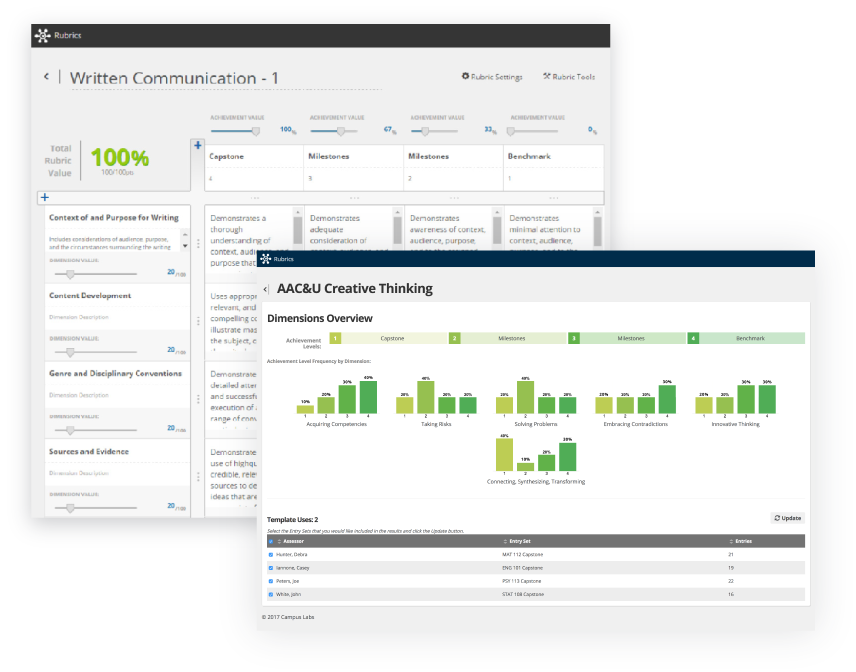 Customize and manage web-based rubrics to collect assessment data more efficiently
Ensure consistency by creating and distributing rubric templates
Examine rubric data to assess student strengths on various dimensions or ensure reliability across multiple assessors
Use the same rubric multiple times across an academic term with the same students for formative and summative assessment
Leverage features that offer both targeted and holistic feedback
Provide students insight into the grading process with a student view
Save time with automated results and email notifications to individual students or an entire cohort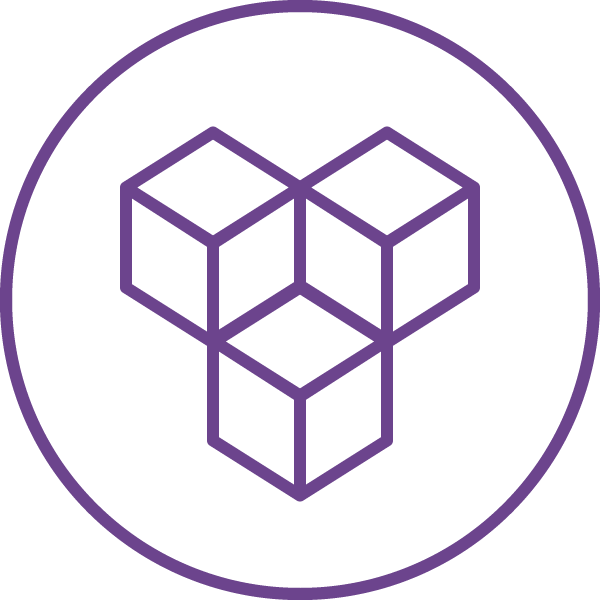 Integrated Processes
Make the most of all of your data points by integrating your processes for assessment, learning outcomes, analytics, and planning.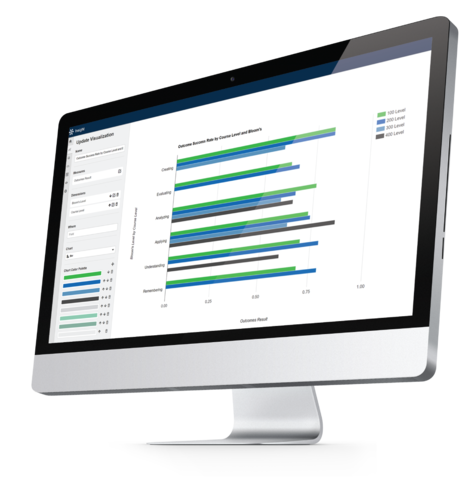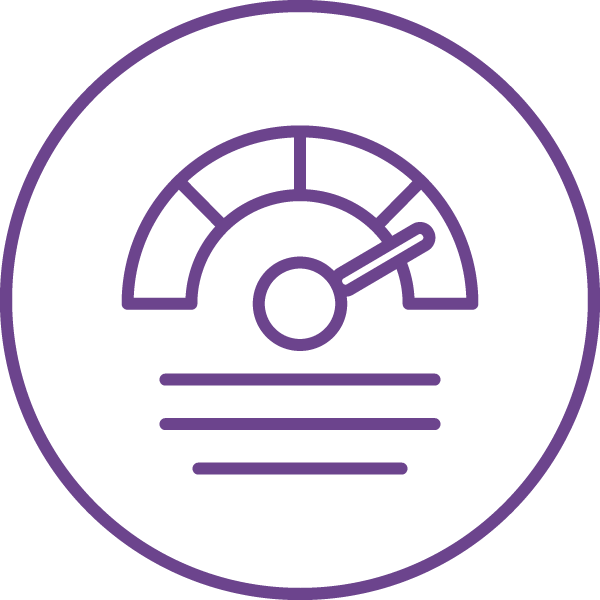 Benchmarking
Beyond creating data sets to assess programs within your institution, our tools let you compare your campus data with survey results from national and regional studies. Identify trends and track your progress—and know that your efforts are having a positive impact.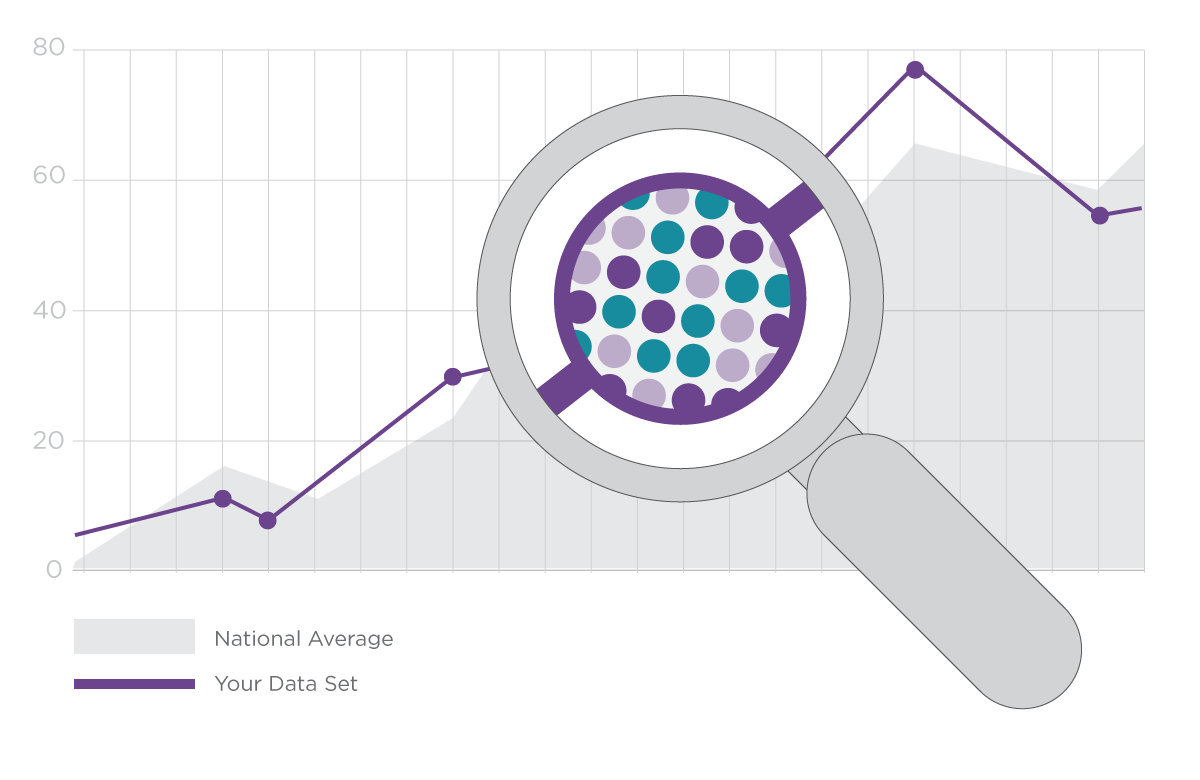 Use comparison reports to conduct internal benchmarking and quantify changes over time
Perform external benchmarking analysis to assess progress and conduct inter-institutional assessment
Access a library of resources from peer institutions and professional associations
Enjoy access to the NASPA consortium, whose work includes wide-scale national benchmarking projects
Interested in learning more about our platform?

Send us a demo request and let's talk data.
Featured webinar
Make Rubrics a Best Practice at Your Institution
Rubrics are a scalable assessment method that can be used by anyone to better understand student success and uncover opportunities to improve. Learn how you can harness the power of rubrics in assessment to support the advancement of assessment practices at your institution.
Watch Now
Program review with a purpose
Showcase your programming strengths.