Benchmarking Studies to Guide and Compare Progress
Are today's students ready for the evolving workplace?
Project CEO (Co-Curricular Experience Outcomes) is an important national benchmarking study highlighting the most desirable soft skills for college students to possess, as identified by the National Association of Colleges and Employers (NACE). The data gathered in Project CEO showcases key learning and job competencies gained through co-curriculars and off-campus employment opportunities, including teamwork, workflow planning, decision-making, verbal communication, and problem solving.
Insights from the Study
Co-curricular experiences are credited most often for developing Teamwork, Intercultural Competence, and Leadership skills.
Download the flyer to learn more
Learn more about Enrolling in Project CEO
Discover the ways your institution can
help develop these skills.
Today's employers prefer "job ready" students, so how can institutions prepare them to enter their professions with viable skills? Download our free white paper that delves into Project CEO, discussing the findings and explaining how campuses like yours can use this data to prepare students for their future careers.
Download the white paper
Additional Studies Available to You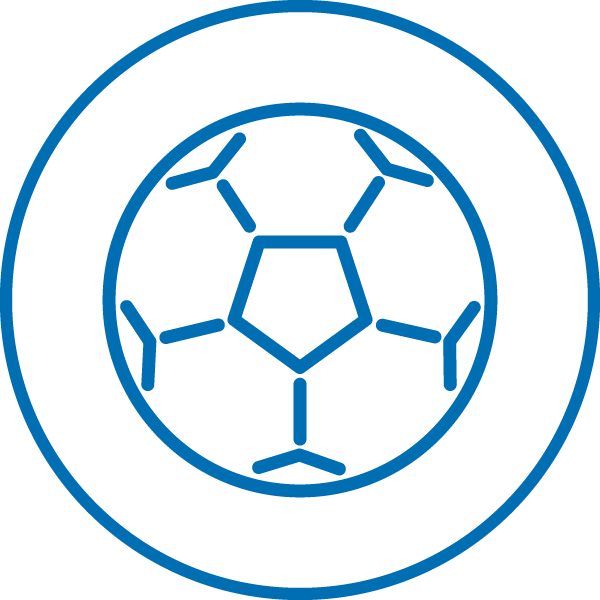 Campus Activities
Preferred means to find out about campus activities

Student participation in various campus activities,including their level of involvement and whether they hold leadership positions

Outcomes of participating in campus activities

Reasons for not participating in campus activities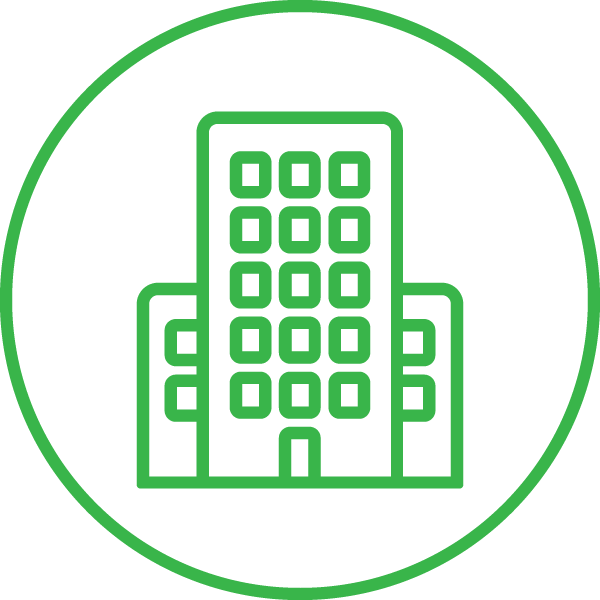 Residence Life
Importance of housing factors on students' decision to attend the institution

Extent of participation in residence life programming (e.g., attend events, plan events)

Outcomes of participation in residence life programming

Outcomes of experience as a resident assistant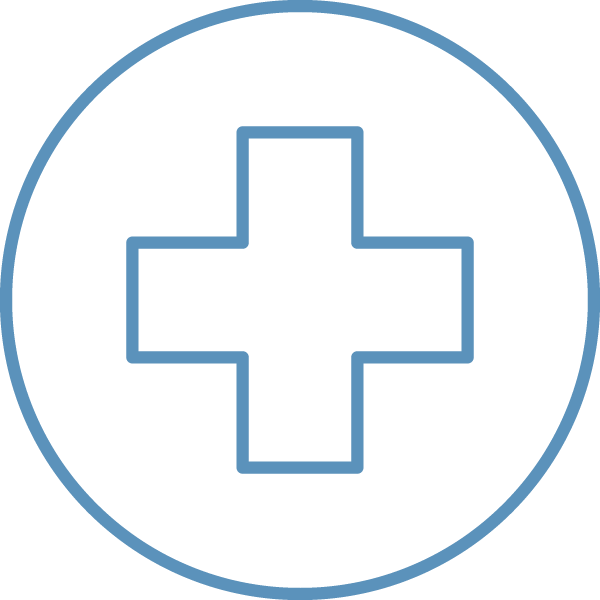 Recreation & Wellness
Student utilization of different recreational facilities, activities, and programs

Social, academic, emotional, and health-related outcomes of utilizing campus recreation

Student satisfaction with facilities, activities, and programs

Recreational needs and expectations of students and other constituents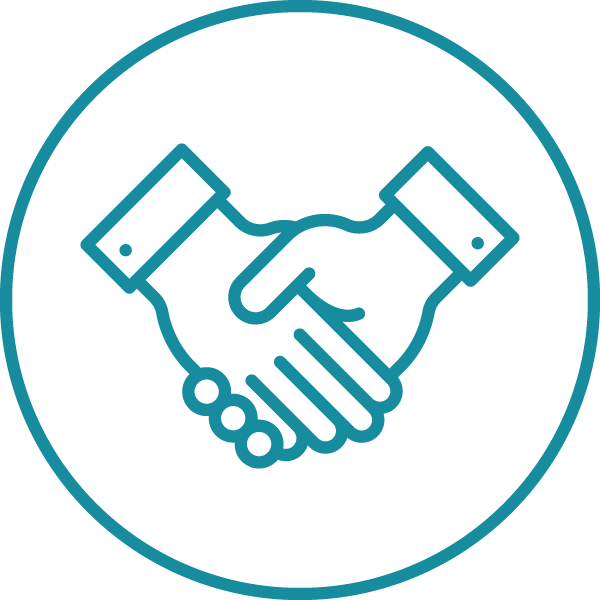 Fraternity & Sorority Life
Participation in various aspects of fraternity/sorority life

Reasons for participating in fraternity/sorority life

Outcomes related to participation in recruitment activities and membership in a fraternity/sorority

Perceptions of fraternity/sorority life on campus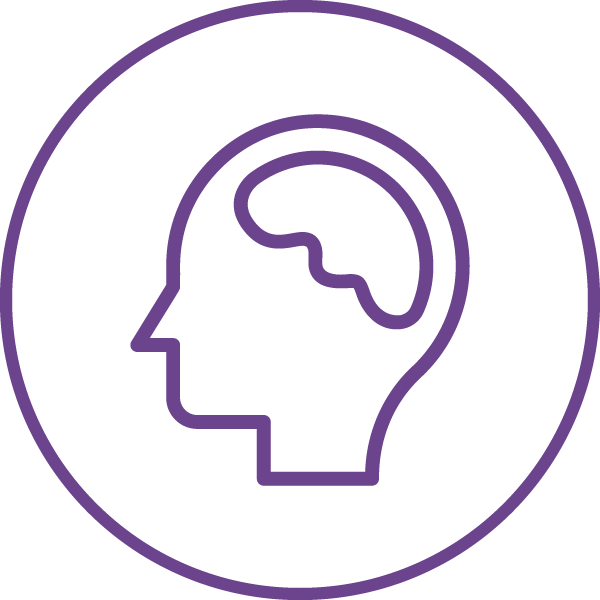 Mental Health & Counseling
This benchmark uses the Counseling Center Assessment of Psychological Symptoms (CCAPS), a 62-item validated instrument covering these topics: depression, generalized anxiety, social anxiety, academic distress, eating concerns, family distress, hostility, and substance abuse.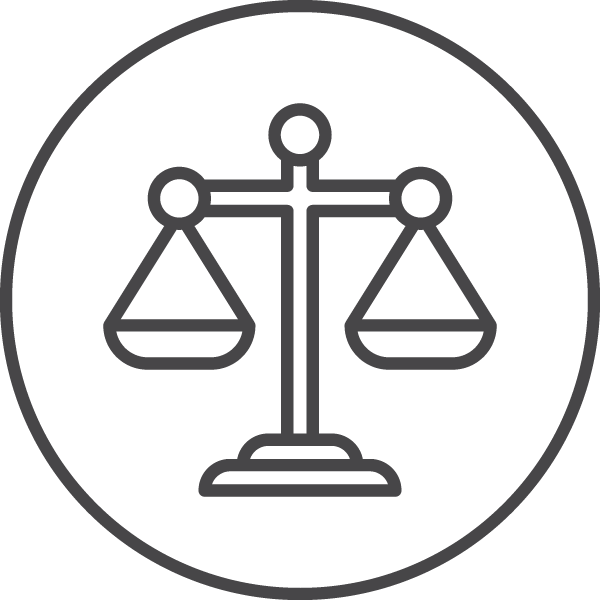 Student Conduct
Awareness of student conduct policies

Outcomes of participating in the judicial affairs process

Perceptions of institutional rules, policies, and procedures
Did you know?
Campus Labs can help you collect focused, actionable data through a variety of benchmarking resources, including:
Secure reporting sites showing real-time data

Institution-specific reports

Peer and national comparison reports

Advanced analysis through exported Excel or SPSS data Are you a Member Campus looking to get involved in one of our benchmarking studies?
Contact your consultant or assessment@campuslabs.com about taking advantage of one or more of these studies.