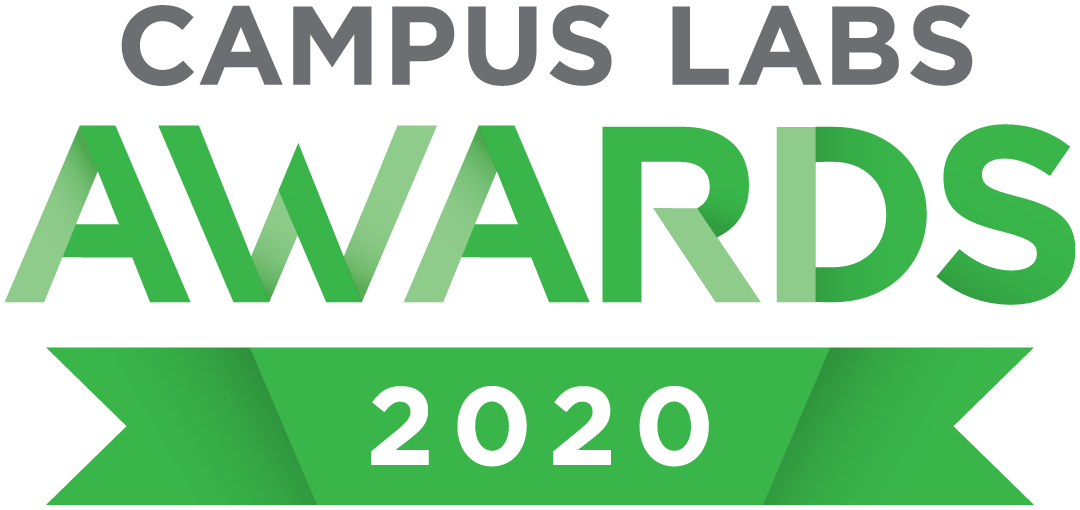 You must complete our online nomination form or be nominated by a Campus Labs employee.
Your campus must be actively implementing or have recently completed implementation of your Campus Labs tool.
Your campus should be able to describe your implementation process and the strategies that made it successful in involving stakeholders and campus partners.
Your campus should be able to document your early successes and timely achievement of implementation milestones.
3 Rising Star Award finalists are celebrated with:
An invitation to present your story at either Connect or Elevate (our annual user conferences) during the year in which the award was granted
An awards ceremony during Connect or Elevate
One complimentary, full-conference pass to either Connect or Elevate during the year in which the award was granted
1 Rising Star Award winner is celebrated with:
All of the above plus:
A trophy and letter of recognition
A $1,000 stipend for travel costs, conference fees or other activities that advance the adoption of Campus Labs solutions
Questions? Contact us at awards@campuslabs.com