Past Winners
Improving and Innovating Higher Ed
The annual Campus Labs Awards honors institutions leading the path for achievement at their campuses and in higher education. Member campuses are awarded honors in four categories with an additional award celebrating individuals demonstrating exceptional leadership and success on campus. Learn more below about our past winners.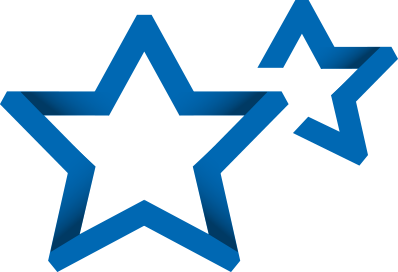 All Star Winners
These institutions have achieved outstanding results and sustainable success utilizing Campus Labs.
2019
For using Campus Labs Engage as a database that tracks students' sense of belonging on campus.
Read More

For maximizing student success through strategically integrating academic and co-curricular data sets, gathering insights in order to take action.
Read More (PDF)

2018
2017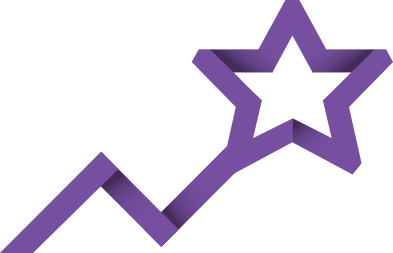 Rising Star Winners
Achieving considerable success in their first year, these members have used Campus Labs to drive sustainable improvement.
2019
For their clear and goal-orientated approach to simultaneously launching multiple Campus Labs products, collaborating across institutional units to build a culture of assessment on campus.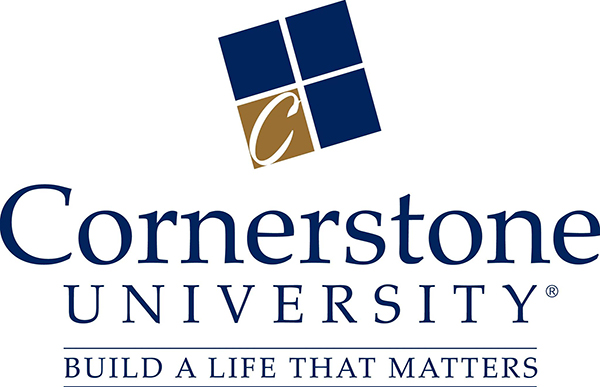 For their work in implementing CoursEval using the option for in-class evaluations, as well as for their campus wide, phased-in approach to implementing Chalk & Wire.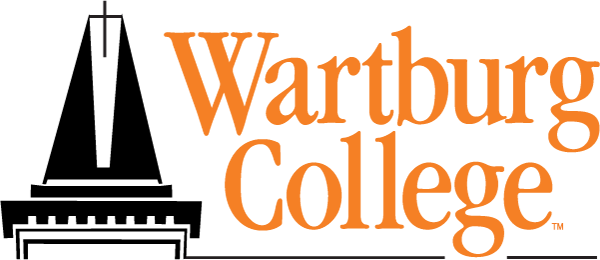 2018
2017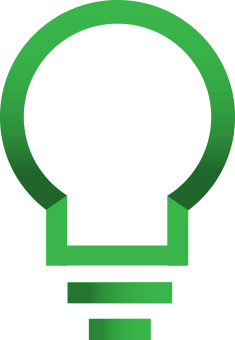 Trailblazer Winners
By taking a completely innovative approach, these campuses have created new best practices that will allow others to make meaningful gains.
2019
For implementing a fluid and collaborative meta assessment process, allowing them to create a culture of continuous improvement through feedback on annual assessment reports.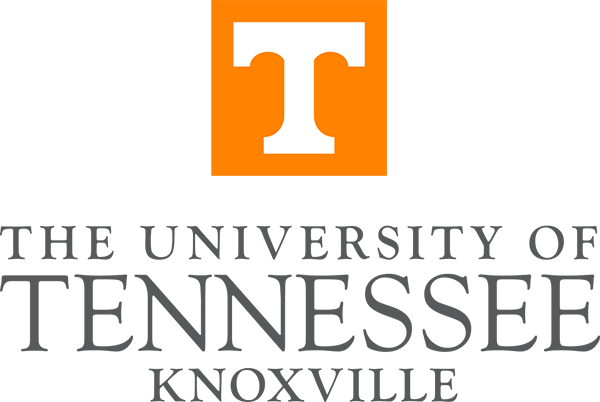 For their research on the impact of gender biases in course evaluations.

2018
2017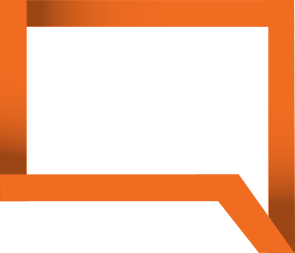 Collaborator Winners
Using teamwork across all areas of campus, these members prove that a group effort creates incredible, unstoppable momentum.
2019
For creating quality student experiences through establishing an institutional shared vision and maximizing organizational excellence.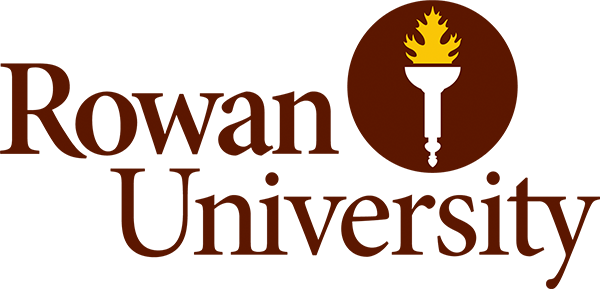 For their work bringing together both technical and functional leaders across campus to ensure data stewardship, infrastructure and fluency are at the forefront of their strategy.

2018
For their commitment to ensuring the engagement of every student, and for changing the narrative of student engagement from one based on perception to one based on data, while leveraging the capabilities of Campus Labs Engage, Baseline, and Planning
Watch Recorded Webinar
Read More (PDF)

For designing civic engagement opportunities that empower students to make an impact on both their institution and community, while leveraging the capabilities of Campus Labs Engage, Baseline, and Planning
Watch Recorded Webinar
Read More (PDF)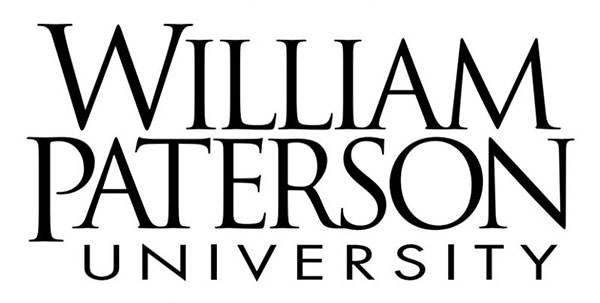 2017
For crafting student engagement pathways which benefited from involvement from across campus, while leveraging both Campus Labs Engage and Baseline
Watch Webinar
Read More (PDF)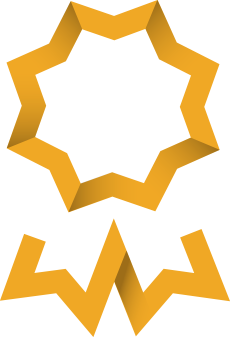 Champion Winners
With Campus Labs as a key teammate, these exceptional administrators have distinguished themselves as leaders on their campus.
2019
College of Southern Maryland
For her work in spearheading the adoption of the Formative Feedback tool in Course Evaluations to improve student learning experiences at College of Southern Maryland.
South Dakota State University
For her work in leveraging Campus Labs to gather data from over 200 programs in the South Dakota System and for her work in developing a mini assessment academy for faculty and staff.
2018
2017