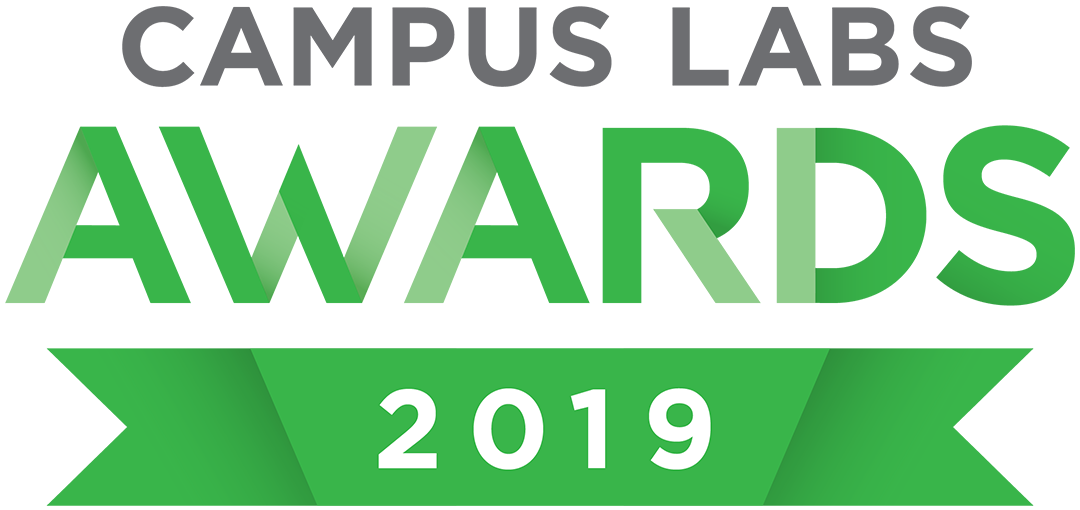 Your campus must have had the Campus Labs tool for more than one year.
You must complete our online nomination form.
Your campus should reflect on a successful implementation and share strategies for how this implementation laid a foundation for current and future success.
Your campus should be able to provide evidence of impact with data.
The All Star Award is celebrated with:
A trophy and letter of recognition
An invitation to present your story at either Connect or Elevate, our annual user conferences
One free of charge admission to either Connect or Elevate
A $1000 stipend for travel costs, conference fees, or other activities that advance the adoption of Campus Labs solutions
Questions? Contact us at awards@campuslabs.com