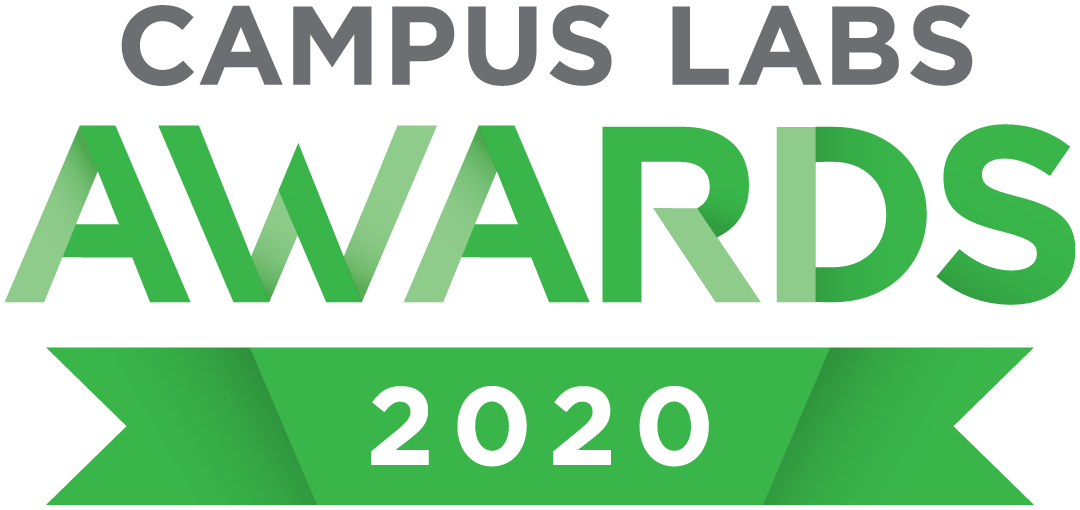 Rising Star
Awarded to the campuses that, within one year of implementing their Campus Labs tool(s), have already shown they're on a unique and promising path to sustainable success.

Alamo Colleges District
Connect User Conference Winner
For identifying and executing district-wide student engagement goals for five unique campuses during their first year of adoption.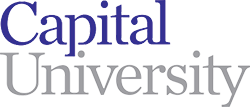 Capital University
Elevate User Conference Winner
For their commitment to best practices in enterprise onboarding and dedication to gathering a cross-campus team of functional and technical executive leaders to successfully execute a priority-based launch plan.