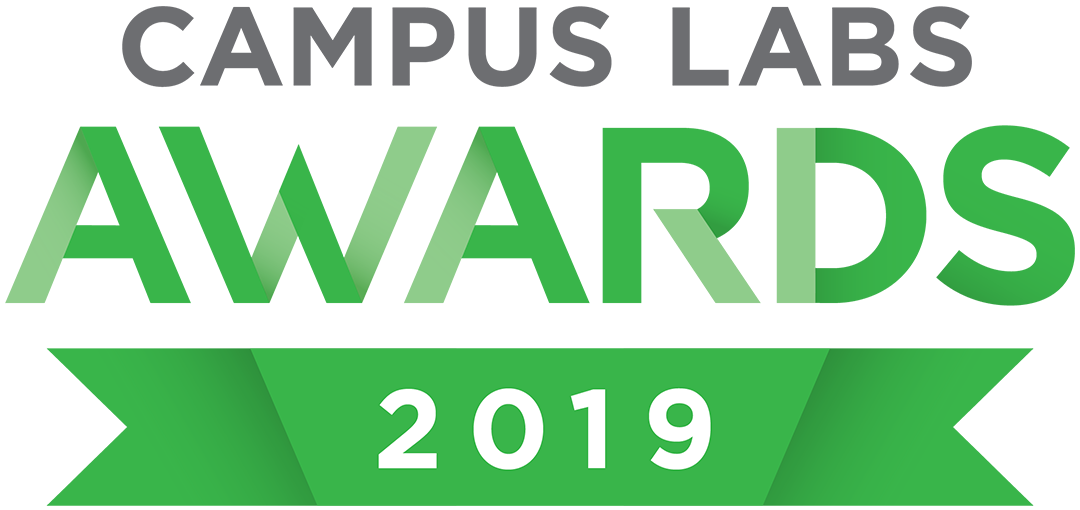 Rising Star
Awarded to the campuses that, within one year of implementing their Campus Labs tool(s), have already shown they're on a unique and promising path to sustainable success.
Cornerstone University
Cornerstone University is our 1st place Rising Star award winner for their clear and goal-orientated approach to simultaneously launching multiple Campus Labs products, collaborating across institutional units to build a culture of assessment on campus.
Wartburg College
Wartburg is our 2nd place Rising Star award winner for their work in implementing CoursEval using the option for in-class evaluations, as well as for their campus wide, phased-in approach to implementing Chalk & Wire.
Additional Rising Star finalists:
Morningside College
South Carolina State University
University of Cincinnati
See Additional Finalists