Campus Labs Announces Acquisition of IDEA Education, Increasing Impact of Existing Partnership
November 06, 2019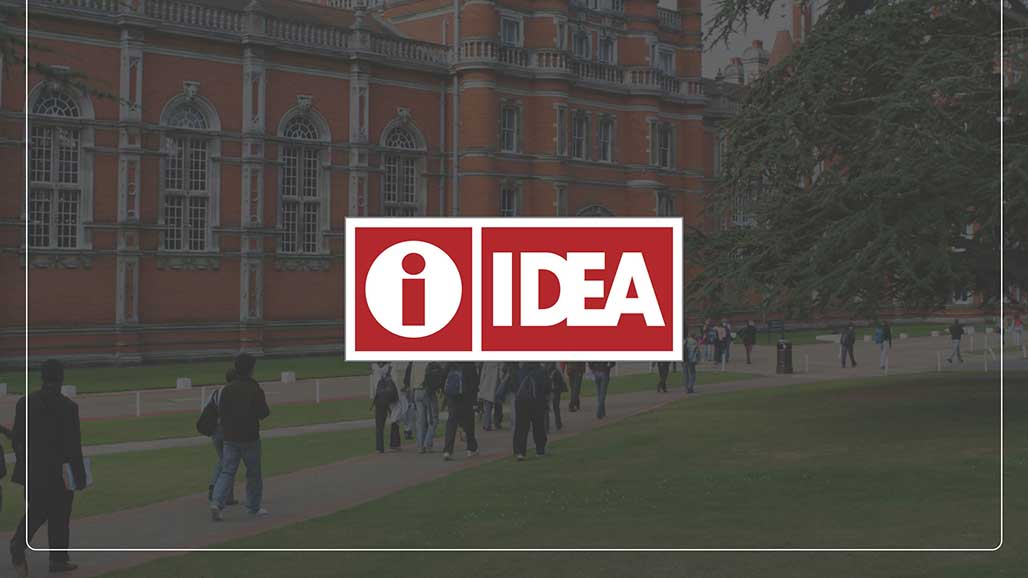 ---
Campus Labs announced today an expanded relationship with IDEA Education, a nonprofit research organization dedicated to improving student learning in higher education. This transaction will allow IDEA to continue providing the student ratings of instruction (SRI) instrument, an educational standard built on more than 45 years of research, adding further future capabilities due to the product development capacity and experience of Campus Labs. The two organizations have a long history together, with Campus Labs having served as the technology partner for IDEA to implement the SRI on campuses since 2014.
"With this further integration between IDEA and Campus Labs, we are simultaneously strengthening the position of Campus Labs as the industry leader in this space, while also enabling our member institutions to use the most advanced, tested methods to improve teaching effectiveness," said Eric Reich, co-founder and president of Campus Labs. "This expansion of capabilities will allow institutions and faculty to gain a deeper understanding of their students—and a greater ability to support them."
All IDEA services, including Leadership Feedback Systems and Academic Advising Assessment, will move under the Campus Labs umbrella. Moving forward, IDEA will deepen its nonprofit mission of supporting higher education practitioners through grants that support the improvement of teaching and learning through research and faculty development, the details of which will be released in the near future.
"After a successful five-year partnership with Campus Labs, this is a natural progression and a unique opportunity for our organization. With the support of Campus Labs, IDEA will now focus solely on supporting innovative scholarship in teaching and learning," said Ken Ryalls, president of IDEA. "IDEA was founded to improve the quality of instruction and student learning in higher education, and this next chapter will allow the organization to return to its roots of fostering innovation."