Campus Labs Announces Milestone, a New Badging and Micro-Credentialing Platform
September 03, 2019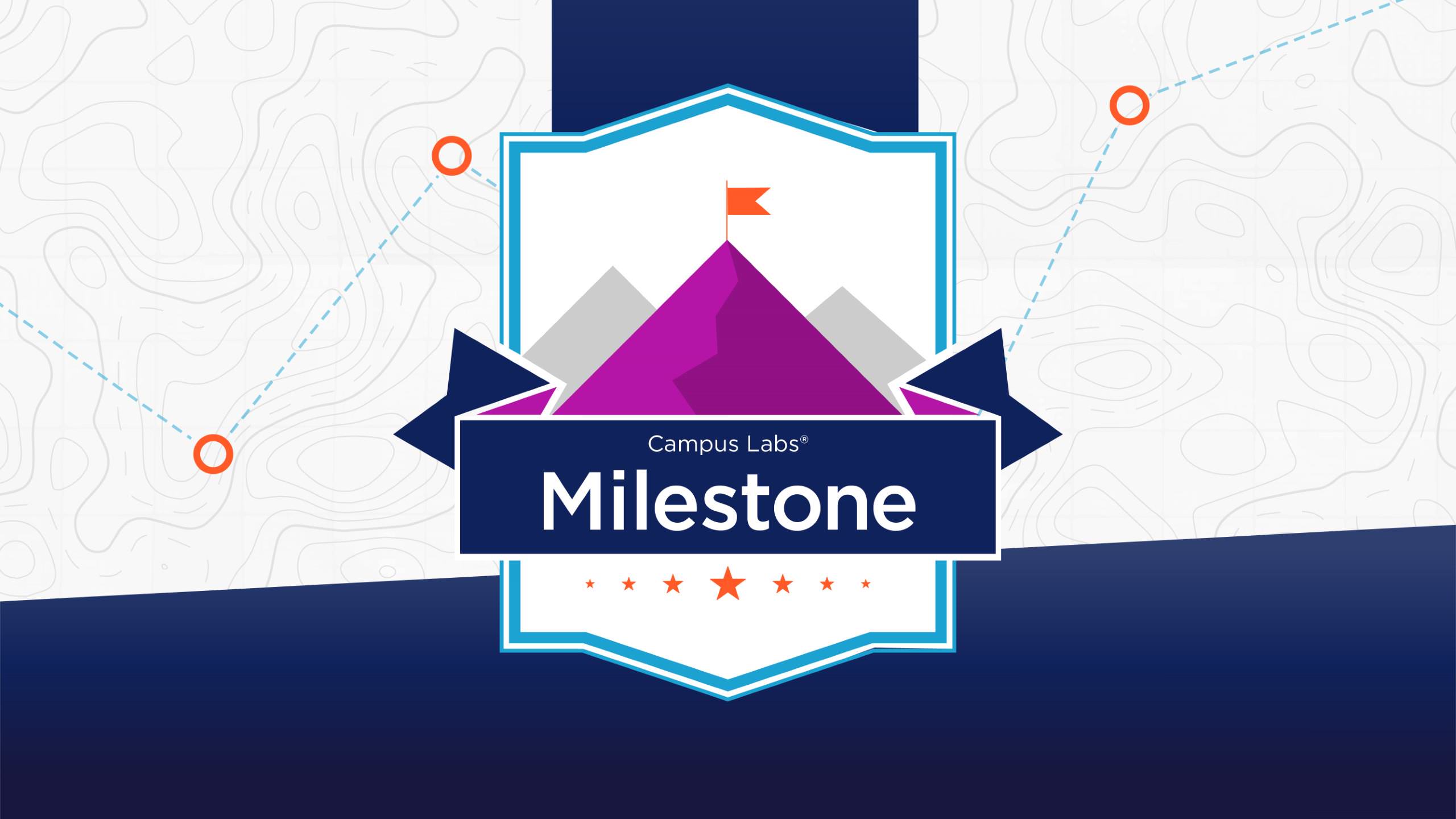 ---
BUFFALO, NY — Campus Labs has announced the launch of Milestone, a badging and credentialing platform that allows institutions to guide, motivate and improve the student learning experience in new ways. Campus Labs' Milestone product has been certified by IMS Global to deliver credentials that adhere to the Open Badge 2.0 standard of compliance.
"We are excited to offer a new badging and credentialing platform that allows institutions and other organizations to elevate the value of their guided learning and competency-based assessment opportunities," said JD White, Ph.D., vice president of product management at Campus Labs. "Real potential exists to put learning experiences into a new context and help learners transition into the next stage of their educational or professional journey."
The flexibility of digital badges and credentials allows institutions or professional companies to assess and guide learners towards gaining new achievements and skills—including ones they may have otherwise overlooked or were unaware they already possessed—and provide evidence for those with verified and validated badges. Campus Labs has intentionally designed Milestone to help skill development and achievement through a six-tiered approach:
Motivate and encourage learners to intellectually engage and achieve using digital badging
Guide progression with an intentional design or learning structure using open pathways or sequenced programs
Assess abilities through review of demonstrations or evidence with individual criteria or rubrics
Grant credit or recognition for learning or completion of requirements based on outcomes or skill frameworks
Provide the ability to showcase competency to others with online collections or ePortfolios
Aid in career readiness, planning or advancement with search tools and market data insights
For more information about this offering, visit MilestoneSkills.com.