Campus Labs Announces Hire of Kelli S. Rainey, Ed.D.
July 10, 2019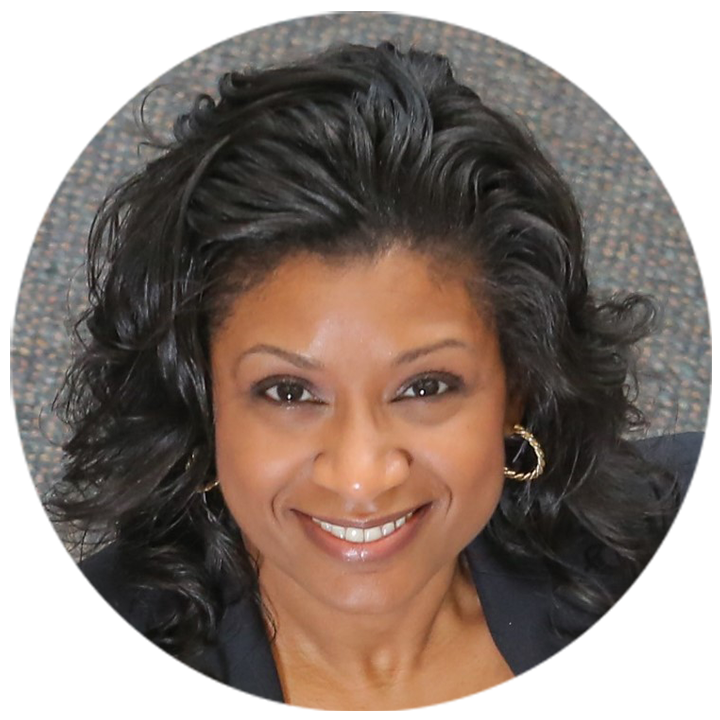 Buffalo, NY, July 10 – Campus Labs is pleased to announce the hiring of Kelli S. Rainey, Ed.D., as assistant vice president, campus adoption. In this role, she provides specialized consultation for campuses eager to implement organizational strategies that ensure institutional vitality and works with campuses on strategic planning, accreditation preparation and assessment planning.
"We are pleased to have such a talented individual join Campus Labs as we work with institutions to achieve transformational cross-campus goals," said Eric Reich, president and CEO. "Kelli's impressive experience in higher education will be an asset to our team as we look to empower member campuses to succeed in a rapidly changing landscape."
Having worked in higher education for two decades, Rainey has an extensive background in enrollment management, student development, and institutional effectiveness. Previously, she provided strategic leadership in a dual role as assistant vice president for academic and student support services and chief operating officer for institutional effectiveness at Johnson C. Smith University.
Additional leadership roles during her impressive tenure at Johnson C. Smith University include serving as dean of academic support services, institutional accreditation liaison, and director of the office of institutional planning, assessment, effectiveness and research. Rainey also has experience teaching first-year students the skills necessary to ensure a successful college career and the fundamental practices of exemplary leadership in organizations.
Rainey holds a doctorate in higher education and organizational change from Benedictine University and a graduate certificate in institutional research from The Pennsylvania State University. She earned a master's degree in applied psychology with a concentration in industrial and organizational development from Fairfield University and a bachelor's degree from Lynchburg College.