Campus Labs Collaborates with GivePulse for Expanded Service Management Capabilities
March 04, 2018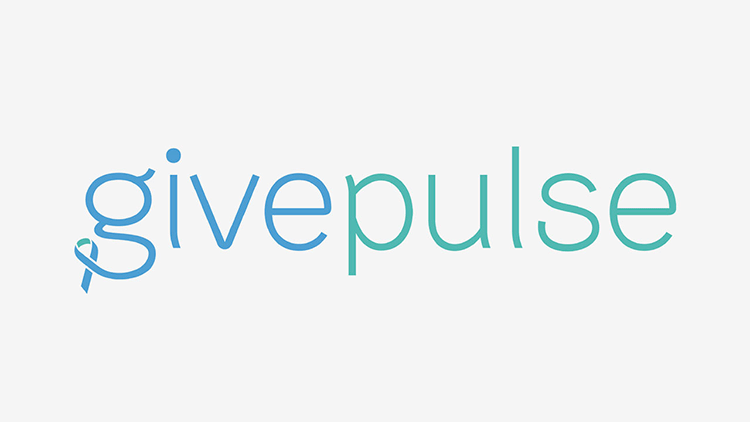 ---
Buffalo, NY, March 4th, 2018 – We are thrilled to announce a new collaboration with GivePulse® to enrich the service management possibilities in the Campus Labs® Engage platform. GivePulse is a leader in connecting students with community service opportunities and managing all engaged scholarship activity for institutions.
Founded in 2012, GivePulse delivers a technology platform to scale volunteerism and service learning for communities, including higher education institutions. Since its launch a year later, GivePulse boasts an impressive track record assisting over 100,000 organizations with more than 3 million impact hours verified across the US and Mexico.
"We are excited to collaborate with Campus Labs to streamline community engagement for students," said George Luc, GivePulse's Chief Civic Evangelist and Co-Founder. "Together we will enable community organizations to partner with higher-ed institutions on curricular and co-curricular service activities, research, and projects advancing social good."
This new integration will enable Campus Labs Engage Member Campuses to take advantage of the thoughtful and vast community service promotion, management, and tracking tools within the GivePulse technology, while serving as a valuable resource for student engagement exploration and documentation in Engage. The dedicated GivePulse team will collaborate with Campus Labs to bridge together and strengthen a more connected student engagement experience.
Ryan O'Connell, Campus Labs Senior Product Manager for Student Engagement, stated "the team at GivePulse is very talented" and that "our Engage Member Campuses are going to love their expertise in service-learning and their fresh take on community service management."
We look forward to providing additional details about the integration this Spring.