What's New
Reaffirming Commitment to Equity, Campus Labs Partners with Other Higher Education Organizations to Share Case Studies Exploring Equity-Minded Assessment Practice
June 22, 2020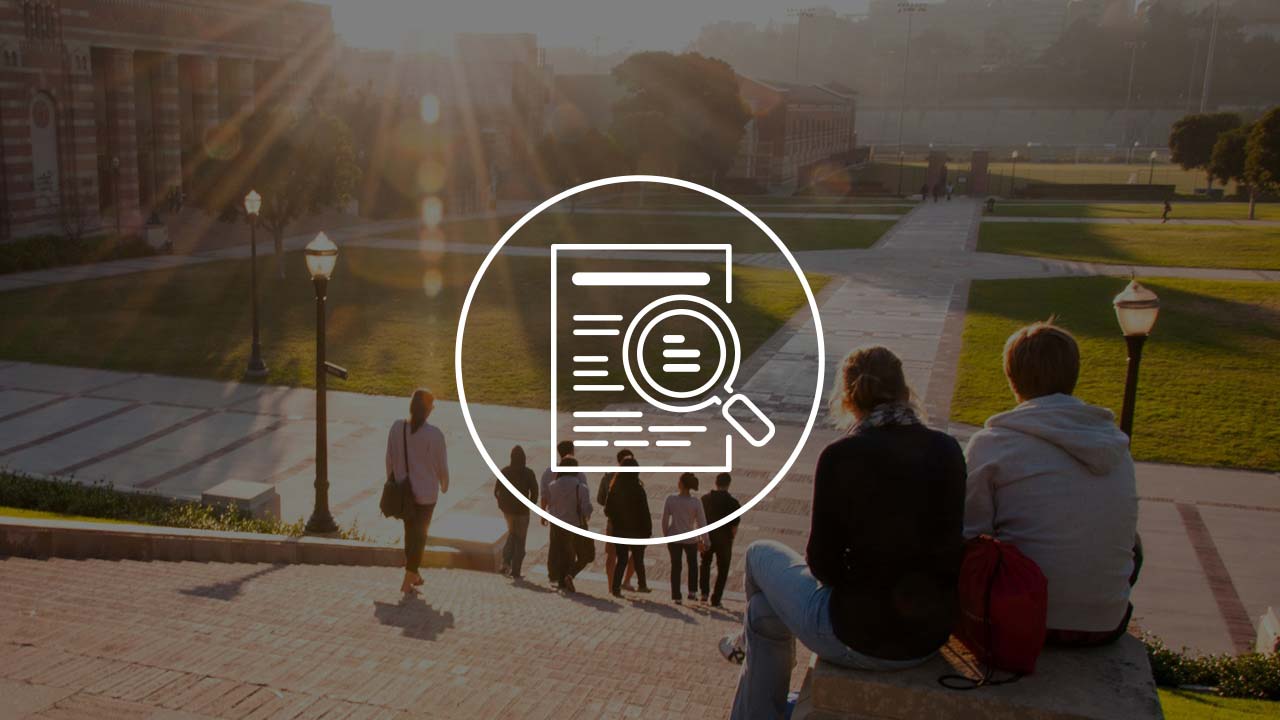 ---
The National Institute for Learning Outcomes Assessment (NILOA), the Council for the Advancement of Standards in Higher Education (CAS) and Campus Labs have released the first three case studies—linked as PDFs below— in a series focused on exploring equitable approaches to assessment in higher education. These case studies aim to shine a spotlight on institutions that have instituted practices to address issues of equity in assessment.
"The opportunity is currently ripe for those who want to actually work to close inequities," said Anne Lundquist, Ph.D., assistant vice president for campus adoption at Campus Labs. "One barrier to adopting assessment that uses an equitable or social justice framework is lack of support for such initiatives. However, it would be hard-pressed for leadership, assessment practitioners, and/or faculty to say that equity-minded initiatives are not essential to the mission of higher education right now. We hope the practices in these cases can inspire or spark initiatives for this fall semester and beyond."
Portland State University: General Education and Equitable Assessment. For Portland State University, equitable assessment practice includes space for all students and faculty to participate in ways that are meaningful to them. This means that students have the opportunity to show their learning in multiple ways, not just through high stakes standardized tests.
Capella University: Equity and Transparency. At Capella University, assessments are designed to ensure that learners have opportunities to learn and practice career-relevant competencies. Capella ensures transparency for all learners in every course for each assessment, beginning with how the assessment criteria are aligned to the course competencies.
Cornell University: Ripple Effect Mapping. Cornell University believes that equity-minded assessment practices should invoke participatory practices aimed at validating diverse stakeholder experiences and be aligned with program goals and student learning outcomes, proving useful to all stakeholders.
"By bundling these first cases together as opposed to releasing them one-by-one, we hope that our audience can see right off the bat the different ways that equity-minded assessment can take place," said Gavin Henning, Ph.D., professor of higher education at New England College. "So, they begin to think-tank through different examples as they plan for their fall assessments and instruction. Asking themselves questions about what an equitable approach means for their program, for their classrooms, and for their students. How can we leverage different voices and when? What would be a good starting point?"
In addition to these three cases, there are four more in the publication pipeline that will be individually published in the coming months. Knowing very well that equity-minded practices change and can take different forms, NILOA, CAS and Campus Labs are seeking examples from institutions that are using equitable assessment practices to actively address equity gaps within their own unique context. The hope is to continue to grow the cache of examples so that these practices become the norm and not the exception.
"The equity in assessment cases in this series fill a need we often hear from colleges and universities when asked what equitable assessment actually looks like in practice and what would help support equitable assessment practices in a specific institution," said Natasha Jankowski, Ph.D., executive director of NILOA. "Institutions want ideas and examples to learn from and understand what equity-minded assessment practice entails. Each of the cases provides a unique and different way, depth, and approach to think about equity in assessment through which readers can reflect on their own processes and practices."